Fleas are a pest you will find indoors and out in your yard. They hop on and hitch a ride feeding on the blood of your pet.
Once fed, the flea will lay hundreds of eggs (50 per day) which fall off everywhere your pet goes. The egg will hatch into a larvae then go through the pupa stage, the only stage they are fully protected from the effects of pesticides. The pupa will remain until stimulated by something walking by. This is why when you go on vacation and your animal is removed you get hundreds of fleas all over you when you return.
Frequent vacuuming will remove these pests and can prevent a full blown infestation. Check with your veterinarian to see what they recommend for protecting your pet.
Treatment of the home is usually needed but our success rate usually requires only one treatment. Yes, you will see fleas after treatment due to hatching pupa, but the cycle will be unable to continue.
Did you make it through this without itching? Call if you would like additional information 1-800-649-9992.
"Very efficient, used safety practices, kept me informed, exceptional professional."
-E. Kruczek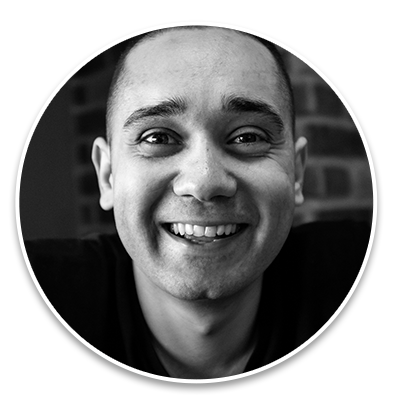 "We are very happy & satisfied with our technician."
-D. Auger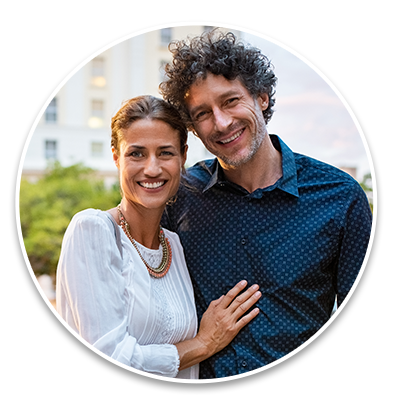 "We are very happy with your service. We will be ongoing customers."
-B & J. Douty
The best service starts here.
We're the most trusted pest control and lawn care company in Central Massachusetts. But don't take our word for it. Read real reviews from happy customers. Then call us and join our growing list of residents, families, and businesses who depend on Ford's Hometown Services to protect what matters most.
Bald Faced hornets and yellow jacket nests are huge by this time of the year and extra caution should be used near their nests. Noise from lawn mowers, blowers, weed-wackers or simply children playing can be enough to cause these angry stinging insects to fly out to...
read more