Moles are insectivores that feed on insects, grubs, and mainly earthworms. Moles are underground dwellers.
We offer a mole control baiting called TALPRID. However, due to the unpredictable outcome of baiting, and due to the moles feeding habits, we are unable to offer any warranty on this service. It has about a 70% success rate. Our price will vary with town. (Labor & Material) One trip is usually all that is required unless there are multiple moles or there is continues pressure from wooded areas surrounding the property. Multiple trips to the property to re- bait will cost half price if desired. FHS offers price protection contracts for high-pressured properties.
After ten (10) days rake out dirt mounds. To determining results, look for new activity. Please call and schedule your half price visit if any activity is found.
Please keep all children and pets out of treated area during this period.
"Very efficient, used safety practices, kept me informed, exceptional professional."
-E. Kruczek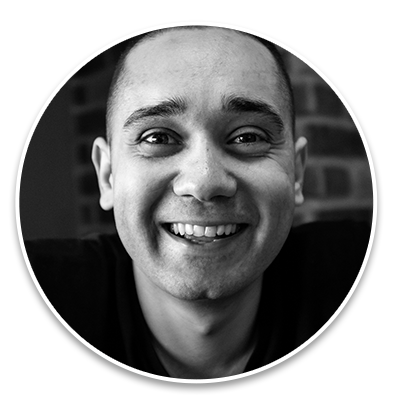 "We are very happy & satisfied with our technician."
-D. Auger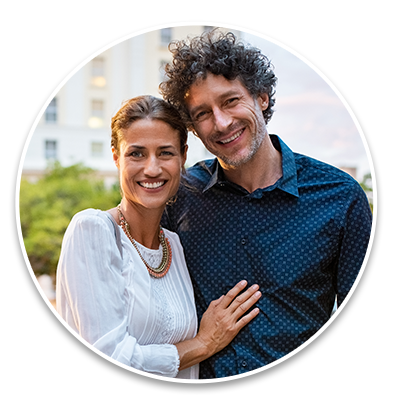 "We are very happy with your service. We will be ongoing customers."
-B & J. Douty
The best service starts here.
We're the most trusted pest control and lawn care company in Central Massachusetts. But don't take our word for it. Read real reviews from happy customers. Then call us and join our growing list of residents, families, and businesses who depend on Ford's Hometown Services to protect what matters most.
The Itsy Bitsy Spider. While enjoyable as a preschool rhyme, when spiders are in your home it's anything but fun. There is no question that spiders play a key role in our ecosystem, particularly when it comes to controlling the insect population. Even knowing that,...
read more