The webbing clothes moth adults are about 7–8 mm in length when the wings are folded back over the body. The wings are a golden buff color with a fringe of long hairs on the margins. The head has a tuft of reddish hairs. Mature larvae are 12–13 mm long and feed on woolens beneath a constructed blanket of silk, feces, and pieces of the food source. The bodies are white or cream with a brown head capsule. It is common to find the larvae feeding under cuffs, collars, and other hidden parts of clothing.
The casemaking clothes moth adults are similar in size and shape to the webbing clothes moth although the top of the head has no tuft of reddish hairs. The larvae are 10–12 mm long and are colored similarly to the webbing clothes moth larvae. Unlike the webbing clothes moth larvae, the casemaking clothes moths construct a tube or bag that they occupy and carry with them. This tube made of silk and pieces of wool may be very difficult to see because it is the same color as the item being eaten.Depending on temperature and humidity, total developmental time (from egg to adult) varies from one to three months and can extend up to three or more years in some situations.
Males and females from both species shun light and are frequently overlooked by homeowners. When discovered, the adults are more likely to try to escape by running rapidly than by flying.
Proper diagnosis of the pest is the first step in gaining control. Woolens damaged by the clothes moth exhibit furrows in the surface, which is caused by the larvae's habit of "grazing." Occasionally, and during heavy infestations, the woolens will have holes. The webbing clothes moth will feed on hair, wool, fur, feathers, and similar animal products. Synthetics, cottons, and other plant materials are not attacked by the webbing clothes moth larvae unless these items are stained with food or body oils. The casemaking clothes moths will attack any of the following: felts; dried carcasses or taxidermy mounts; wool clothing, carpets, or tapestries; feathers; furs; and plant-derived materials such as dried herbs, tobacco, tea, hemp, pharmaceuticals, and seeds and seed products.
If infested, clothing, blankets, and tapestries should be laundered or dry cleaned. Small carpets and throw rugs can be beaten and brushed while hanging from an outside line to remove most, if not all, eggs and larvae. Large area rugs and carpets should be treated by a professional pest management company. Ford's Hometown Services prefers to give an on-site estimate for clothes moth jobs.
Moths are attracted to soiled fabric, so launder or dry clean clothing before placing it in extended storage. Laundering in hot water also kills moth eggs and larvae.
Regularly and thoroughly vacuum the closet and surrounding areas. Moths like dark places such as corners, baseboards, edges of carpets, under furniture, etc. If there are signs of infestation, discard vacuum bags outside, away from the home.
Store susceptible clothing (wool, silk, fur, and other animal fibers) in airtight boxes or bags. Make sure there are no holes and seal with packing tape for extra insurance.
Cedar repels moths if it has a strong enough odor. Look for it in the form of blocks, balls, hangers, or boxes and sand it with sandpaper every few months to revive the scent.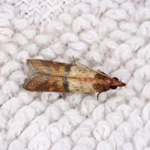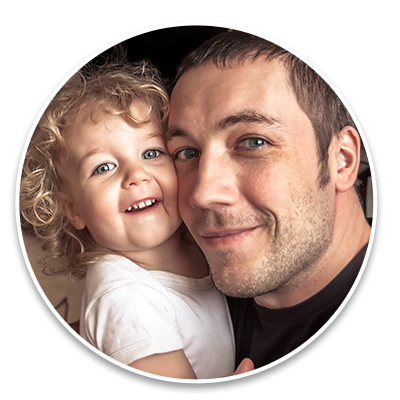 "Very efficient, used safety practices, kept me informed, exceptional professional."
-E. Kruczek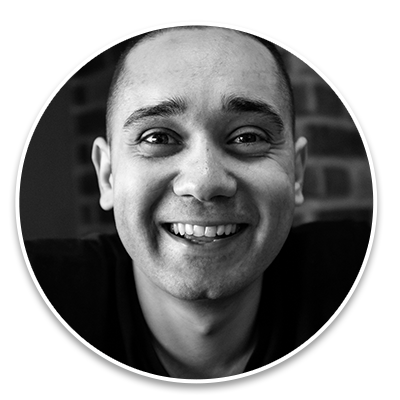 "We are very happy & satisfied with our technician."
-D. Auger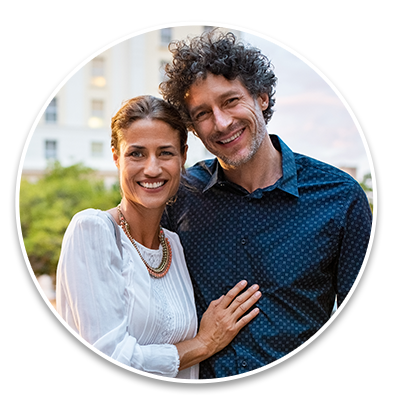 "We are very happy with your service. We will be ongoing customers."
-B & J. Douty
The best service starts here.
We're the most trusted pest control and lawn care company in Central Massachusetts. But don't take our word for it. Read real reviews from happy customers. Then call us and join our growing list of residents, families, and businesses who depend on Ford's Hometown Services to protect what matters most.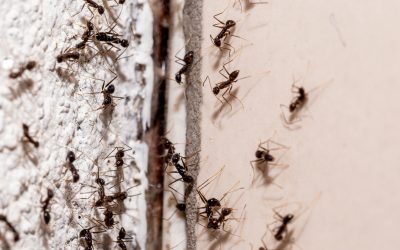 If you are excited about spring and anxious to leave behind the cold days of winter, you're not the only one! So are ants! Spring is the time of year ants re-emerge from winter dormancy to replenish their energy and mate. It's also the time of year you might first see...
read more