The adult cluster fly will enter into homes to over winter. In suburbs, older country homes become more vulnerable to the invasion. As the winter warms into spring, these large sluggish flies appear mostly around windows to look for a lighted escape route. They enter your living quarters through window rope pulley holes, overhead lighting, vents, and access points from your attic. Large gatherings (clusters) can be seen on the sunny side of your house during the warm days of spring. These flies are of no immediate threat to humans.
The eggs are laid in the soil and hatch in three days. The newly emerged larvae (maggot) will penetrate earthworms and feed for 13-22 days and then pupate. The pupae stage is 11-14 days before adulthood. Control of these insects begins with preventing entry by interior caulking and physical barriers such as insect screening. Insect light traps can help control and catch the adults. Rarely is professional spraying necessary as these insects do not live very long indoors. This is a pest problem you can anticipate each year, however with the proper procedures mentioned above alleviation is possible.
Cluster Flies bugging you? Are mice a pain in the attic? Call Today 1-800-649-9992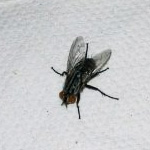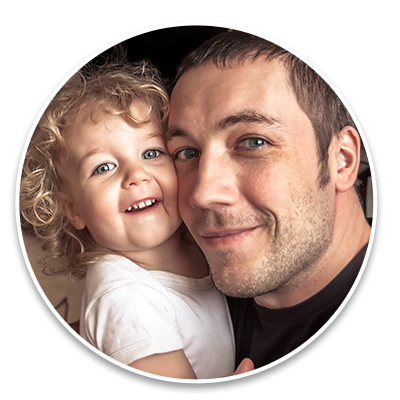 "Very efficient, used safety practices, kept me informed, exceptional professional."
-E. Kruczek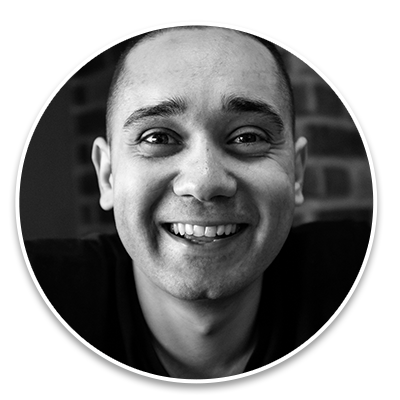 "We are very happy & satisfied with our technician."
-D. Auger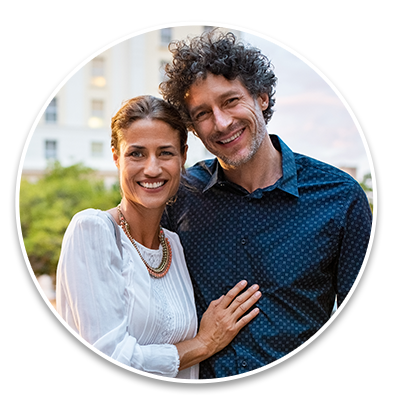 "We are very happy with your service. We will be ongoing customers."
-B & J. Douty
The best service starts here.
We're the most trusted pest control and lawn care company in Central Massachusetts. But don't take our word for it. Read real reviews from happy customers. Then call us and join our growing list of residents, families, and businesses who depend on Ford's Hometown Services to protect what matters most.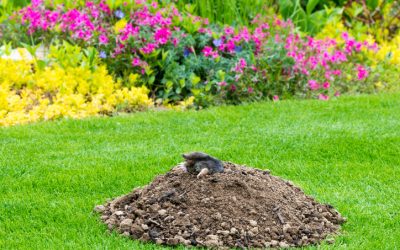 When you work hard on your lawn and flower beds, there's nothing more frustrating than seeing all of that effort destroyed by a mole. These small, burrowing insectivores can ruin a yard in a matter of days. In fact they can dig up to 18 feet per hour! Learn the...
read more