Are black Carpenter Ants in your home?
Carpenter Ants can be black or combination of red and black or red and brown. Workers vary in size and can range from ¼ to ½ inch and the queens range from 1/2 to 5/8ths. These ants are an important part of recycling and composting wood in their natural setting, but are destructive and unsettling when they invade our homes and businesses. Most carpenter ant queens start a nest in decayed or water-damaged wood that is softened by fungus. Normally, we find a major nest containing thousands of ants and smaller satellite colonies containing fewer ants. These satellite colonies can be found anywhere. The presence of winged ants (a swarming) indicates a mature colony close by.
Controlling Carpenter Ants
Our Pest Management Professionals are experts in eradicating carpenter ants. They will ask questions to try to deduce where the ants may have set up the primary nest. Their questions may include: Have you had any water leaks or water problems in general? How many ants do you see and in what area do you see the most? Do you see ants every spring or do you see any with wings?
Our professional will also look for conducive conditions such as mulch up against the foundation, excessive leaf litter, woodpiles and scrap wood, bushes and trees which touch the home and any earth-to-wood contact. If ants are seen, the technician may put carpenter ant bait down. The ants will pick up this "food" and head back to the nest to feed the queen and the young. These clues will hopefully lead to where the problem is and the discovery of where the nesting sites are.
If you are a do-it yourself person and continue to have ants yearly, you may be causing a small problem to become a big one. Contact us at (800) 649-9992 today to resolve your carpenter any problem!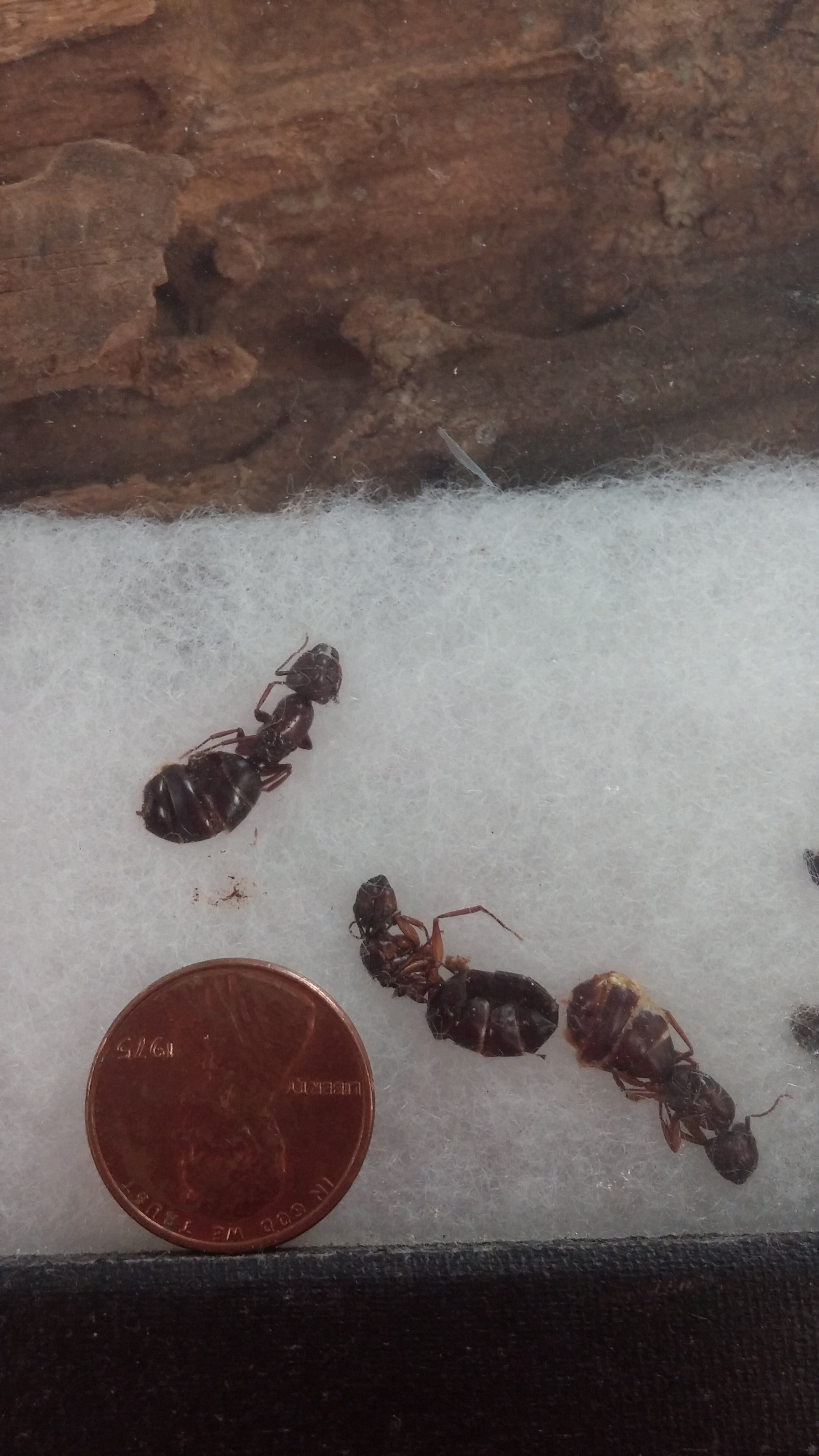 Ants vs. Termites
Most homeowners see a cloud of swarming flying insects and immediately think they have a termite infestation. What they might not realize is they may be looking at Flying Ants. See the simple identifiers below to help determine what pest is bugging you.
Northeastern Subterranean termite are the main species of termite that effect our region of the country.
Termites have:
straight antennae
equal length wings
straight waist
2 body segments
Flying Ants have:
bent antennae
unequal length wings
pinched waist
3 body segments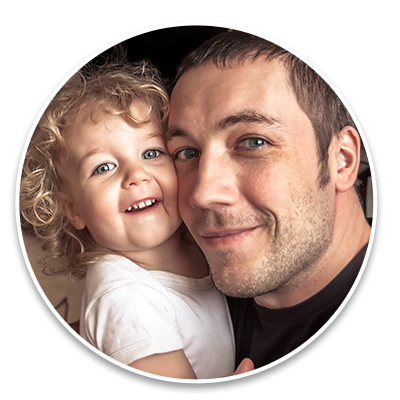 "Very efficient, used safety practices, kept me informed, exceptional professional."
-E. Kruczek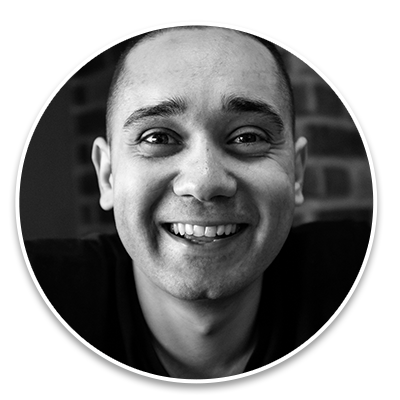 "We are very happy & satisfied with our technician."
-D. Auger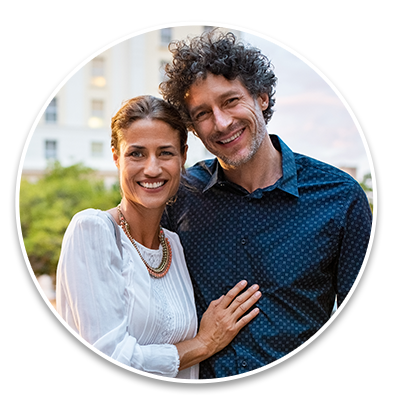 "We are very happy with your service. We will be ongoing customers."
-B & J. Douty
The best service starts here.
We're the most trusted pest control and lawn care company in Central Massachusetts. But don't take our word for it. Read real reviews from happy customers. Then call us and join our growing list of residents, families, and businesses who depend on Ford's Hometown Services to protect what matters most.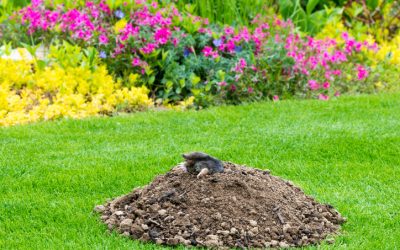 When you work hard on your lawn and flower beds, there's nothing more frustrating than seeing all of that effort destroyed by a mole. These small, burrowing insectivores can ruin a yard in a matter of days. In fact they can dig up to 18 feet per hour! Learn the...
read more