We receive many calls from homeowners during the winter who become frustrated with small flies. Most often these flies are fungus gnats or fruit flies. These flies lay hundreds of eggs at a time and can become an "infestation" overnight. Fungus gnats (left) are usually coming from over-watered plants or a slow leaking pipe allowing fungus to grow may be to blame. Fruit flies (right) are introduced by fruit or vegetables. Let plants dry between watering, fix leaks quickly and remove infested fruits & vegetables to cure these infestations. For more information call 1-800-649-9992.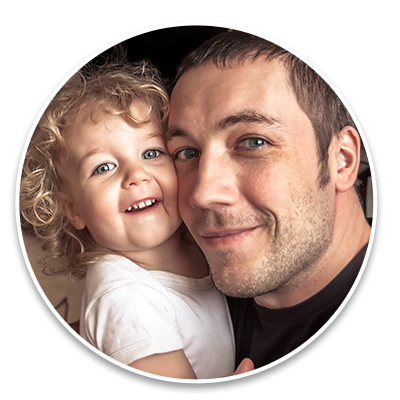 "Very efficient, used safety practices, kept me informed, exceptional professional."
-E. Kruczek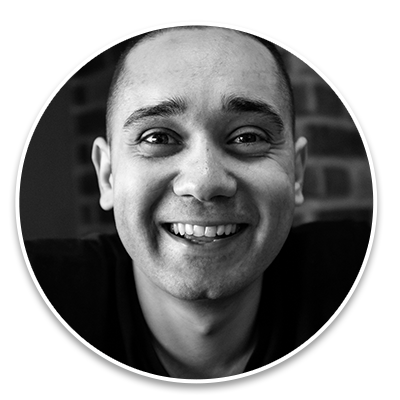 "We are very happy & satisfied with our technician."
-D. Auger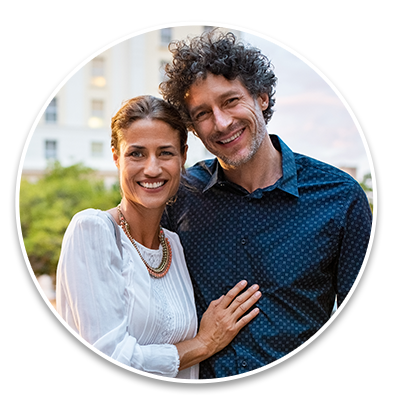 "We are very happy with your service. We will be ongoing customers."
-B & J. Douty
The best service starts here.
We're the most trusted pest control and lawn care company in Central Massachusetts. But don't take our word for it. Read real reviews from happy customers. Then call us and join our growing list of residents, families, and businesses who depend on Ford's Hometown Services to protect what matters most.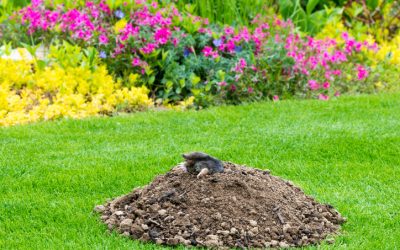 When you work hard on your lawn and flower beds, there's nothing more frustrating than seeing all of that effort destroyed by a mole. These small, burrowing insectivores can ruin a yard in a matter of days. In fact they can dig up to 18 feet per hour! Learn the...
read more