Ford's Hometown Services has been protecting Massachusetts families and pets from Ticks for 8 years now! We have developed solid strategies and practices to ensure the tick population on your property is under control with our service. We have both chemical and organic certified treatments available for these unwanted guests. Additionally, both programs are proven to repel fleas, ants, spiders, mosquitoes, and other small biting insects alike! One in four ticks carries the life threatening Lyme disease. With all the rising health issues revolving around Ticks and Lyme disease, we are confident you are in good hands!
Tick Suppression Programs
Our State Licensed and trained technicians will focus on the areas of harborage. We will focus on areas of the property that see the most animal travel (because the animals are bringing the ticks onto your property), such as planting beds, stone walls, bushes, and low hanging trees. We will also spray the entirety of the property's borders (if applicable) to further protect you from these dangerous pests during each application! Our Techs will spray 4 feet high and 10 feet in on all previously mentioned areas on each application. Multiple applications are required to kill and continuously repel these pests! The insecticide used does have the ability to repel other small, crawling insects as well.
Option One: Knock-Em Out Spray Program
(Chemical applications)
Our State licensed and trained pesticide applicators can apply a powerful insecticide application to your property. Once the spray has dried, you are free to enjoy your property again! Drying takes 20-30 minutes. This service provides an immediate kill and leaves residual protection, keeping you protected in between your scheduled services! A minimum of four applications is recommended annually.
Option Two: The Organic Green Alternative Program
We are proud to be in compliance with the USDA National Organic program. This service is safe for kids and pets and requires no dry time after application to go back out onto your property. We use all natural botanical rosemary and peppermint oils. This service also provides a quick knockdown/kill, but a shorter residual protection. This program will offer a quick kill/knockdown but a shorter residual than the chemical applications. Unless surrounded by water, marshes, or edible plants, we recommend the regular chemical applications to achieve the best results.
Prevention is the best medicine!
The amount of Ticks in Massachusetts has grown at an alarming rate over the past couple of years. Rising deer and mice populations, as well as mild winters, seem to be the main cause of this. With the increasing amount of ticks, and the rising concern for Lyme and other diseases, we are confident that you're in good hands with our Tick Prevention service. Our application equipment is the best in the industry. We are able to provide very high pressure and powerful sprays, unlike our competitors, to keep those Ticks at bay!
Lyme disease
Lyme disease is caused by bacteria that are spread from a bite from a deer tick. Both animals and humans can contract Lyme disease! Ticks that are carrying Lyme disease are active throughout the year. The younger ticks are most active during the warm weather months (May, June, and July). Adversely, adult Ticks are most active during the fall and early spring, but may also be out searching for a blood meal and time that the temperature is above freezing. Generally, a tick would need to be attached to a host for 24 hours before it can spread the disease. There are a few symptoms of Lyme disease depending on how long the disease has been active in the host's body. These symptoms are:
(Early stages) The most common early symptom is a donut or "bulls eye" with the outer ring being darker. The rash does not always occur. Other early symptoms are flu like symptoms such as fever, headache, stiff neck, aching muscles and joints, fatigue, and swollen glands.
(Later Stages) If untreated, Lyme disease can cause problems in the joints, nervous system, and the heart. About 60% people with untreated Lyme disease will get arthritis in the knees, elbows, and/or wrists. People can also experience nervous system problems such meningitis, facial weakness (Bell's palsy) or other head problems, as well as weakness or pain in the hands, arms, feet, and legs. Untreated Lyme disease can also cause a slower heart beat and fainting.
People that are diagnosed with Lyme disease should be treated with antibiotics immediately!
Powassan
Powassan is a flavivirus that is most commonly found in the north eastern part of the country. This virus is very rare, but very serious! Powassan is most commonly found in deer ticks. Scientists do believe that animals can get this nasty virus, but because it is so rare, there is not a definite answer. Unlike Lyme disease, ticks can transmit Powassan very quickly to its host. Scientists found that lab mice were contracting the disease as soon as 15 minutes after the initial bite. Some people will never feel sick with this virus, but can still suffer from long term affects. The symptoms of Powassan include:
Fever, headache, vomiting, weakness, confusion, loss of coordination, speech difficulties, and seizures.
More severe symptoms can include Meningitis or encephalitis; both involve inflammation of the brain while meningitis can cover the spinal cord.
Roughly 10% of people with this severe form of the disease will die, while survivors may have long-term health problems.
There is currently no specific treatment for Powassan. Doctors will recommend supportive care, rest, and fluids to avoid dehydration.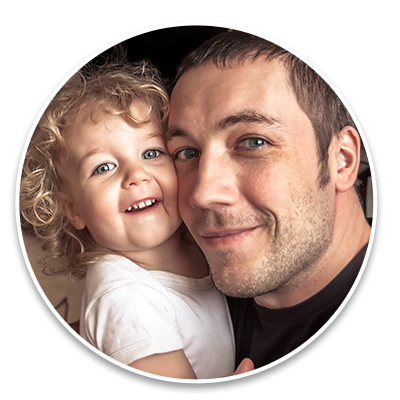 "Very efficient, used safety practices, kept me informed, exceptional professional."
-E. Kruczek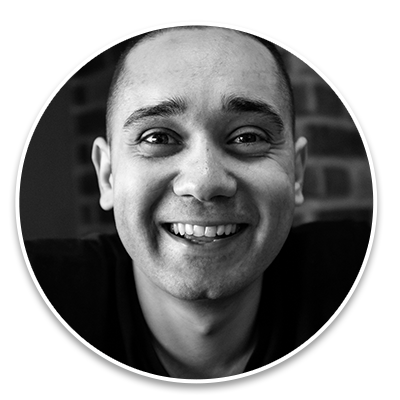 "We are very happy & satisfied with our technician."
-D. Auger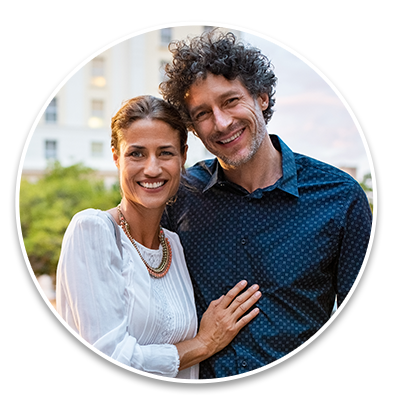 "We are very happy with your service. We will be ongoing customers."
-B & J. Douty
The best service starts here.
We're the most trusted pest control and lawn care company in Central Massachusetts. But don't take our word for it. Read real reviews from happy customers. Then call us and join our growing list of residents, families, and businesses who depend on Ford's Hometown Services to protect what matters most.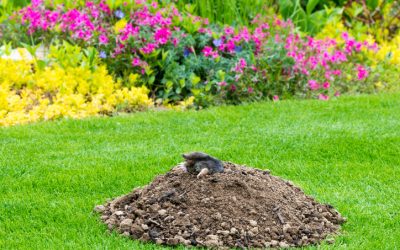 When you work hard on your lawn and flower beds, there's nothing more frustrating than seeing all of that effort destroyed by a mole. These small, burrowing insectivores can ruin a yard in a matter of days. In fact they can dig up to 18 feet per hour! Learn the...
read more