Citronella ants get their name from the lemon-citronella odor they emit when threatened or crushed. They are subterranean insects that feed on the honeydew (excretions) of aphids and mealybugs feeding on the roots of shrubs.
Both the larger and the smaller yellow ant are found throughout much of the continental United States. They are very common in the eastern United States and are frequently confused with termites when they swarm into the living areas of homes. The swarmers are approximately twice the size of the workers and have dark, smoke-colored wings.
Nest sites may include open woods, pastures and fallow fields, gardens, lawns, and next to house foundations. Also, some colonies are located beneath concrete slabs and large rocks, and in and beneath rotting logs.
Swarms may occur in and around homes any time of the year. Citronella ants should be considered only as a nuisance pest species. Normally, they go unnoticed unless the swarmers enter through expansion cracks in slabs or around door openings. Although these intrusions may alarm homeowners, the ants will not reproduce within the home nor will they attack stored goods or structures.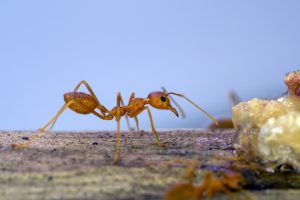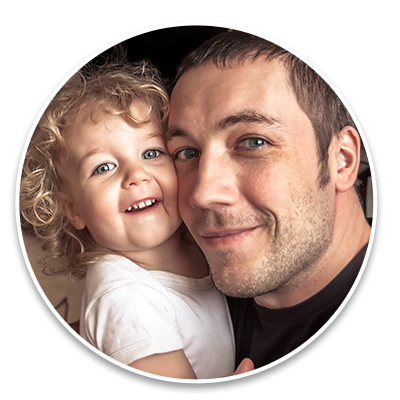 "Very efficient, used safety practices, kept me informed, exceptional professional."
-E. Kruczek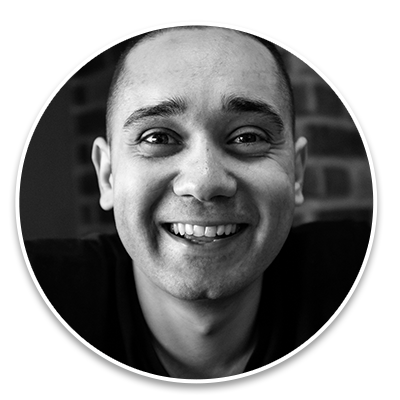 "We are very happy & satisfied with our technician."
-D. Auger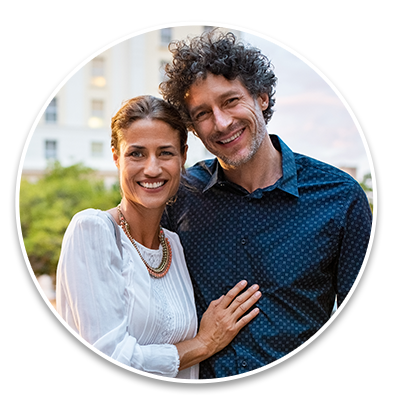 "We are very happy with your service. We will be ongoing customers."
-B & J. Douty
The best service starts here.
We're the most trusted pest control and lawn care company in Central Massachusetts. But don't take our word for it. Read real reviews from happy customers. Then call us and join our growing list of residents, families, and businesses who depend on Ford's Hometown Services to protect what matters most.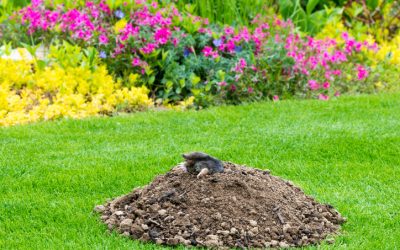 When you work hard on your lawn and flower beds, there's nothing more frustrating than seeing all of that effort destroyed by a mole. These small, burrowing insectivores can ruin a yard in a matter of days. In fact they can dig up to 18 feet per hour! Learn the...
read more