Pest Identification
Protecting Your Family's Health and Property Since 1941
At Ford's Hometown Services, the Worcester based pest control experts, we've developed and perfected new concepts in pest control for residential homeowners in Massachusetts and Rhode Island.
Large communities of insects, rodents and wildlife live outside your home. Our pest control services will protect your structure with the most modern and effective methods of pest management.
FHS also offers commercial pest control for businesses, schools, health care facilities, hotels and food-handling establishments. Please click here to visit our Commercial Pest Control Services page to learn more.
Rest Assured, You Are In Good Hands
Our knowledgeable technicians will provide a thorough inspection of your home and alert you to any pest activity that is discovered. You will also be notified of any conditions in or around your home that may be conducive to insect infestations. Eliminating these conditions is important to prevent pest populations from thriving. This is an important step in Integrated Pest Management (IPM).
IPM is an ecosystem-based strategy that focuses on long-term prevention of pests and the damage they cause through biological control, habitat manipulation, use of pest resistant plant/crops, and modifying cultural practices. Using IPM strategies, along with minimal chemical use, will help to create a pest-free home!
"Very efficient, used safety practices, kept me informed, exceptional professional."
-E. Kruczek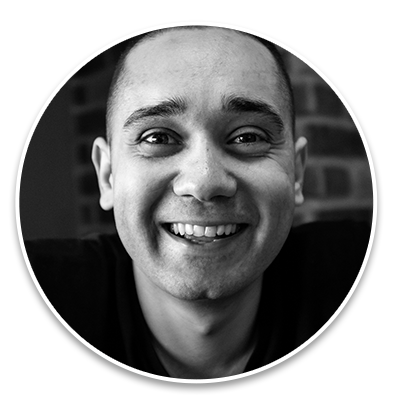 "We are very happy & satisfied with our technician."
-D. Auger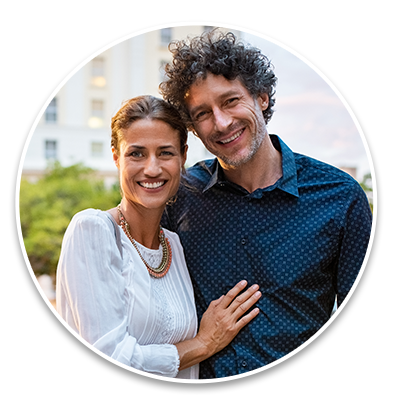 "We are very happy with your service. We will be ongoing customers."
-B & J. Douty
The best service starts here.
We're the most trusted pest control and lawn care company in Central Massachusetts. But don't take our word for it. Read real reviews from happy customers. Then call us and join our growing list of residents, families, and businesses who depend on Ford's Hometown Services to protect what matters most.
The Itsy Bitsy Spider. While enjoyable as a preschool rhyme, when spiders are in your home it's anything but fun. There is no question that spiders play a key role in our ecosystem, particularly when it comes to controlling the insect population. Even knowing that,...
read more