Bat bugs are found living in colonies of roosting bats, which may be in our attics, wall voids or other areas of buildings. Bat bugs may move into human living areas and incidentally bite people unlike bed bugs which prefer the human as a host. In the absence of the bat hosts, these insects cannot reproduce.
Management of bat bugs requires the eviction of the colony of bats which are the source of the insects. Exclusion of the bats will prevent future infestations as the bat bugs will ultimately die in the absence of their bat hosts. However, in the immediate period after bat removal, bat bug sightings may increase as they migrate in search of new hosts.
Evicting bats requires a very experienced person who is schooled in bat habits and respects the bat as a valued part of our ecosystem. It is very important to shut down exclusion work during the time when the young are too young to fly (August). The goal in exclusion is to block off all entry and exit holes except one. This hole is an exit-only and after a week or two the home can be inspected to be sure all bats have exited and this final hole can be sealed.
As part of our bat exclusion, guano clean-up and spraying for bat bugs can also be performed.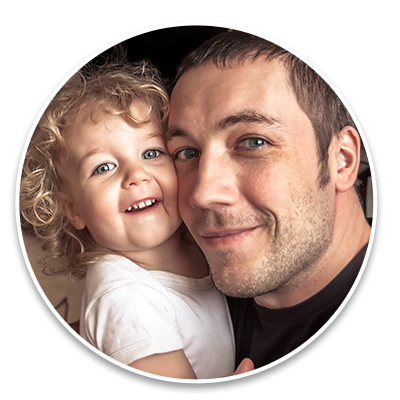 "Very efficient, used safety practices, kept me informed, exceptional professional."
-E. Kruczek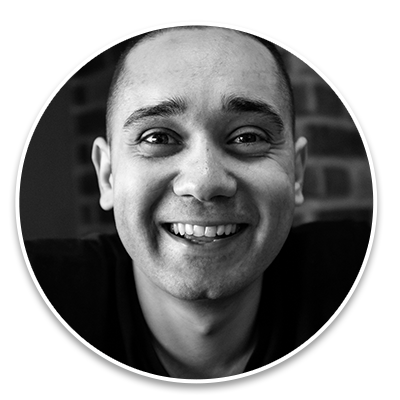 "We are very happy & satisfied with our technician."
-D. Auger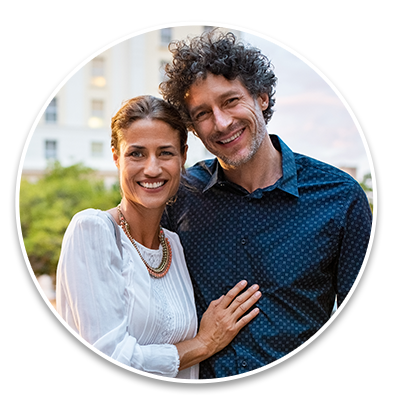 "We are very happy with your service. We will be ongoing customers."
-B & J. Douty
The best service starts here.
We're the most trusted pest control and lawn care company in Central Massachusetts. But don't take our word for it. Read real reviews from happy customers. Then call us and join our growing list of residents, families, and businesses who depend on Ford's Hometown Services to protect what matters most.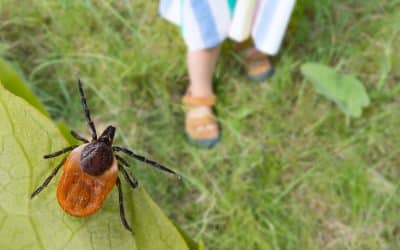 Ticks are small, eight-legged arachnids that can be found in wooded areas and grassy fields. And unfortunately, when a tick attaches itself to your skin, it can cause infection and possible diseases. That's why it's important to take preventative measures to avoid...
read more