Ford's Fall Invaders Program
You're not the only one who likes to prepare for winter. When the temperatures start dropping and the leaves start changing, fall pests start looking for a place to call home. Don't give these pests the opportunity. Ford's Hometown Services offers a stand-alone exterior program that will stop fall pests dead in their tracks.
Service must be done before pests start to move indoors. Unfortunately, once they are in, it's too late! Depending on temperatures, application dates vary between August 15 and September 15. But don't worry if it's past these recommended dates, sign up now for next season and be proactive. FHS only takes on a small number of clients we can handle. Call today!
Using our proprietary combination of products, only FHS has a proven, stand-alone exterior program that has long-lasting residual protection for your home each fall, delivering impressive results when you need it most.
Our state-licensed and experienced exterminators will pay particular attention to the sunlit sides of your home, mainly windows, doors and roofline entryways that fall pests love. (Please expect temporary non-staining overspray on the windows and siding as this cannot be avoided).
20% OFF
For all current Ultimate Pest Plan Customers as an add-on
Plan Pre-pay required
Exterminating New England's Most Common Fall Pests
Ford's Hometown Services' Fall Invaders Program protects your home from common overwintering pests, including:
Brown Marmorated Stink Bugs
Western Conifer Seed Bugs
If these pests can find refuge in your home and hibernate, you'll have more than just a nuisance on your hands. They can cause damage to your property, are known for offensive odors, and even spread disease. Don't delay — sign up for our Fall Invaders program today!
"Very efficient, used safety practices, kept me informed, exceptional professional."
-E. Kruczek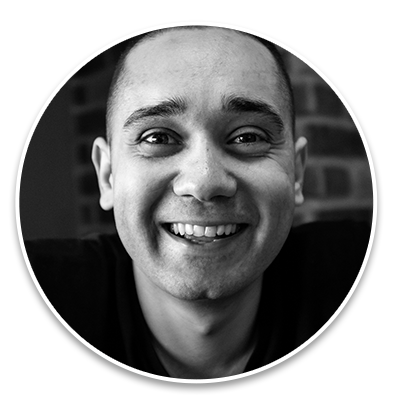 "We are very happy & satisfied with our technician."
-D. Auger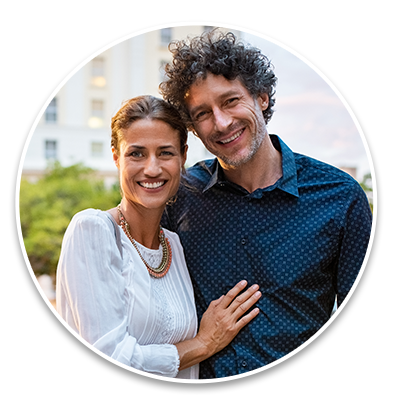 "We are very happy with your service. We will be ongoing customers."
-B & J. Douty
The best service starts here.
We're the most trusted pest control and lawn care company in Central Massachusetts. But don't take our word for it. Read real reviews from happy customers. Then call us and join our growing list of residents, families, and businesses who depend on Ford's Hometown Services to protect what matters most.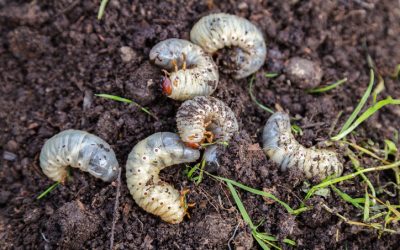 Got Grubs? Here's How To Save Your YardGrubs are considered one of the most destructive of all lawn inhabiting insects. They can cause extensive damage in a short amount of time, turning your beautiful lawn into one that is spongy, with yellow and brown patches. Learn...
read more