Prevention is the best medicine with our Tick Control Program!
Ford's Hometown Services has been protecting Massachusetts families and pets from Ticks for 8 years now! Did you know, 1-in-4 deer ticks carry life-threatening Lyme disease?
We have developed solid strategies and best practices to ensure the tick population on your property is under control with our service. With all the rising health issues revolving around ticks and Lyme disease, we are confident you are in good hands!
4-Step Tick Suppression Programs
Our State Licensed and trained technicians will focus on the areas of your property that see the most animal travel (because the animals are bringing the ticks onto your property), such as planting beds, stone walls, bushes, and low-hanging trees.
We will spray the entire of the property's borders (if applicable) to further protect you from these dangerous pests during each application! Our techs will spray 4 feet high and 10 feet in on all previously mentioned areas on each application. Multiple applications are required to kill and continuously repel these pests! Our 4-visit program includes applications in spring, late spring, summer and late summer.
Our 4-Visit Tick Protection Program Includes:
4 Tick applications (Traditional or Organic)
Spray: 3-4 feet high and 10-20 feet deep
State Licensed & Trained Applicators
We are certified "Pollinator Protectors"
Traditional & Organic Programs Available (see below)
Option 1: "Knock-Em Out" Program (Traditional Control Product)
Provides rapid knockdown/kill
Longer lasting residual
Once the spray has dried (approx. 15 minutes), you are free to enjoy your property again!
"Satisfaction Guarantee"
Lower cost
*We recommend this program for best results.
Option 2: Organic Green Alternative Program (Organic 25B Exempt)
Provides a quick knockdown/kill
Shorter residual protection
Complies with the USDA National Organic program
Uses all-natural botanical rosemary and peppermint oils
No "Satisfaction Guarantee"
Higher cost
NOTE: Unique circumstances may require us to use backpack sprayers for hard to reach areas. We offer and optional protection as a lawn blanket spray for ticks (additional charge).
Your satisfaction is 100% guaranteed with any of our traditional pesticide treatment programs.
Just one of the reasons we're the most trusted tick and mosquito control company in Massachusetts.
Protect your loved ones.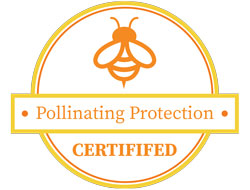 "Very efficient, used safety practices, kept me informed, exceptional professional."
-E. Kruczek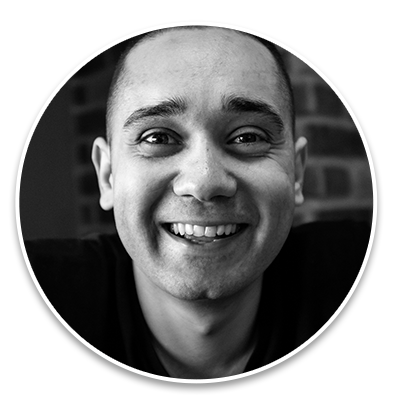 "We are very happy & satisfied with our technician."
-D. Auger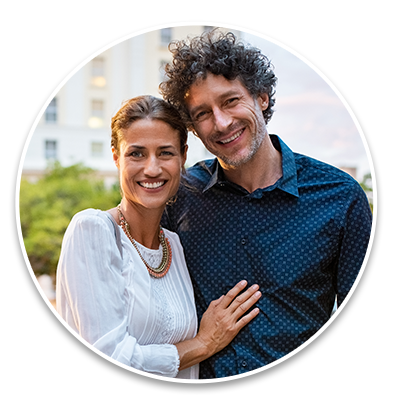 "We are very happy with your service. We will be ongoing customers."
-B & J. Douty
The best service starts here.
We're the most trusted pest control and lawn care company in Central Massachusetts. But don't take our word for it. Read real reviews from happy customers. Then call us and join our growing list of residents, families, and businesses who depend on Ford's Hometown Services to protect what matters most.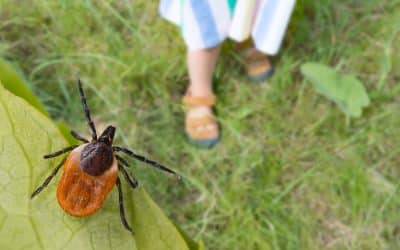 Summer is the perfect time to take a hike in the woods or enjoy your backyard. Too bad those are the same places ticks are lurking, ready to take a bite out of your fun summer adventures. With warmer weather comes an increased risk of tick-borne disease and it's...
read more