Ant Elimination For Your Home or Business in Central Massachusetts by the professionals at Ford's Hometown Services.
Persistent. Invasive. Relentless. When you see ants in your home, it's a cause for immediate concern. These pests are determined — if you see one, you could be dealing with hundreds or even thousands. The two most popular ants in Massachusetts, carpenter ants and pavement ants, can live in your home year-round.
You may think you can tackle the problem on your own, but homeowners quickly find killing a few doesn't eradicate the problem. Often, what you can purchase over-the-counter can potentially make the problem worse, scattering the ants into even more locations in your home. Ants can take up residence in your walls, appliances, floors, or roofs. They target areas where wood has been damaged by water (a leaky pipe, condensation, etc.) or excavated by termites. Even if they are outdoors, they can still pose a risk to your home and your family. They will venture inside for certain foods and even crumbs left behind; this is one of many reasons why sanitation is important. You can have an infestation on your hands before you know it.
Ford's Hometown Services guarantees to eliminate your ant infestation problem, including any satellite colonies. We apply EPA approved materials that can only be purchased and applied by licensed, professional technicians. These formulations are unique to our industry and are unlike the common repellants you can buy at the local hardware or big-box stores.
Expert Ant Elimination Programs
Identifying the ants in your home or business is a critical first step in eliminating these pests. Our expert team has experience eradicating various types of ants that are found throughout New England and will create a plan to get rid of them for good.
Stop Ants in Their Tracks
Call the experts at Ford's Hometown Services and put our 80+ years of pest control expertise to work for you. Our team can assist with identifying access points and offering recommendations to help stop ants from getting inside your home or business. This could include areas on the interior, such as moisture or sanitation issues. Outdoors it could be trimming back bushes against the home or branches overhanging the roof, etc. Keeping these pesky invaders out of your home or business and off your property is key to attaining a "Pest Free Environment."
If you're ready to deal with these nuisances once and for all, call Ford's Hometown Services at 888-649-9992 or Get an Instant Quote online. We have experience with both residential and commercial ant control and are ready to help.
Your satisfaction is guaranteed.
Just one of the reasons we're the most trusted ant and insect removal professionals in the area.
"Very efficient, used safety practices, kept me informed, exceptional professional."
-E. Kruczek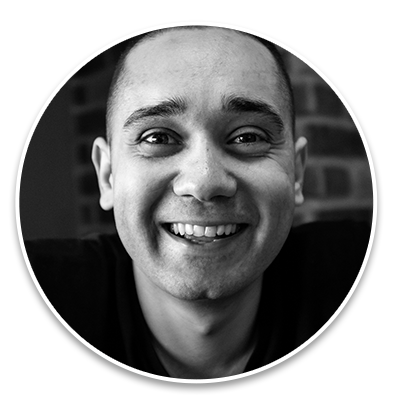 "We are very happy & satisfied with our technician."
-D. Auger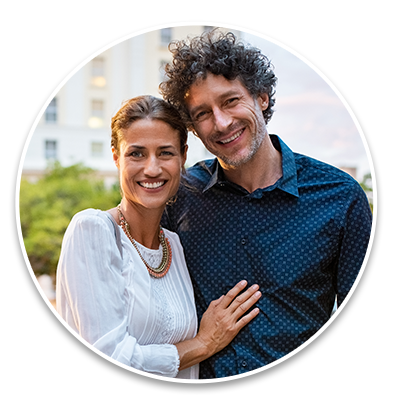 "We are very happy with your service. We will be ongoing customers."
-B & J. Douty
The best service starts here.
We're the most trusted pest control and lawn care company in Central Massachusetts. But don't take our word for it. Read real reviews from happy customers. Then call us and join our growing list of residents, families, and businesses who depend on Ford's Hometown Services to protect what matters most.
The Itsy Bitsy Spider. While enjoyable as a preschool rhyme, when spiders are in your home it's anything but fun. There is no question that spiders play a key role in our ecosystem, particularly when it comes to controlling the insect population. Even knowing that,...
read more