Both RESIDENTIAL and COMMERCIAL services requests are welcome.
At Ford's Hometown Services, the Worcester based pest control experts, we've developed and perfected new concepts in pest control for homes, businesses, schools, health care facilities, hotels, and food-handling establishments for Massachusetts and Rhode Island. Our programs will protect your structure with the most modern, effective methods of pest management.
Tailored ant removal programs that meet your needs.
Our team understands the sense of urgency you're feeling—wildlife in your home poise unique health risks and needs to be dealt with immediately. Our team will quickly assess your situation and solve your issue using the latest and most effective humane wildlife removal methods. Our services include removal, control, and exclusion of the area's most common wildlife, including bats, raccoons, and skunks.
Types of Ants:
Ants vs. Termites
Most homeowners see a cloud of swarming flying insects and immediately think they have a termite infestation. What they might not realize is they may be looking at Flying Ants. See the simple identifiers below to help determine what pest is bugging you. 
Northeastern Subterranean termite are the main species of termite that effect our region of the country.
Termites have:
straight antennae
equal length wings
straight waist
2 body segments
Flying Ants have:
bent antennae
unequal length wings
pinched waist
3 body segments
$60 OFF
"ULTIMATE PEST PROTECTION"
Plan
Pre-pay required
(Includes coverage for carpenter ants, mice, and many other insects as well as termite monitoring.)
*PROMOTIONS ARE FOR NEW ANNUAL CONTRACT SALES, APPLIED TO FIRST SEASON ONLY. 5% ANNUAL PLAN BUNDLE DISCOUNTS WILL BE APPLIED AUTOMATICALLY ON SECOND SEASON
Your satisfaction is guaranteed.
Just one of the reasons we're the most trusted ant and insect removal professionals in the area.
"Very efficient, used safety practices, kept me informed, exceptional professional."
-E. Kruczek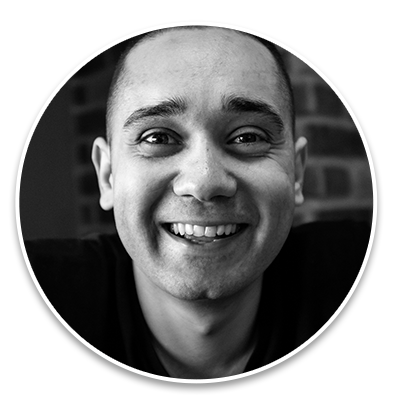 "We are very happy & satisfied with our technician."
-D. Auger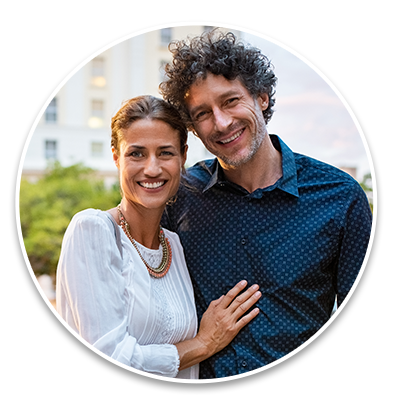 "We are very happy with your service. We will be ongoing customers."
-B & J. Douty
The best service starts here.
We're the most trusted pest control and lawn care company in Central Massachusetts. But don't take our word for it. Read real reviews from happy customers. Then call us and join our growing list of residents, families, and businesses who depend on Ford's Hometown Services to protect what matters most.
Bald Faced hornets and yellow jacket nests are huge by this time of the year and extra caution should be used near their nests. Noise from lawn mowers, blowers, weed-wackers or simply children playing can be enough to cause these angry stinging insects to fly out to...
read more