Termite Control for Upton MA
Although it's not documented where the name Upton came from, it's interesting to know that in England there is a town called Upton which is situated 13 miles south of Worcester, England. In Massachusetts, Upton is also 13 miles south of Worcester, just like its counterpart across the ocean. Being close to Worcester, and only 35 west of Boston, Upton is a small community that gives residents convenient access to two major metropolitan areas. According to the real estate website RedFin, the average Upton house price is $475K, up 21.8% since last year. With home prices soaring, Upton residents know they need to do whatever they can to protect their largest investment – including protecting it from termites.
Termites are nothing to mess around with. A queen termite of a colony can live for three decades, producing 10,000 new termites each year. Each termite can consume up to 3% of their total body weight every day, making it easy for them to do major damage to your home quickly. It's no wonder residents looking for Upton Ma termite control trust the licensed pros at Ford's Hometown Services (FHS.) Headquartered in nearby Worcester, FHS offers:
The Termite Treatment Options You Need: The termite team at FHS offers two proven options to fit your needs. Our "Advanced" termite baiting and monitoring attracts and eliminates termites around on your structure. And if you have active termites present, our precise drill and inject liquid barrier application can eliminate termite colonies in 90 days.
Decades of Termite Experience: FHS has been winning the battle against termites for 80 years. Our close-knit team benefits from the expertise, knowledge, and skills we've learned in that time, which means you benefit from 80 years of combined knowledge on how to provide effective termite control for Upton, MA.
Service without Surprises: You deserve upfront cost detailed before we get to work, respectful technicians who put your needs first, and a guarantee your termite problems will be a thing of the past. With FHS, you get all of that and more.
Best of all, if you ever decide to sell your Upton, Mass home, our termite control systems carry warranties that are transferable to new owners. Plus, our inspections and treatments meet the Veterans Administration (VA) and Federal Housing Administration (FHA). In addition, we're experts at performing WDO (wood destroying organisms) inspections, conducting thorough inspections.
If you need termite control for Upton, Mass, you can trust the expert exterminators at FHS. Give us a call today at 800-649-9992 or get a quote online.
Upton, Massachusetts
John Phelan, CC BY 3.0, via Wikimedia Commons
Your satisfaction is guaranteed.
Just one of the reasons we're the most trusted pest control professionals in the area.
Evict pests once and for all.
"Very efficient, used safety practices, kept me informed, exceptional professional."
-E. Kruczek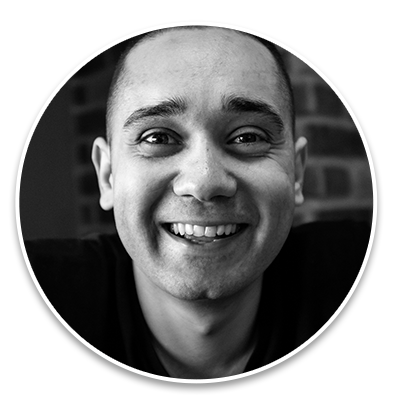 "We are very happy & satisfied with our technician."
-D. Auger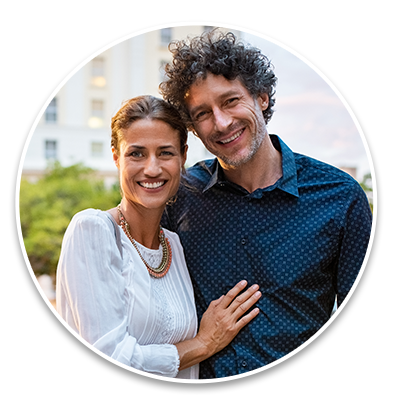 "We are very happy with your service. We will be ongoing customers."
-B & J. Douty
The best service starts here.
We're the most trusted pest control and lawn care company in Central Massachusetts. But don't take our word for it. Read real reviews from happy customers. Then call us and join our growing list of residents, families, and businesses who depend on Ford's Hometown Services to protect what matters most.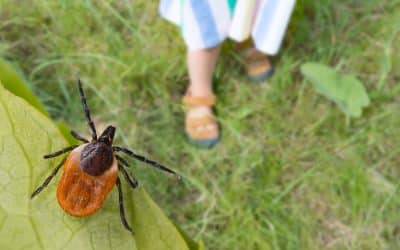 Ticks are small, eight-legged arachnids that can be found in wooded areas and grassy fields. And unfortunately, when a tick attaches itself to your skin, it can cause infection and possible diseases. That's why it's important to take preventative measures to avoid...
read more