Get Rid of Ticks and Mosquitoes for Hopkinton, MA
Hopkinton is a town that loves its outdoor recreation. Hopkinton is home to the start of the Boston Marathon and the town has deep ties to the sport of marathoning. It's also home to Hopkinton State Park, Whitehall State Park and Town Forest. These open spaces provide ample places for swimming, boating, fishing, hiking, and even horseback riding. Hopkinton is full of outdoor enthusiasts who are passionate about sports and recreation.
Even those who love the outdoors hate ticks and mosquitoes — and too often they come as part of the package. If you have ticks and mosquitoes in your Hopkinton, MA backyard, call in the exterminator professionals at Ford's Hometown Services (FHS). Ticks and mosquitoes can transmit numerous diseases — including Lyme, Yellow Fever, Zika, Malaria, EEE, and West Nile, — so it's best not to take chances. Headquartered in nearby Worcester, FHS offers two services:
Tick Control:

This 4-application program focuses on the areas that matter to Hopkinton homeowners, such as wooded border areas, plant beds, and under decks and walls.

Tick and Mosquito Combo Program

: This 8-treatment program is timed properly to reduce mosquitoes and overwintering egg-laying ticks. Optionally, larvicides are an effective and safe option to treat aquatic inhabitants, ponds, or other free-standing water sources on your property that can reduce breeding.
Hopkinton, MA residents appreciate the fact our tick and mosquito services include:
Comprehensive options

: FHS offers EPA-approved insecticide or EPA-exempt organic options to control tick and mosquito populations, both administered by applicators who are trained and licensed in the state of Massachusetts.

Expert guidance

: With all options, our skilled technicians will analyze your property and provide recommendations to reduce breeding areas on your property if any are discovered.

Customer service

: FHS is known for our long list of happy customers. Just check out our Google reviews — then call us today!
Hopkinton, Mass residents — if you are ready to protect your loved ones from ticks and mosquitoes and enjoy your yard again, call FHS today at 800-649-9992 or get a quote.
Hopkinton, Massachusetts
Pvmoutside, CC BY-SA 3.0, via Wikimedia Commons
Your satisfaction is guaranteed.
Just one of the reasons we're the most trusted pest control professionals in the area.
Evict pests once and for all.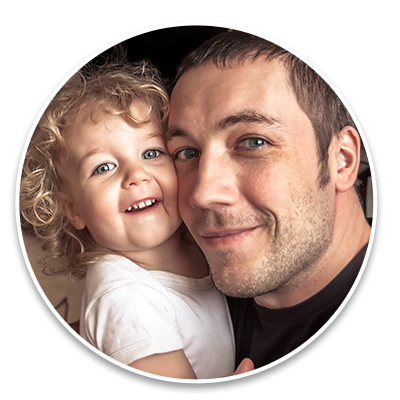 "Very efficient, used safety practices, kept me informed, exceptional professional."
-E. Kruczek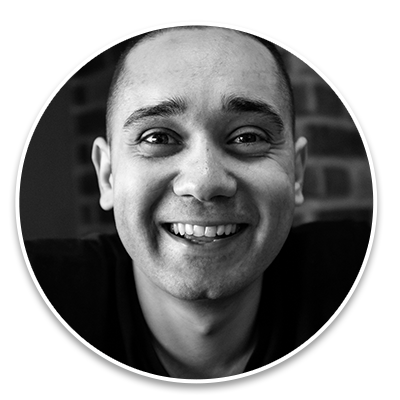 "We are very happy & satisfied with our technician."
-D. Auger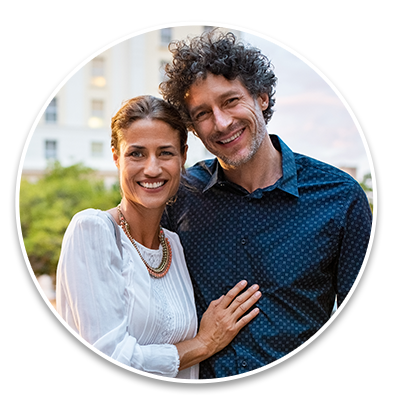 "We are very happy with your service. We will be ongoing customers."
-B & J. Douty
The best service starts here.
We're the most trusted pest control and lawn care company in Central Massachusetts. But don't take our word for it. Read real reviews from happy customers. Then call us and join our growing list of residents, families, and businesses who depend on Ford's Hometown Services to protect what matters most.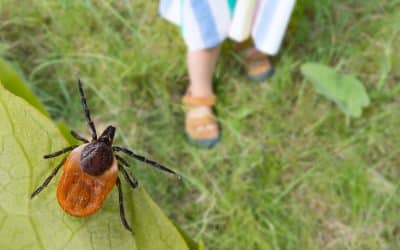 Ticks are small, eight-legged arachnids that can be found in wooded areas and grassy fields. And unfortunately, when a tick attaches itself to your skin, it can cause infection and possible diseases. That's why it's important to take preventative measures to avoid...
read more