Auburn, MA Wildlife Removal Services
Auburn, MA has a government structure called representative town meeting. There are 24 town-meeting members from each of Auburn's five precincts. These 120 people represent the people at the annual town meeting each May. Representative town meetings is a type of municipal legislature common in New England, but not as widely-used in other parts of the country.
Auburn and other cities in Massachusetts also have unique nuisance wildlife problems. There are certain types of wildlife pests that are more common in the Auburn area and it takes seasoned professionals to remove the problem wildlife. That's why Auburn homeowners and business owners rely on Ford's Hometown Services and our wildlife removal services. Our Worcester-based, family-owned company has been removing wildlife in Auburn and all of Massachusetts since 1941.
Delivering Wildlife Removal Services to Auburn, Massachusetts for Over 80 Years
When wildlife enters your Auburn home or business, you, your family, your employees, and your customers are at risk. Wildlife carries numerous health risks and needs to be dealt with immediately.
The professionals at Ford's Hometown Services have 80 years of experience removing wildlife from home and businesses in and around Auburn, MA. Our expert team can help with wildlife removal programs tailored to your unique needs.
We offer removal, control, and exclusion for Auburn's most common wildlife problems including bats, raccoons, skunks, opossums, squirrels, flying squirrels, garter snakes, moles, voles, chipmunks, bobcats, birds, and more.
Protect your Auburn home or business from unwanted wildlife. Call the experts at Ford's Hometown Services today at 800-649-9992 or get a quote.
Dark Brook Reservoir in Auburn, MA
Your satisfaction is guaranteed.
Just one of the reasons we're the most trusted pest control professionals in the area.
Evict pests once and for all.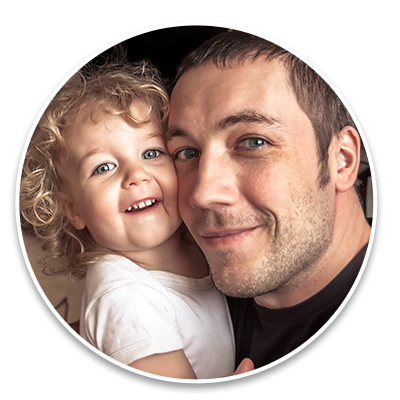 "Very efficient, used safety practices, kept me informed, exceptional professional."
-E. Kruczek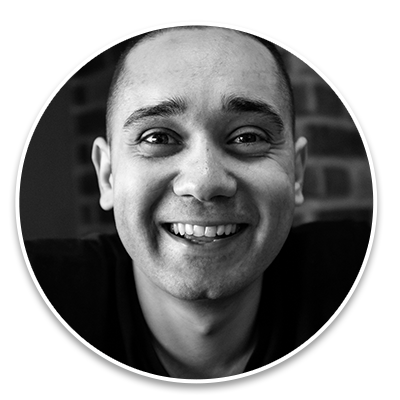 "We are very happy & satisfied with our technician."
-D. Auger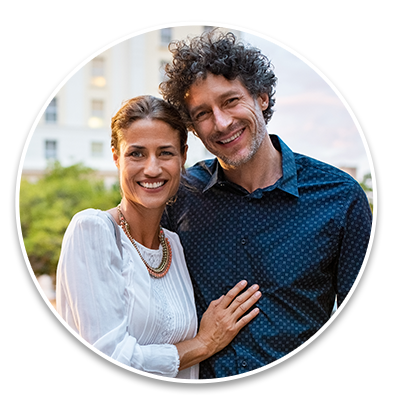 "We are very happy with your service. We will be ongoing customers."
-B & J. Douty
The best service starts here.
We're the most trusted pest control and lawn care company in Central Massachusetts. But don't take our word for it. Read real reviews from happy customers. Then call us and join our growing list of residents, families, and businesses who depend on Ford's Hometown Services to protect what matters most.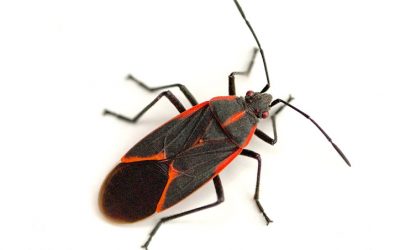 Fall is a beautiful time in New England. The last few warm days of late summer. The cooler evenings. The leaves are starting to change. But there is one downside to fall in New England — all those fall bugs! Almost overnight, Boxelder Bugs, Cluster Flies, Lady Bugs,...
read more