Get Rid of Ticks and Mosquitoes in Westborough, MA
Westborough, MA is known for many outdoor sites of interest. Fay Mountain boasts the highest point in Westborough and the Charm Bracelet is a planned network of trails throughout town that boasts a 28-mile loop trail that connects most of the open spaces within the town. From the Assabet Reservoir hiking trails, to Lake Chauncy and the swimming, boating, and fishing available there, residents have many options to get out and enjoy nature.
With the outdoors comes the risk of ticks and mosquitoes, pests that bring the threat of numerous diseases with them. If you have ticks and mosquitoes bothering you in your Westborough, MA backyard, call in the exterminator professionals at Ford's Hometown Services (FHS). Headquartered in nearby Worcester, FHS has been protecting Westborough families for years.
FHS is known for our two popular services:
Tick Control Program: A 4-application program that focuses on lower wooded border areas, plant beds, and under decks and walls.
Tick and Mosquito Combo Program: An 8-treatment program that is proven to reduce both tick & mosquitoes by spraying all areas mentioned above but also areas up high that mosquitoes rest on.
Both programs come with our:
Expert exterminators: Our exterminators are trained and licensed in the state of Massachusetts and follow proven best practices.
Proven programs: FHS offers EPA-approved insecticide or EPA-25 B exempt organic options to control tick and mosquito populations.
*Top-notch equipment: Unlike other companies using simple backpack misters, FHS uses truck-mounted tree spraying equipment the majority of the time for far superior coverage.
FHS is also known for our incredible customer service. Read our hundreds of Google reviews, and you'll see, we deliver superior service you can count on.
If you live in Westborough, MA, and want to protect your loved ones from ticks and mosquitoes, call FHS today at 800-649-9992 or get a quote.
* Misters may be used for organic control or hard to reach areas.
Westborough Reservoir (Mill Pond) during a sunset, in Westborough, Massachusetts.
Kevin Johnson, CC BY 3.0, via Wikimedia Commons
Your satisfaction is guaranteed.
Just one of the reasons we're the most trusted pest control professionals in the area.
Evict pests once and for all.
"Very efficient, used safety practices, kept me informed, exceptional professional."
-E. Kruczek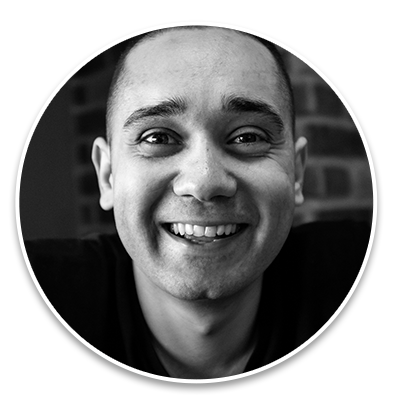 "We are very happy & satisfied with our technician."
-D. Auger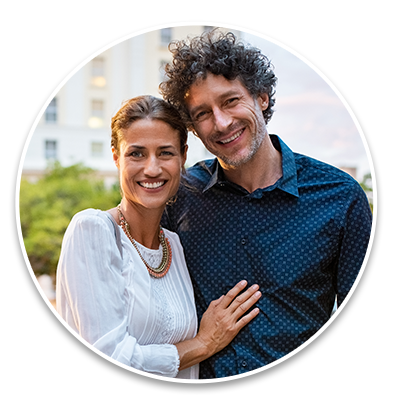 "We are very happy with your service. We will be ongoing customers."
-B & J. Douty
The best service starts here.
We're the most trusted pest control and lawn care company in Central Massachusetts. But don't take our word for it. Read real reviews from happy customers. Then call us and join our growing list of residents, families, and businesses who depend on Ford's Hometown Services to protect what matters most.
If you are excited about spring and anxious to leave behind the cold days of winter, you're not the only one! So are ants! Spring is the time of year ants re-emerge from winter dormancy to replenish their energy and mate. It's also the time of year you might first see...
read more