Leicester is a great place to live in Massachusetts. With a population of 11,286, most residents own their homes and the town is known as a popular place to call home for young professionals and families alike.
With a home comes a yard — something you need to take care of to help with curb appeal and resale value. Ford's Hometown Services has been serving the lawn care needs of residents of Leicester, Mass for 80 years.
FHS is known for our team of Massachusetts-licensed lawn technicians who have decades of experience. We're also known for lawn care programs that use the exact right mix of nutrients and targeted treatments at the right time. FHS is different from other companies because we take a 3-step approach:
Premier Fertilization and Weed Program

Laboratory Soil Testing with Corrective Email Recommendations

Expert Lawn Evaluation Report
With an expert evaluation report, you'll know exactly what your yard needs and be able to make educated decisions about which lawn care program will perform best for you. We offer multiple options so you can pick the program that is right for your budget and your lawn.
We offer:
7-Step Premier

Lawn Care

Program

Organic

Lawn Care

Program that is NOFA/OMRI certified and truly 100% Organic

Moisture Management Program that will help

Leicester

homeowners save 50% on water
Our team understands the unique cool-season grass types common in the area and creates programs that use the right products to ensure healthy, beautiful lawns. Our time-released temperature-controlled fertilizer is a true golf course grade fertilizer and will make your yard the envy of the neighborhood.
Leicester residents and businesses alike trust Ford's Hometown Services to care for all of their lawn care needs. If you need lawn services for your home or business in Leicester, MA or the surrounding areas, give FHS a call at 800-649-9992 or get a quote today. You'll see stronger roots and a thicker, healthier yard in no time.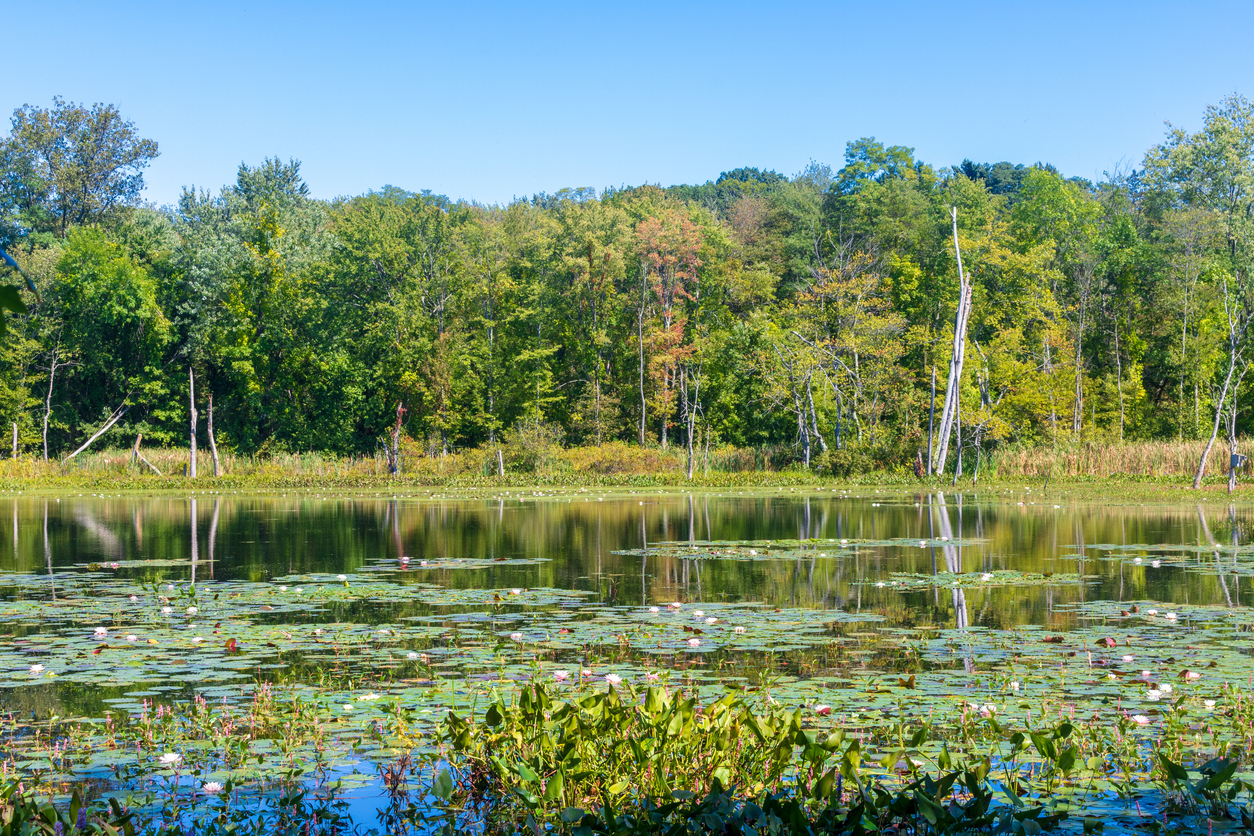 Southwick Pond – Leicester, MA
Your satisfaction is guaranteed.
Just one of the reasons we're the most trusted lawn care company in the area.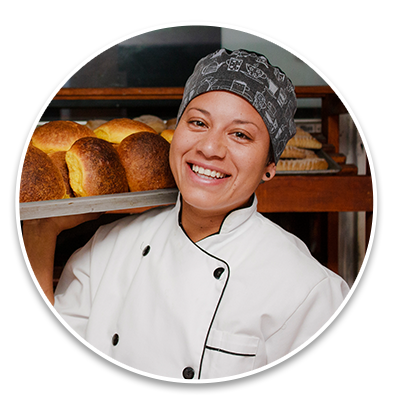 "It's been a great year for the lawns. We never would have believed it! Good Job!"
-J. Heald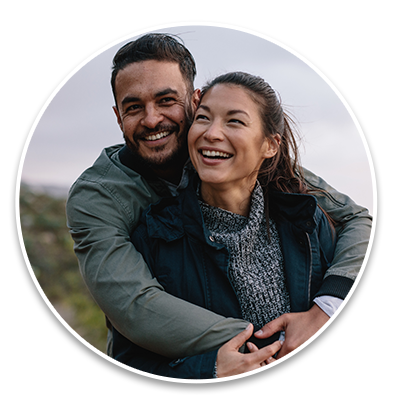 "Another fine service call! Our lawn serviceman is a real asset to your company!"
-M & L Ohs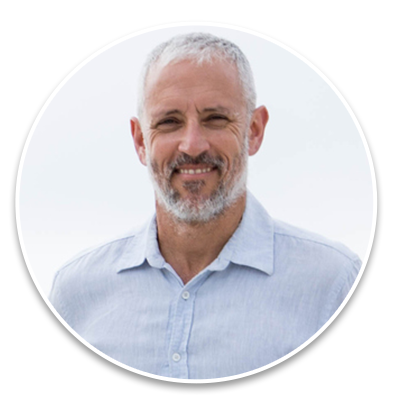 "Our technician has been exceptional with his service. We couldn't be more happy."
-Beaumont Rehab
The best service starts here.
We're the most trusted pest control and lawn care company in Central Massachusetts. But don't take our word for it. Read real reviews from happy customers. Then call us and join our growing list of residents, families, and businesses who depend on Ford's Hometown Services to protect what matters most.
When shopping for a program "Apples to Apples", our program stands apart from anyone else with the highest value. If you don't believe us, see our reviews!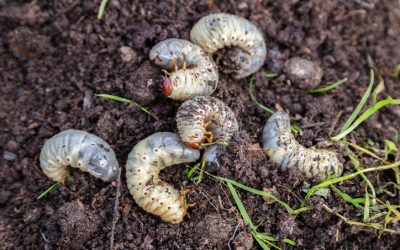 Got Grubs? Here's How To Save Your YardGrubs are considered one of the most destructive of all lawn inhabiting insects. They can cause extensive damage in a short amount of time, turning your beautiful lawn into one that is spongy, with yellow and brown patches. Learn...
read more