Serving Auburn, MA with Lawn Care Services Since 1941

Originally incorporated as Ward, in honor of American Revolution General Artemas Ward, Auburn officially changed its name in 1837 so as not to be confused with nearby Ware, Massachusetts. Home to more than 16,000 residents, one of Auburn's claims to fame is being the site of the first liquid-fueled rocket launch, an event commemorated in Goddard Memorial Park.
Serving Auburn for decades, Ford's Hometown Services is based in neighboring town Worcester, MA. We deliver expert lawn care services to residents and businesses throughout Auburn. Our team understands the unique soil and lawn challenges faced in and around the Auburn area and will create a custom lawn care plan for you.
Residential and Commercial Lawn Care Services for Auburn, Massachusetts
When you work with Ford's Hometown Services, you'll immediately notice the level of thought and knowledge that goes into our lawn care programs. Our products and service plans are uniquely developed to support the cool-season grass types found in and around Auburn. We offer a premier program that meets the lawn care needs of homeowners and businesses across Auburn.
We also offer additional lawn care services, including:
Moisture Management
Crabgrass Control
White Grub Control
Surface Insect Control
Weed Bed Control
Fertilizer
And more
Learn more about the lawn maintenance programs and other services available at Ford's Hometown Service and get quality lawn care right here in Auburn, Massachusetts. Get a quote or give us a call at 800-649-9992 and let's get started.
Dark Brook Reservoir in Auburn, MA
Your satisfaction is guaranteed.
Just one of the reasons we're the most trusted lawn care company in the area.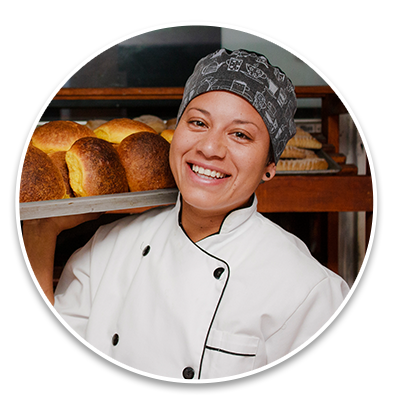 "It's been a great year for the lawns. We never would have believed it! Good Job!"
-J. Heald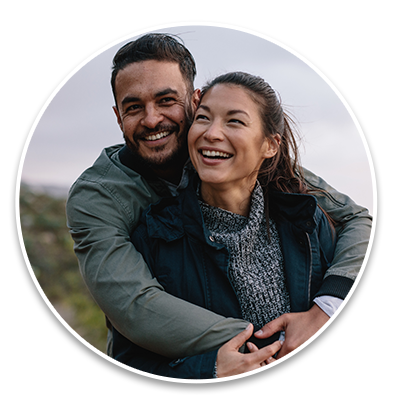 "Another fine service call! Our lawn serviceman is a real asset to your company!"
-M & L Ohs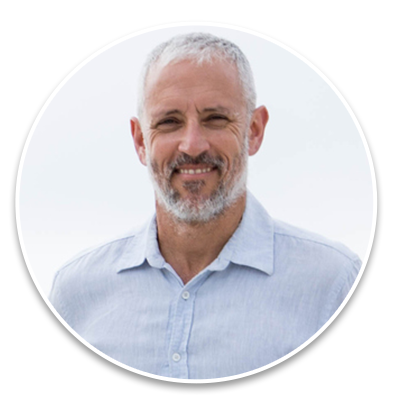 "Our technician has been exceptional with his service. We couldn't be more happy."
-Beaumont Rehab
The best service starts here.
We're the most trusted pest control and lawn care company in Central Massachusetts. But don't take our word for it. Read real reviews from happy customers. Then call us and join our growing list of residents, families, and businesses who depend on Ford's Hometown Services to protect what matters most.
When shopping for a program "Apples to Apples", our program stands apart from anyone else with the highest value. If you don't believe us, see our reviews!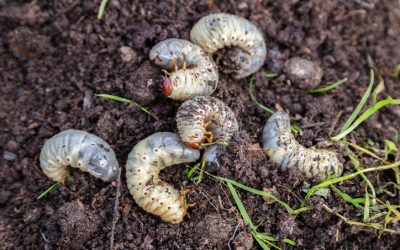 Got Grubs? Here's How To Save Your YardGrubs are considered one of the most destructive of all lawn inhabiting insects. They can cause extensive damage in a short amount of time, turning your beautiful lawn into one that is spongy, with yellow and brown patches. Learn...
read more