Pest Control for Boylston, MA

Boylston, MA is in Worcester County and is one of the best places to live in Massachusetts. Some of the reasons it tops the list of best places to live are that residents enjoy a small-town feel while still being close to big-city attractions, there are many parks to enjoy, and most residents own their homes.
When you own your home and find pests, such as ants, termites, or mice, it's important to act quickly. Pests are not only annoying – they pose health threats and can destroy your property. That's why if Boylston residents suspect pest issues, they call the top trusted pest control and extermination company in the area. Ford's Hometown Services (FHS) has been serving Massachusetts for more than 80 years and is headquartered in nearby Worcester. You can trust us to deliver timely service and solve your pest issues quickly and efficiently.
Boylston residents with pest problems trust our QualityPro licensed pest control technicians to deliver top-notch service, solve their immediate pest issues, and provide a plan that will keep unwanted pests out of their homes for the long term. The FHS team is known for our:
Commitment: We're dedicated to helping eradicate your pest problem. Following the Integrated Pest Management (IPM) Principles, our team uses the most common-sense and environmentally conscious best practices.
Professionalism: You'll notice right away that our team is focused on your satisfaction. In fact, it's guaranteed! From our call center to our technicians, we'll respect you, your time, and your property.
Value: With premium products, superior equipment, and competitive prices, we deliver incredible value to homeowners. We also offer commercial pest control services to keep Boyston businesses safe and secure for customers.
If you live in Mass, especially the Boylston area, and need pest control or exterminator services, give us a call at 800-649-9992 or get a quote today. Our team delivers impressive service that's 100% guaranteed.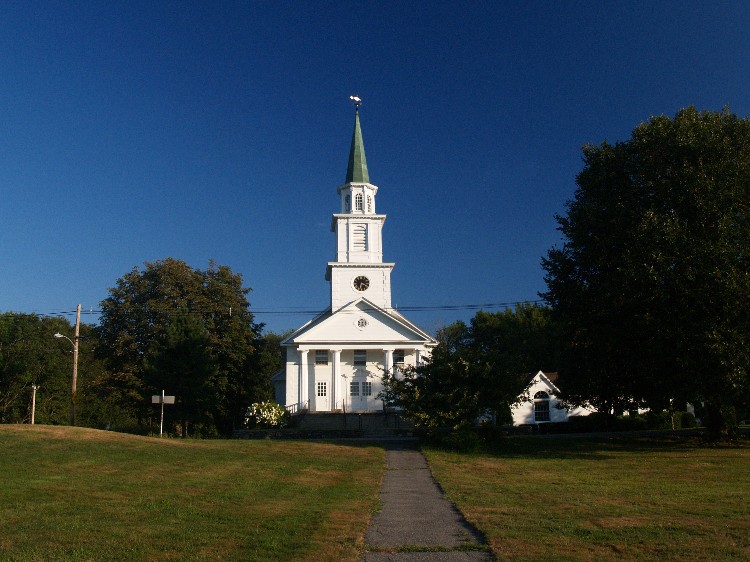 Boylston, Massachusetts
Marcbela (Marc N. Belanger), Public domain, via Wikimedia Commons
Your satisfaction is guaranteed.
Just one of the reasons we're the most trusted pest control professionals in the area.
Evict pests once and for all.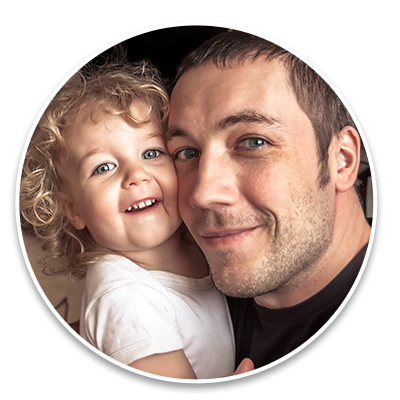 "Very efficient, used safety practices, kept me informed, exceptional professional."
-E. Kruczek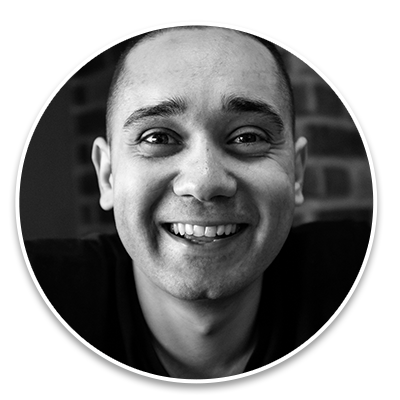 "We are very happy & satisfied with our technician."
-D. Auger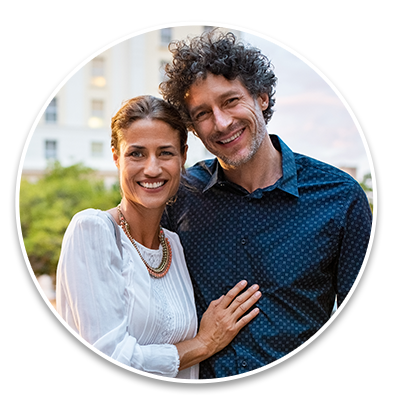 "We are very happy with your service. We will be ongoing customers."
-B & J. Douty
The best service starts here.
We're the most trusted pest control and lawn care company in Central Massachusetts. But don't take our word for it. Read real reviews from happy customers. Then call us and join our growing list of residents, families, and businesses who depend on Ford's Hometown Services to protect what matters most.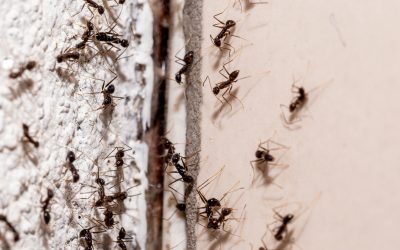 If you are excited about spring and anxious to leave behind the cold days of winter, you're not the only one! So are ants! Spring is the time of year ants re-emerge from winter dormancy to replenish their energy and mate. It's also the time of year you might first see...
read more