Pest Control for Northborough, MA

Northborough, MA, is one of the best places to live in Massachusetts. With a population of around 15,000, it offers a smaller, suburban feel while still being a short drive to larger metropolitan areas. The majority of residents own their homes — over 80 percent! Often, with homeownership, comes the need for a reliable pest control provider.
Ford's Hometown Services (FHS) has been serving Northborough, MA for more than 80 years, providing pest control and extermination services for both residents and business owners.
If you own a home and discover a bug or insect problem, you want proven expertise and a quick response. With FHS, you get both, and so much more. Our Massachusetts licensed technicians and exterminators work diligently to keep homes free of cockroaches, termites, and other pests that carry health hazards and can put your home or family at risk. When you work with FHS, you get:
Proven solutions:

From one-time solutions to eliminate your current pest problems to year-long protection against an array of pests (including ants, termites, rodents, ticks or mosquitoes, bats or other wildlife) we can help with proven pest management methods.

Top-notch service

: Our prices are competitive and our promises are in writing! We have set appointment times and send pre-notifications calls prior to our service visits because we value and respect your time.

Diverse experience:

From homes to office buildings, from restaurants to schools, we've been serving both residential and commercial customers across many different industries for decades.
If you live in Northborough or the surrounding area and need pest control or exterminator services, give us a call at 800-649-9992 or get a quote today. You'll quickly learn why we're the company with a proven history of great service.
John Phelan, CC BY 3.0, via Wikimedia Commons
Your satisfaction is guaranteed.
Just one of the reasons we're the most trusted pest control professionals in the area.
Evict pests once and for all.
"Very efficient, used safety practices, kept me informed, exceptional professional."
-E. Kruczek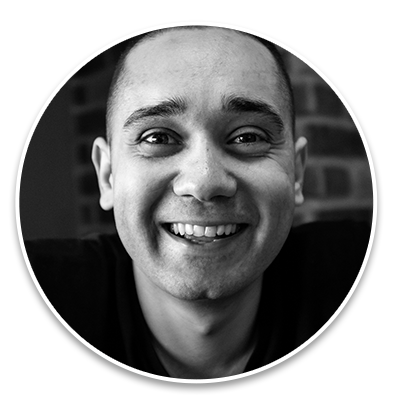 "We are very happy & satisfied with our technician."
-D. Auger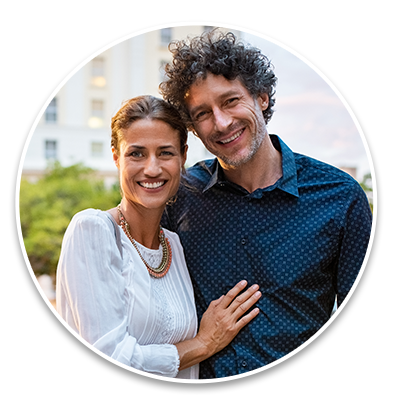 "We are very happy with your service. We will be ongoing customers."
-B & J. Douty
The best service starts here.
We're the most trusted pest control and lawn care company in Central Massachusetts. But don't take our word for it. Read real reviews from happy customers. Then call us and join our growing list of residents, families, and businesses who depend on Ford's Hometown Services to protect what matters most.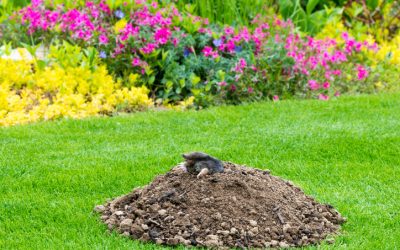 When you work hard on your lawn and flower beds, there's nothing more frustrating than seeing all of that effort destroyed by a mole. These small, burrowing insectivores can ruin a yard in a matter of days. In fact they can dig up to 18 feet per hour! Learn the...
read more