Pest Control for Upton, MA

Only a 38-mile drive from Boston, Upton, MA is considered one the top places to live in Worcester County and all of Massachusetts. Settled in 1728, the town has a rich history that started because residents didn't want to travel so far to attend church. They petitioned the state to create a new town more central to homes and in 1735 Upton was incorporated. Now home to 8,000 residents, it has that wonderful small, New England town feel while still being close to more metro areas.
Ford's Hometown Services (FHS), headquartered in the nearby city of Worcester, has been serving the Upton, MA community for more than 80 years. Both Upton businesses and residents trust FHS for all their pest control needs. FHS is known for our:
Dedication to best practices.

We follow the Integrated Pest Management Principles, which means we are committed to following common-sense and environmentally conscious best practices. In 2019, we became certified in Quality-Pro, a highly-sought-after certification that is presented to only 3% of companies in the pest industry.

Comprehensive pest control solutions.

FHS specializes in solving Upton, MA pest control problems of all types, including termites, ants, mosquitos, ticks, rodents, mice, wasps, hornets, bed bugs, cockroaches and so much more. We also can help you with just a one-time solution, or ongoing, long-term protection. Whatever you need, FHS can deliver.

Guaranteed services

: At FHS, our service is 100% guaranteed. Take a look at our more than 600 reviews on Google and see what your Upton, Mass friends and neighbors have to say about working with FHS. We're dependable and deliver results!
Upton, Mass residents and businesses trust FHS to solve pest control problems. Call 800-649-9992 or get a quote today.
Upton, Massachusetts
John Phelan, CC BY 3.0, via Wikimedia Commons
Your satisfaction is guaranteed.
Just one of the reasons we're the most trusted pest control professionals in the area.
Evict pests once and for all.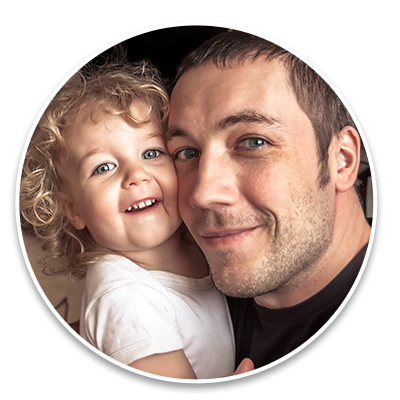 "Very efficient, used safety practices, kept me informed, exceptional professional."
-E. Kruczek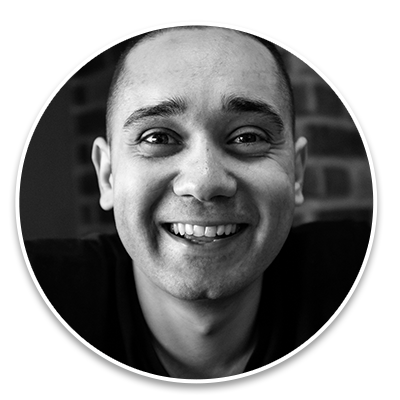 "We are very happy & satisfied with our technician."
-D. Auger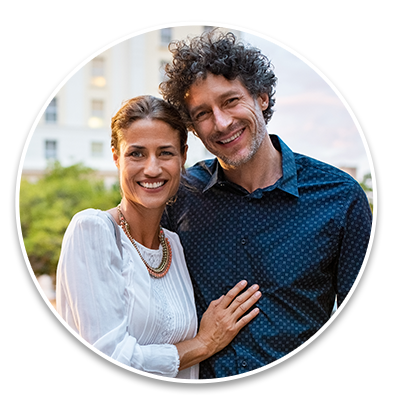 "We are very happy with your service. We will be ongoing customers."
-B & J. Douty
The best service starts here.
We're the most trusted pest control and lawn care company in Central Massachusetts. But don't take our word for it. Read real reviews from happy customers. Then call us and join our growing list of residents, families, and businesses who depend on Ford's Hometown Services to protect what matters most.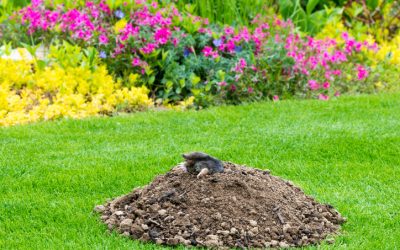 When you work hard on your lawn and flower beds, there's nothing more frustrating than seeing all of that effort destroyed by a mole. These small, burrowing insectivores can ruin a yard in a matter of days. In fact they can dig up to 18 feet per hour! Learn the...
read more