Do You Need Pest Control in Holden, MA?

Holden, Massachusetts, was incorporated in 1741 from what was once called "the North Half" of Worcester. Holden today is about thirty-six square miles and home to both 18,943 residents as well as ample protected open spaces, such as watershed and recreational areas including the Trout Brook Conservation Area, Eagle Lake, and the Holden Town Forest.
Ford's Hometown Services, based in Worcester, MA, has been serving Holden for decades. Our expert team delivers pest control services to residents and business owners across Holden and surrounding areas and are familiar with the unique needs and challenges Holden residents face when it comes to pests.
Residential and Commercial Pest Services for Holden, Massachusetts
If you live in Holden and need pest control services for your home or business, look no farther than your local, trusted experts at Ford's Hometown Services. From one-time solutions to year-round protection, our fully-licensed professionals deliver residential and commercial pest services that take care of all types of problem pests, including:
Cockroaches

Rodents

Ants

Termites
With almost 80 years of experience eliminating pests from homes, businesses, schools, and hotels, we can combine local knowledge with pest control expertise to provide a safe, healthy environment around your home or facility. Give us a call at 800-649-9992 or get a quote today and see the difference Worcester-based Ford's Hometown Services and our pest control professionals deliver to Holden and the surrounding area.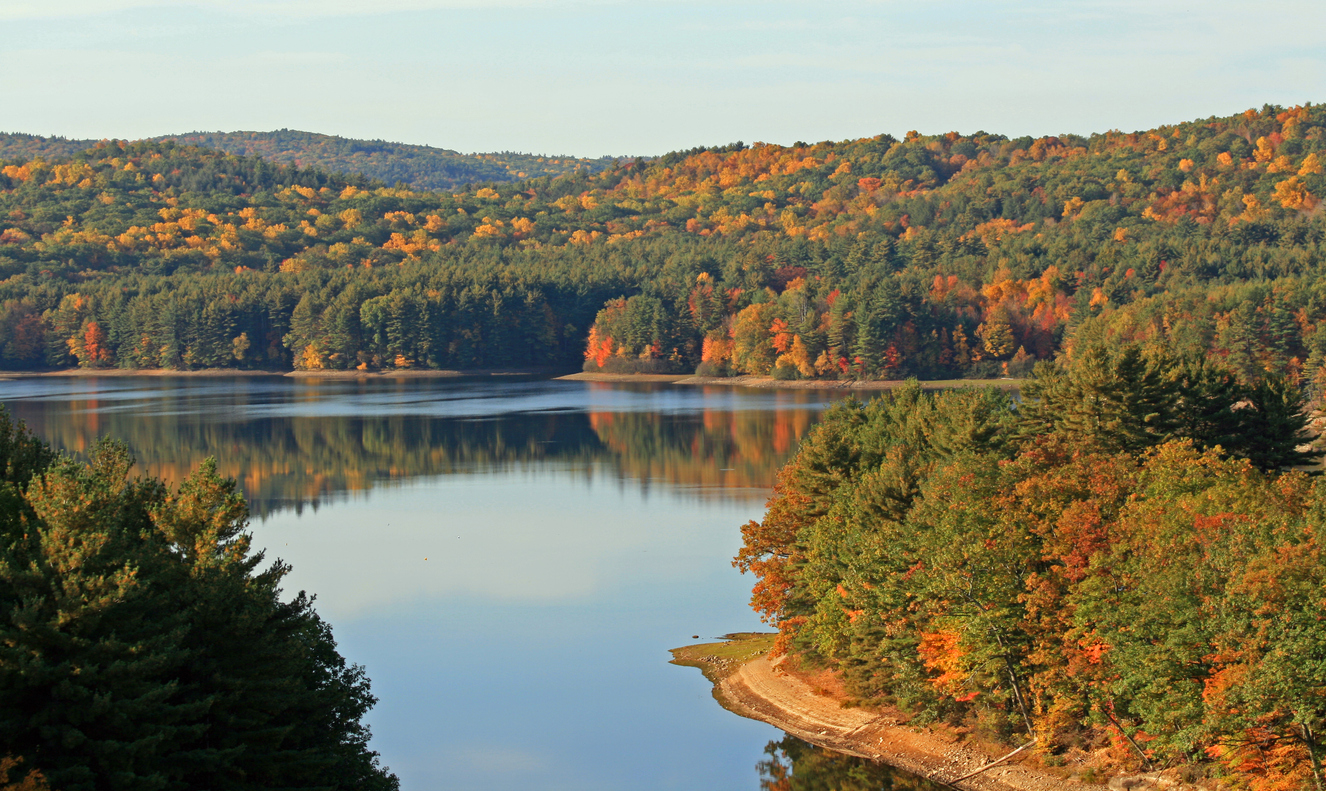 Your satisfaction is guaranteed.
Just one of the reasons we're the most trusted pest control professionals in the area.
Evict pests once and for all.
"Very efficient, used safety practices, kept me informed, exceptional professional."
-E. Kruczek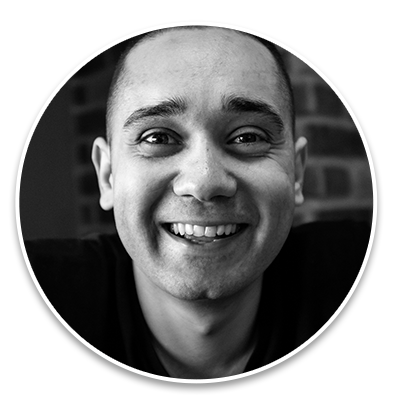 "We are very happy & satisfied with our technician."
-D. Auger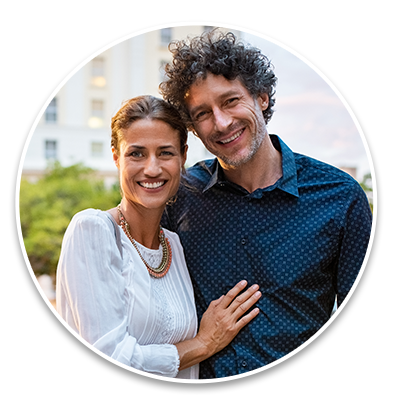 "We are very happy with your service. We will be ongoing customers."
-B & J. Douty
The best service starts here.
We're the most trusted pest control and lawn care company in Central Massachusetts. But don't take our word for it. Read real reviews from happy customers. Then call us and join our growing list of residents, families, and businesses who depend on Ford's Hometown Services to protect what matters most.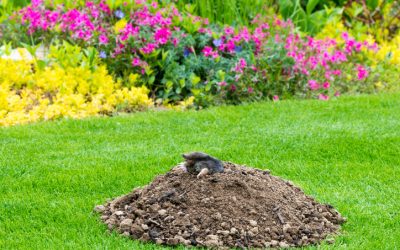 When you work hard on your lawn and flower beds, there's nothing more frustrating than seeing all of that effort destroyed by a mole. These small, burrowing insectivores can ruin a yard in a matter of days. In fact they can dig up to 18 feet per hour! Learn the...
read more