Pest Control for Hopkinton, MA

Hopkinton, MA is only 30 miles west of Boston and is continually rated in the top 10 suburbs to raise a family and buy a house across all of Massachusetts. Hopkinton has a 300-year-old history, but it's progressive and always looking forward. Located in the MetroWest Region, on the crossroads of Interstates 1-90/495 and Routes 85/135, Hopkinton is the perfect location for commuters. And with many businesses calling the area home, many residents work right in town.
Ford's Hometown Services (FHS), headquartered in the nearby city of Worcester, has been serving the Hopkinton community for more than 80 years. We're the go-to pest control company for Hopkinton, Mass and the surrounding area. Why?
Our reputation.

We're known for our dependable pest control services delivered to both homeowners and business owners. When you keep your promises for 80 years as we have, word gets around.

Comprehensive services.

FHS specializes in solving Hopkinton, MA pest control problems of all types, including termites, ants, mosquitos, ticks, rodents, mice, wasps, hornets, bed bugs, cockroaches and so much more.

QualityPro accreditation.

We have a team of Massachusetts state-licensed technicians and exterminators who follow the Integrated Pest Management Principles. That means we focus on environmentally conscious best practices.
And the final reason we're the pest control pros for Hopkinton? Our service is 100% guaranteed. Take a look at our hundreds of reviews on Google and see what your friends and neighbors say. Then give us a call.
Hopkinton, Mass residents and businesses trust FHS to solve pest control problems. Call 800-649-9992 or get a quote today.
Hopkinton, Massachusetts
Pvmoutside, CC BY-SA 3.0, via Wikimedia Commons
Your satisfaction is guaranteed.
Just one of the reasons we're the most trusted pest control professionals in the area.
Evict pests once and for all.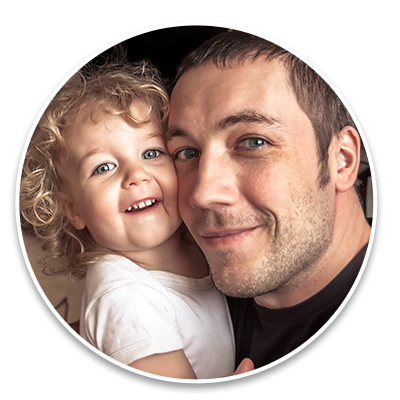 "Very efficient, used safety practices, kept me informed, exceptional professional."
-E. Kruczek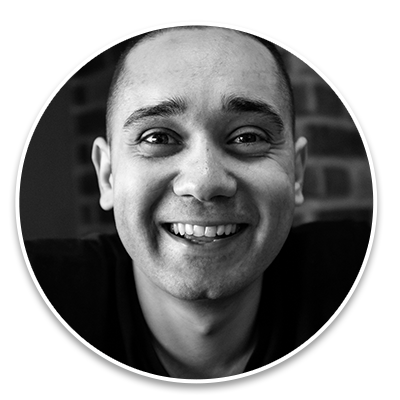 "We are very happy & satisfied with our technician."
-D. Auger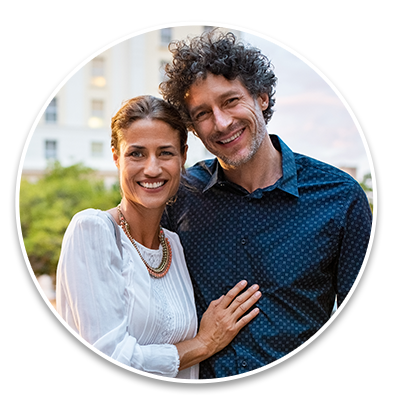 "We are very happy with your service. We will be ongoing customers."
-B & J. Douty
The best service starts here.
We're the most trusted pest control and lawn care company in Central Massachusetts. But don't take our word for it. Read real reviews from happy customers. Then call us and join our growing list of residents, families, and businesses who depend on Ford's Hometown Services to protect what matters most.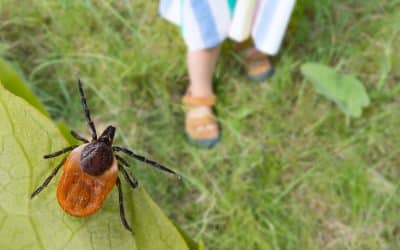 Ticks are small, eight-legged arachnids that can be found in wooded areas and grassy fields. And unfortunately, when a tick attaches itself to your skin, it can cause infection and possible diseases. That's why it's important to take preventative measures to avoid...
read more