Pest Control for Paxton, MA

Paxton, MA has a population of over 4,800 people. It has that wonderful small-town feel while still being close to larger metropolitan areas. The town is a great place to raise a family and the public schools are highly rated.
Young families and working professionals aren't the only ones who like to call Paxton, MA home. As with all developed areas, pests such as ants, termites, and mice can make their way into your home, causing a nuisance and bringing health hazards along with them. At the first sign of pest issues, call in the pest control experts at Ford's Hometown Services (FHS). Headquartered in the neighboring city of Worcester, we've been serving the area for more than 80 years. We are known for our top-notch service and offer both residential and commercial pest control services to Worcester County and all of Central Massachusetts.
Paxton families and businesses trust FHS for their pest control and pest extermination needs because of our:
Proven processes and solutions: From one-time pest control help to year-long protection against Paxton's most common pests — including termites, ants, beetles, bed bugs, ticks, mosquitos, bees, cockroaches, and more — we can help. Our team will work with you to create a plan that meets your exact needs.
Experienced and licensed pest technicians. Experience matters and being licensed means we follow all rules and regulations to ensure your safety. In fact, our licensed technicians and exterminators follow the Integrated Pest Management Principles with a focus on environmentally conscious best practices.
Service you can trust. At FHS, our prices are competitive and our promises are in writing. We have set appointment times and pre-notification calls before our service visits because we understand the value of your time. There is a reason we're the top-rated pest management professionals in the Paxton, MA, and Central Mass area.
Paxton, Mass residents depend on the pest control experts at FHS. Call the exterminator pros at 800-649-9992 or get a quote today. Our service is 100% guaranteed.
Paxton, Massachusetts
(victorgrigas, CC0, via Wikimedia Commons)
Your satisfaction is guaranteed.
Just one of the reasons we're the most trusted pest control professionals in the area.
Evict pests once and for all.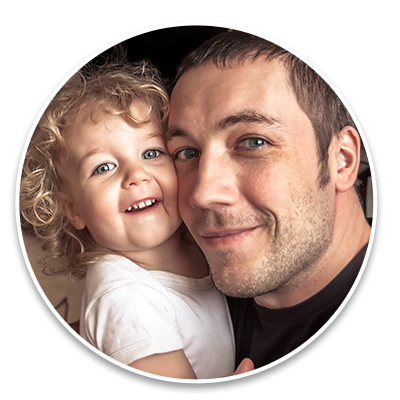 "Very efficient, used safety practices, kept me informed, exceptional professional."
-E. Kruczek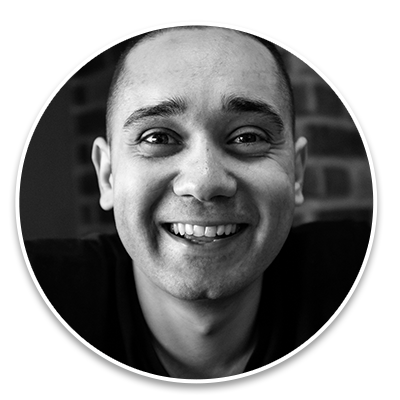 "We are very happy & satisfied with our technician."
-D. Auger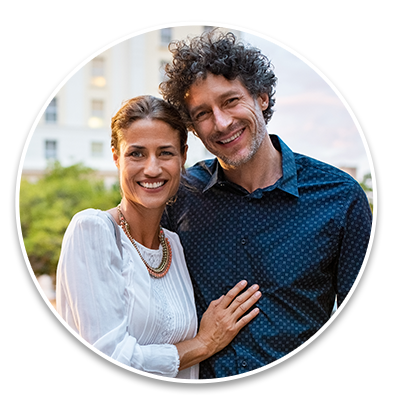 "We are very happy with your service. We will be ongoing customers."
-B & J. Douty
The best service starts here.
We're the most trusted pest control and lawn care company in Central Massachusetts. But don't take our word for it. Read real reviews from happy customers. Then call us and join our growing list of residents, families, and businesses who depend on Ford's Hometown Services to protect what matters most.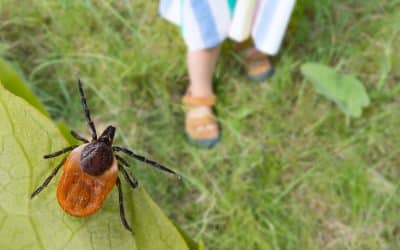 Ticks are small, eight-legged arachnids that can be found in wooded areas and grassy fields. And unfortunately, when a tick attaches itself to your skin, it can cause infection and possible diseases. That's why it's important to take preventative measures to avoid...
read more