Pest Control in Worcester, MA
​Worcester, MA is named after Worcester, England, and is the second-most populous city in Massachusetts, after Boston. Worcester has always been its own region apart from Boston, but since Boston's suburbs continue to extend westward, the Worcester region is now part of Greater Boston.
Headquartered right here in Worcester, Ford's Hometown Services has been serving the community for decades. Our team lives and works right here among our Worcester neighbors. We have more than 80 years of experience eliminating pests from homes, businesses, schools, health care facilities, hotels, and food-handling establishments across Worcester and all of Massachusetts.
Full-Service Exterminator and Pest Control Services for Worcester, MA and Surrounding Communities
When you need pest control services for your Worcester-area home or business, trust your local experts at Ford's Hometown Services. Our licensed Pest Control Technicians will eradicate your pest problem and protect your structure using common-sense and environmentally-conscious best practices.
Business owners and homeowners alike trust our team to provide both one-time solutions and year-long protection against an array of pests including ants, beetles, bed bugs, ticks, mosquitos, bees, wasps, termites, cockroaches, flies, and ladybugs, as well as rodent control for Worcester's most common rodents including mice, rats, voles, moles, and chipmunks. We also offer pest control for lawn insects, such as grubs and lawn ants.
Give us a call at 800-649-9992 or get a quote today. You can trust Worcester-based Ford's Hometown Services and our pest control professionals to deliver exceptional service based on our years of dedication to Worcester and knowledge of pest control and extermination.
Your satisfaction is guaranteed.
Just one of the reasons we're the most trusted pest control professionals in the area.
Evict pests once and for all.
"Very efficient, used safety practices, kept me informed, exceptional professional."
-E. Kruczek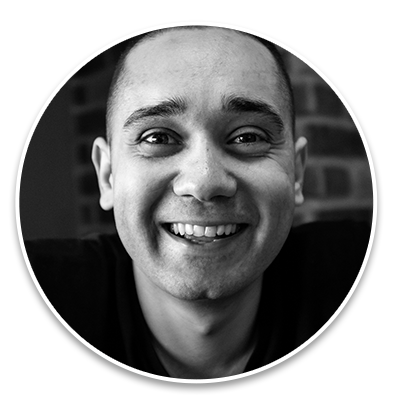 "We are very happy & satisfied with our technician."
-D. Auger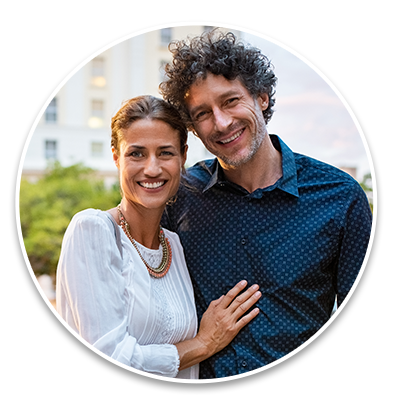 "We are very happy with your service. We will be ongoing customers."
-B & J. Douty
The best service starts here.
We're the most trusted pest control and lawn care company in Central Massachusetts. But don't take our word for it. Read real reviews from happy customers. Then call us and join our growing list of residents, families, and businesses who depend on Ford's Hometown Services to protect what matters most.
If you are excited about spring and anxious to leave behind the cold days of winter, you're not the only one! So are ants! Spring is the time of year ants re-emerge from winter dormancy to replenish their energy and mate. It's also the time of year you might first see...
read more