Cockroach Control Products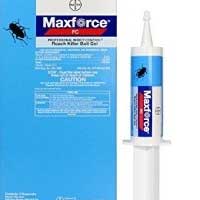 Maxforce FC Roach Killer Bait Gel
2.1oz. Syringes or 1 Box (3 syringes)
Provides fast control of roaches by ingestion and contact. This bait can be placed in a variety of areas where cockroaches are hiding and feeding. An infestation of German Cockroaches is noticeably reduced within 2-3 days. Be careful never to use cleaning products or pesticides near the bait as it will sour the taste and the insects will not eat it.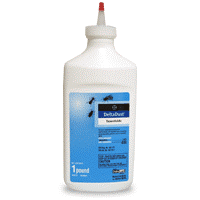 Delta Dust
1lb. Applicator Bottle
This multi-purpose dust is used to kill a variety of insects including but not limited to cockroaches, ants, termites, bedbugs, centipedes, spiders, and carpenter bees. It is also used to kill insects such as aphids, plant bugs, boxelder bugs and Japanese beetles on shrubs, roses and ornamental plants. Can be applied to cracks and crevices in the foundation to prevent insects from entering and infesting your home. Kills up to 8 months when left undisturbed.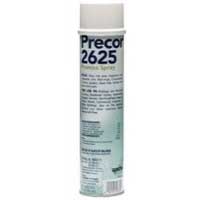 Precor 2625
21 oz aerosol cans
Fleas, Carpenter Ants, Pharaoh ants, Argentine ants, Carpenter ants, Bed bugs, Cockroaches, Crickets, Spiders, Asian lady beetles, Stink Bugs, Earwigs, Flies, Sowbugs, Silverfish, Dust mites, Carpet Beetles, Pantry Pests, Wasps & Yellow Jackets. For use in Buildings and Structures including homes, apartments, garages, kennels, commercial, industrial, or office buildings. Also on pet bedding furniture and other inanimate objects infested with fleas. Spray as a Spot and Crack and Crevice treatment only.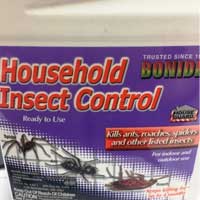 Bonide Household Insect Control
1 gallon
Kills: Ants, Cockroaches, Spiders, Pantry Pests, Bedbugs, Ticks, Fleas, Lice, Sow Bugs, Flies, Carpenter Ants, Silverfish, Pantry Pests, Clothes Moths, Clover Mites, Centipedes, Flies, Carpet Beetles, Bees. Shake well. Spray as a crack and crevice treatment inside. Will kill insects on contact and leaves a residual behind to continue killing. Exterior, hold approximately 12 inches from surface to be sprayed. Do not spray when windy and keep from spraying flowering plants. Treat foundation and surrounding soil around the structure. Can also be sprayed for ornamental garden insects.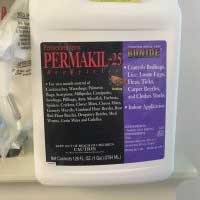 Permakil-25/Bonide Water Based Insecticide
1 gallon or quart bottles
Indoor/Outdoor spray. Bed Bugs, millipedes, centipedes, sow bugs, all types of ants, fleas, silverfish, spiders, ticks, crickets, moths, gnats, mosquitos, flies, clover mites, bedbugs, weevils, beetles, and cockroaches and many flying insects. This water based insecticide is great for any areas inside the home with insect activity. Use along baseboard areas and areas where insects are known to frequent. This insecticide is very versatile indoors and out. Reapply as needed during high insect season April-October.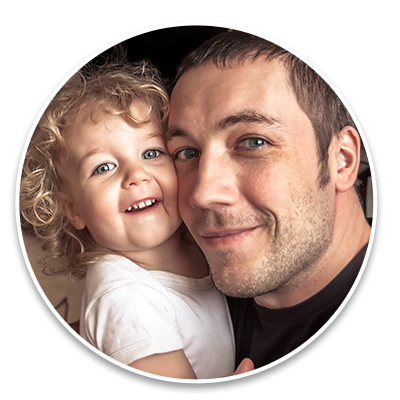 "Very efficient, used safety practices, kept me informed, exceptional professional."
-E. Kruczek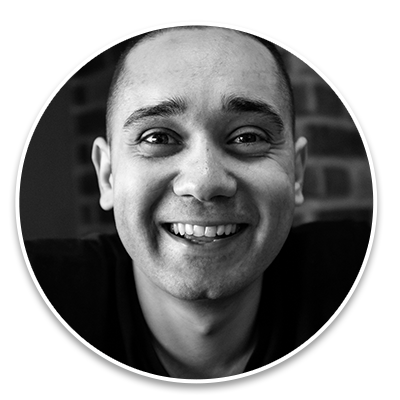 "We are very happy & satisfied with our technician."
-D. Auger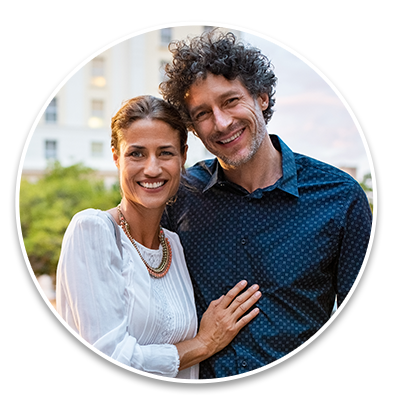 "We are very happy with your service. We will be ongoing customers."
-B & J. Douty
The best service starts here.
We're the most trusted pest control and lawn care company in Central Massachusetts. But don't take our word for it. Read real reviews from happy customers. Then call us and join our growing list of residents, families, and businesses who depend on Ford's Hometown Services to protect what matters most.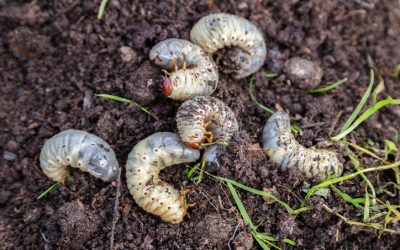 Got Grubs? Here's How To Save Your YardGrubs are considered one of the most destructive of all lawn inhabiting insects. They can cause extensive damage in a short amount of time, turning your beautiful lawn into one that is spongy, with yellow and brown patches. Learn...
read more