Precor 2000 Plus Flea Control Spray
16 oz. aerosol cans
Let Precor be your frontline against fleas. Instead of bombing your entire home and putting chemical where you don't need it, Precor provides a targeted approach to flea eradication. This aerosol spray can be applied effectively to walls, furniture and floor carpeting and leaves a residual layer of chemical that will continue to work against fleas for up to six months. Helpful Hint: Some of the best flea treatment you can get comes in the form of your very own vacuum cleaner. Being vigilant about vacuuming before and after your flea treatment, changing the bags often is the most powerful weapon you have in the fight against fleas.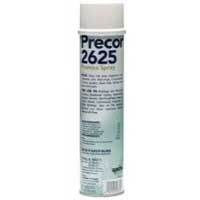 Precor 2625
21 oz aerosol cans
Fleas, Carpenter Ants, Pharaoh ants, Argentine ants, Carpenter ants, Bed bugs, Cockroaches, Crickets, Spiders, Asian lady beetles, Stink Bugs, Earwigs, Flies, Sowbugs, Silverfish, Dust mites, Carpet Beetles, Pantry Pests, Wasps & Yellow Jackets. For use in Buildings and Structures including homes, apartments, garages, kennels, commercial, industrial, or office buildings. Also on pet bedding furniture and other inanimate objects infested with fleas. Spray as a Spot and Crack and Crevice treatment only.
PCO Total Release Aerosol Insecticide
6 oz. aerosol cans
This insecticide bomb is superb at providing effective blanket extermination for large areas. One six-ounce bomb treats up to 5000 cubic feet of space. Pro-Control's product is particularly good for basements, garages or attics with low human and pet traffic. The pyrethrin-based bomb provides excellent coverage with little effort; the can is simply activated and left alone to do all the work for you, fogging the space with chemical. Helpful Hint: Being vigilant about vacuuming before and after treatment (changing the bags often) is the most powerful weapon you have in the fight against insects such as spiders, beetles and fleas.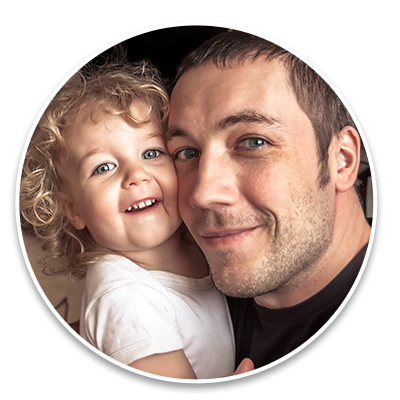 "Very efficient, used safety practices, kept me informed, exceptional professional."
-E. Kruczek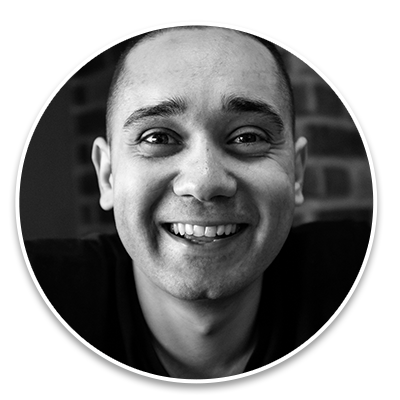 "We are very happy & satisfied with our technician."
-D. Auger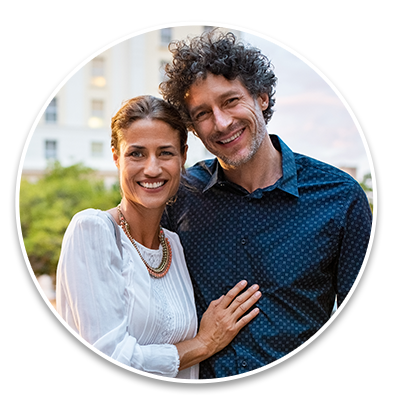 "We are very happy with your service. We will be ongoing customers."
-B & J. Douty
The best service starts here.
We're the most trusted pest control and lawn care company in Central Massachusetts. But don't take our word for it. Read real reviews from happy customers. Then call us and join our growing list of residents, families, and businesses who depend on Ford's Hometown Services to protect what matters most.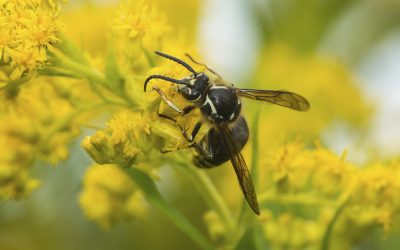 What's the Difference Between Yellow Jackets and Bald Faced Hornets? Not all wasps are created equal. Although you might think yellow jackets and bald faced hornets are hard to tell apart, there are many differences that can help you determine which pest you are...
read more