General Pest Control Products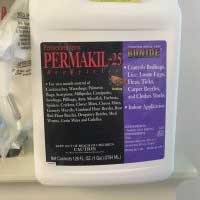 Permakil-25/Bonide Water Based Insecticide
1 gallon or quart bottles
Indoor/Outdoor spray. Bed Bugs, millipedes, centipedes, sow bugs, all types of ants, fleas, silverfish, spiders, ticks, crickets, moths, gnats, mosquitos, flies, clover mites, bedbugs, weevils, beetles, and cockroaches and many flying insects. This water based insecticide is great for any areas inside the home with insect activity. Use along baseboard areas and areas where insects are known to frequent. This insecticide is very versatile indoors and out. Reapply as needed during high insect season April-October.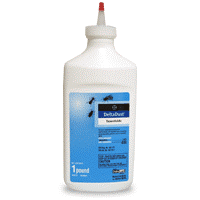 Delta Dust
1lb. Applicator Bottle
This multi-purpose dust is used to kill a variety of insects including but not limited to cockroaches, ants, termites, bedbugs, centipedes, spiders, and carpenter bees. It is also used to kill insects such as aphids, plant bugs, boxelder bugs and Japanese beetles on shrubs, roses and ornamental plants. Can be applied to cracks and crevices in the foundation to prevent insects from entering and infesting your home. Kills up to 8 months when left undisturbed.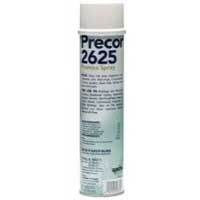 Precor 2625
21 oz aerosol cans
Fleas, Carpenter Ants, Pharaoh ants, Argentine ants, Carpenter ants, Bed bugs, Cockroaches, Crickets, Spiders, Asian lady beetles, Stink Bugs, Earwigs, Flies, Sowbugs, Silverfish, Dust mites, Carpet Beetles, Pantry Pests, Wasps & Yellow Jackets. For use in Buildings and Structures including homes, apartments, garages, kennels, commercial, industrial, or office buildings. Also on pet bedding furniture and other inanimate objects infested with fleas. Spray as a Spot and Crack and Crevice treatment only.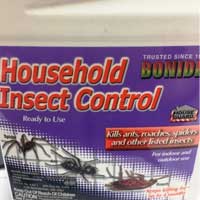 Bonide Household Insect Control
1 gallon
Kills: Ants, Cockroaches, Spiders, Pantry Pests, Bedbugs, Ticks, Fleas, Lice, Sow Bugs, Flies, Carpenter Ants, Silverfish, Pantry Pests, Clothes Moths, Clover Mites, Centipedes, Flies, Carpet Beetles, Bees. Shake well. Spray as a crack and crevice treatment inside. Will kill insects on contact and leaves a residual behind to continue killing. Exterior, hold approximately 12 inches from surface to be sprayed. Do not spray when windy and keep from spraying flowering plants. Treat foundation and surrounding soil around the structure. Can also be sprayed for ornamental garden insects.
Aerothor Total Insect Control
17.5 oz. aerosol cans
Provides contact and residual kill of: Ants, Crickets, Spiders, Cockroaches, Carpet Beetles, Centipedes, Silverfish, Firebrats, Fleas, Earwigs, Sow bugs, and Ticks. Use as a contact spray to kill exposed insects or as a residual spray by spraying cracks and crevices where insects gain entry into your home.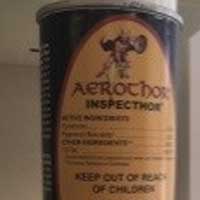 Aerothor Inspecthor
17 oz aerosol cans
This pesticide provides a fast knockdown and kill for a multitude of household pests, including flies, fleas, roaches, spiders, ants, silverfish, mosquitoes, wasps, cockroaches, pantry pests, beetles and weevils. The active ingredient is pyrethrin, an organic-based chemical that is extremely effective as a contact insecticide but still safe for use in most areas. This spray is excellent for flushing out insects, and leaves no residual behind.
Fly Catchers
Contains 4 tubes, 1 ribbon per tube, No poisons, No vapors.
Bring to room temperature pull cord and secure with the thumbtack that is included. Replace when the strip is full.
Insect Monitors
3 per board
Not sure what you've got on your hands? Set up an insect monitor to trap some of your creepy-crawlies so you can begin treatment. These small glue boards can be placed discreetly around your home or business to trap any insects that might be around for identification and eradication. One of the best methods of removing spiders from homes, these monitors are IPM-approved and completely non-toxic, making them safe for any environment.
Snake Away
4 lb bag of snake repelling granules
Using gloves, apply in bands surrounding the area to be protected. Bands should be around 4-5 inches wide. Reapply when the smell dissipates or after heavy rains. Do not use in areas where snakes are already present. Do not use near water supplies, ponds, pools or streams.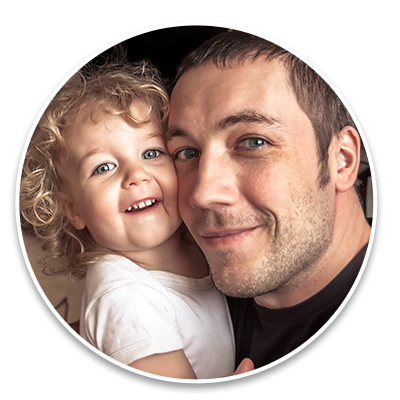 "Very efficient, used safety practices, kept me informed, exceptional professional."
-E. Kruczek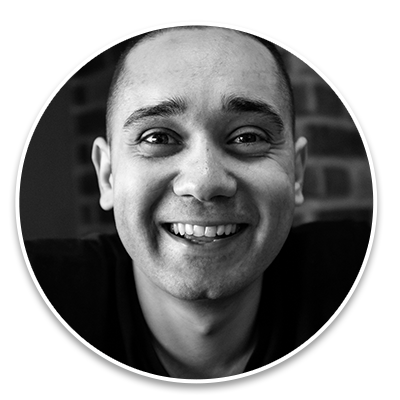 "We are very happy & satisfied with our technician."
-D. Auger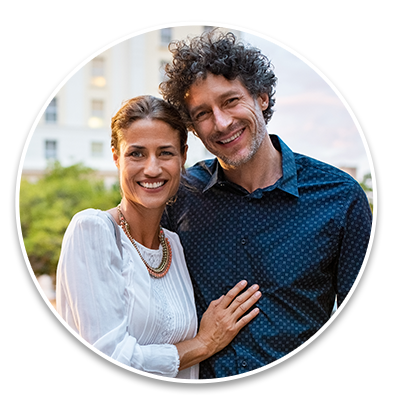 "We are very happy with your service. We will be ongoing customers."
-B & J. Douty
The best service starts here.
We're the most trusted pest control and lawn care company in Central Massachusetts. But don't take our word for it. Read real reviews from happy customers. Then call us and join our growing list of residents, families, and businesses who depend on Ford's Hometown Services to protect what matters most.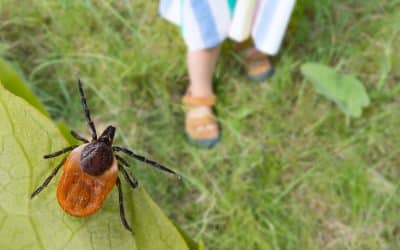 Ticks are small, eight-legged arachnids that can be found in wooded areas and grassy fields. And unfortunately, when a tick attaches itself to your skin, it can cause infection and possible diseases. That's why it's important to take preventative measures to avoid...
read more