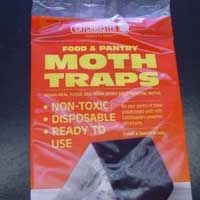 Catchmaster Pantry Moth Traps
2 Traps per Package
These pheromone traps contain no toxins or pesticides. They work on attracting the male pantry moths by a scent only they can smell. After removing the source of the infestation, these traps can safely be used inside cabinets or anywhere the infestation has occurred to capture the male moths and prevent further breeding. You must find the source of the infestation to completely rid your cabinets of these moths. Only place these monitors where the infestation has occurred. You do not want to draw the infestation to another area.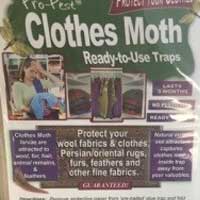 Pheromone Clothes Moth Traps
1 pkg (2 traps)
Save your clothes and stored carpets from these hungry moths. These traps can be used to monitor for these pests or to aide in ridding your home of these pests. Once the source of the infestation is cleaned and vacuumed, hang one trap per 100 square feet. There is no pesticides or odors so it is safe to use anywhere these moths have infested. Only place these monitors where the infestation has occurred. You do not want to draw the infestation to another area.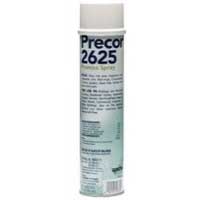 Precor 2625
21 oz aerosol cans
Fleas, Carpenter Ants, Pharaoh ants, Argentine ants, Carpenter ants, Bed bugs, Cockroaches, Crickets, Spiders, Asian lady beetles, Stink Bugs, Earwigs, Flies, Sowbugs, Silverfish, Dust mites, Carpet Beetles, Pantry Pests, Wasps & Yellow Jackets. For use in Buildings and Structures including homes, apartments, garages, kennels, commercial, industrial, or office buildings. Also on pet bedding furniture and other inanimate objects infested with fleas. Spray as a Spot and Crack and Crevice treatment only.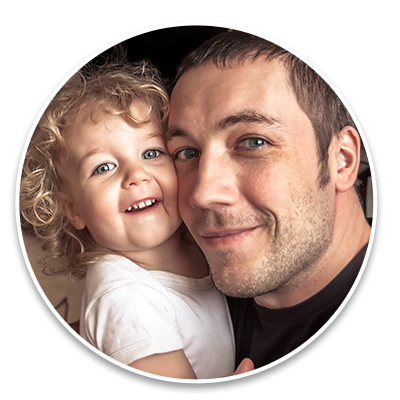 "Very efficient, used safety practices, kept me informed, exceptional professional."
-E. Kruczek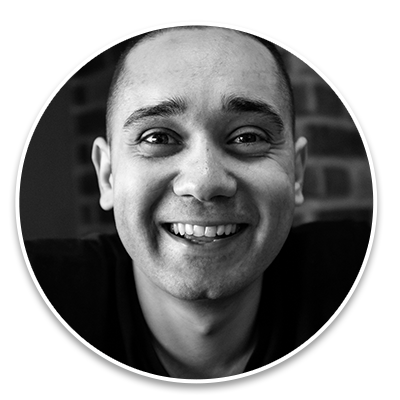 "We are very happy & satisfied with our technician."
-D. Auger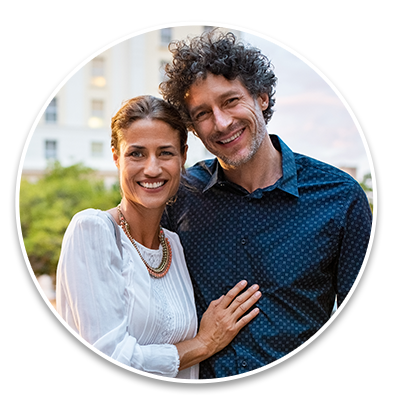 "We are very happy with your service. We will be ongoing customers."
-B & J. Douty
The best service starts here.
We're the most trusted pest control and lawn care company in Central Massachusetts. But don't take our word for it. Read real reviews from happy customers. Then call us and join our growing list of residents, families, and businesses who depend on Ford's Hometown Services to protect what matters most.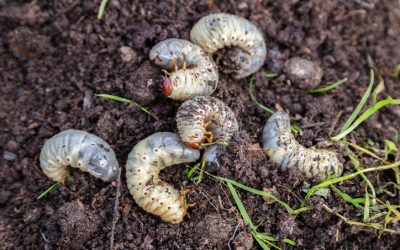 Got Grubs? Here's How To Save Your YardGrubs are considered one of the most destructive of all lawn inhabiting insects. They can cause extensive damage in a short amount of time, turning your beautiful lawn into one that is spongy, with yellow and brown patches. Learn...
read more