Termite Control for Holden MA
Nestled in the beautiful rolling hills of central Massachusetts and a quick commute to larger cities like Worcester and Boston, Holden is home to excellent schools and vibrant recreation opportunities. Those are just some of the reasons the town is a popular place to buy a home. In fact, the median listing home price jumped 14.4% year-over-year from 2020 to 2021. As a result, housing is valuable and in high demand in Holden, and residents take great pride in their homes.
That's why if Holden, MA residents need termite control, they call the trusted experts at Ford's Hometown Services (FHS). Termites can quickly cause incredible damage to homes, but they are no match for our experts. Headquartered in the nearby city of Worcester, FHS has been serving the Holden, MA community for more than 80 years. FHS is the go-to expert for WDO (wood destroying organisms) inspections. That's why both businesses and residents trust FHS for all their termite control and prevention needs. We deliver:
Experienced exterminators. Our trained technicians have decades of experience eliminating termites and benefit from unique skills and knowledge passed down from generations of FHS pest control experts. We can help you assess your situation and determine the right course of action to protect your home or business.
Comprehensive treatments. FHS specializes in delivering treatment programs you can't find just anywhere. We use "Advanced" termite baiting and monitoring as well as precise drill and inject liquid barrier applications.
Trusted services: Unlike other termite control companies, FHS will detail the cost of work based on the size of your home or building and the extent of the termite problem before we start work. We will educate you on the differences between treatment options so you can decide on what's best for you. You won't face an unwanted surprise — just the confidence of working with the best.
Holden, Mass residents, and businesses trust FHS to solve termite control problems. Just check out our hundreds of Google reviews to see for yourself that you're in good hands. Then, call 800-649-9992 or get a quote today.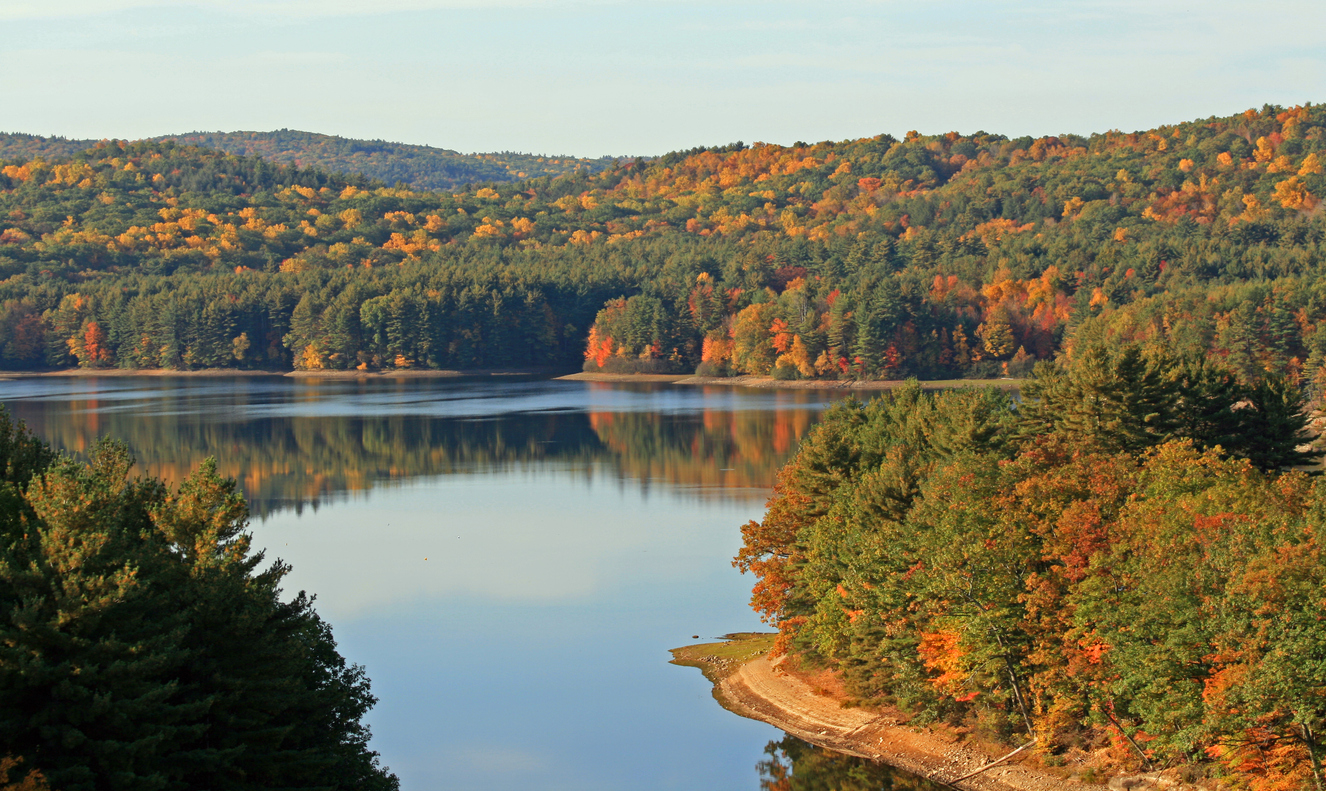 Your satisfaction is guaranteed.
Just one of the reasons we're the most trusted pest control professionals in the area.
Evict pests once and for all.
"Very efficient, used safety practices, kept me informed, exceptional professional."
-E. Kruczek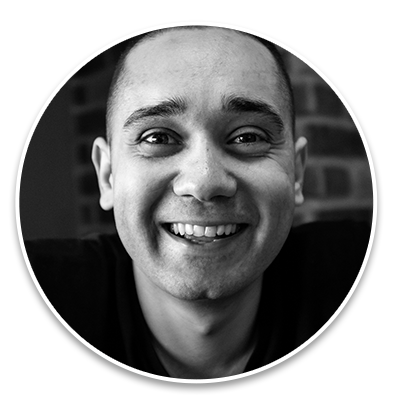 "We are very happy & satisfied with our technician."
-D. Auger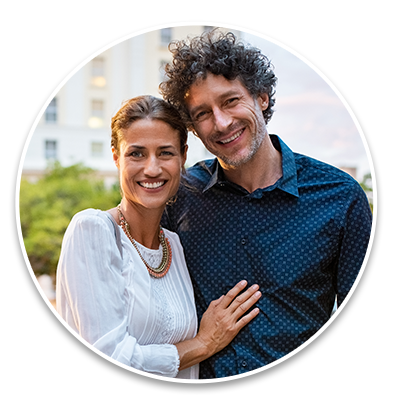 "We are very happy with your service. We will be ongoing customers."
-B & J. Douty
The best service starts here.
We're the most trusted pest control and lawn care company in Central Massachusetts. But don't take our word for it. Read real reviews from happy customers. Then call us and join our growing list of residents, families, and businesses who depend on Ford's Hometown Services to protect what matters most.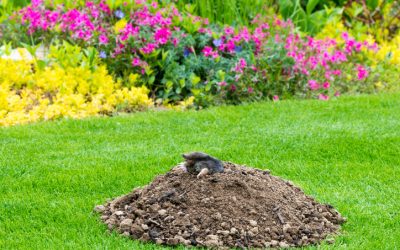 When you work hard on your lawn and flower beds, there's nothing more frustrating than seeing all of that effort destroyed by a mole. These small, burrowing insectivores can ruin a yard in a matter of days. In fact they can dig up to 18 feet per hour! Learn the...
read more