Tick & Mosquito Control Services for Auburn, MA
From homeowners who enjoy entertaining in their yards to the popular parks and golf courses that are in and around Auburn, MA, residents love being outside. From Lemansky Park to Pakachoag golf course to your own backyard, Auburn offers wonderful places to enjoy the sun and fresh and air.
These are all places ticks and mosquitos can also congregate. Residents and business owners in Auburn rely on Ford's Hometown Services to help control the tick and mosquito population. Based in near-by Worcester, Ford's Hometown Services has been serving the Auburn area since 1941.
Auburn, Massachusetts Relies on Ford's Hometown Services for Tick & Mosquito Control
If you own a home or business in Auburn and are worried about ticks and mosquitos, reach out to the professionals at Ford's Hometown Services. We'll help you protect your family and your customers. We offer treatment services to target each insect using EPA approved insecticides of organic options.
Our Tick Control Program offers 4 applications and focuses on planting beds, trees, shrubs, walking paths, leaf litter, ground cover, patios, swing set areas, under decks, and rock walls.
Our Mosquito Control Program offers 7 applications and focuses on all the same areas of our tick service, but we spray higher and deeper for harboring mosquitoes.
Our Tick & Mosquito Combo Program offers 8 applications and focuses on the same areas as mosquitoes, but includes a very important late fall application for superior control of ticks.
Our trained and licensed professionals have the experience and skill to effectively treat your needs. We also offer both traditional and organic programs, to meet the diverse needs of Auburn-area residents. If you live in Auburn and are ready to take back your yard and protect your outdoor areas from the dangers of ticks and mosquitos, call the experts at Ford's Hometown Services today at 800-649-9992 or get a quote.
Dark Brook Reservoir in Auburn, MA
Your satisfaction is guaranteed.
Just one of the reasons we're the most trusted pest control professionals in the area.
Evict pests once and for all.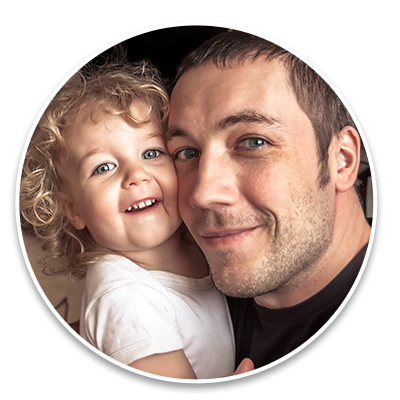 "Very efficient, used safety practices, kept me informed, exceptional professional."
-E. Kruczek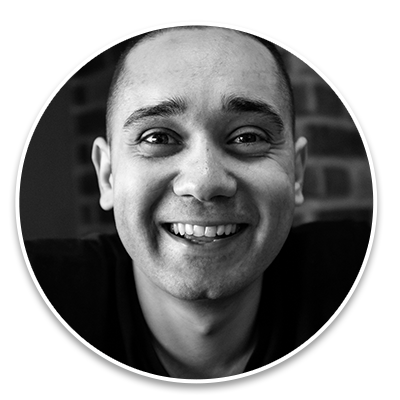 "We are very happy & satisfied with our technician."
-D. Auger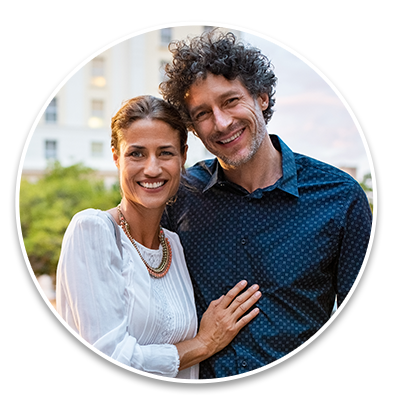 "We are very happy with your service. We will be ongoing customers."
-B & J. Douty
The best service starts here.
We're the most trusted pest control and lawn care company in Central Massachusetts. But don't take our word for it. Read real reviews from happy customers. Then call us and join our growing list of residents, families, and businesses who depend on Ford's Hometown Services to protect what matters most.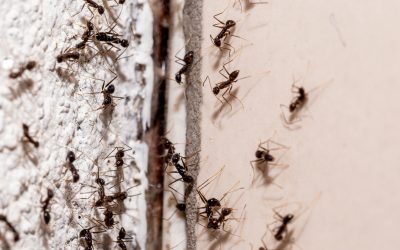 If you are excited about spring and anxious to leave behind the cold days of winter, you're not the only one! So are ants! Spring is the time of year ants re-emerge from winter dormancy to replenish their energy and mate. It's also the time of year you might first see...
read more