Tick and Mosquitoes for Southborough, MA
Southborough, MA has no shortage of outdoor spaces to enjoy. From Cushing Memorial Park to Callahan State Park to the impressive labyrinth of Southborough trails, there are many places for you and your family to get out and enjoy nature. Even your own yard is likely a wonderful place to sit back and relax outside. With nature comes the risk of ticks and mosquitoes and the need for protection from the diseases they carry.
If you find your Southborough yard has ticks and mosquitoes, call the experts at Ford's Hometown Services (FHS). We've been serving this area for over a decade, delivering expert applications and a barrier of protection around your home and property.
When you consider all the diseases that ticks and mosquitoes could carry — Zika, Lyme Disease, West Nile Virus — there's really no reason to not protect your family by partnering with FHS. When you work with FHS, you'll get:
Professionals you can depend on. Our state-licensed and trained technicians know where to focus (breeding sites like shrubs, ground cover, planting beds, and standing water) and how to get results.
Optimal coverage and long-lasting protection. Unlike other companies using simple backpack misters, FHS uses $10,000 truck-mounted tree spraying equipment for far superior coverage.
Multiple programs that meet your needs. Our 8-visit tick and mosquito combo program is offered in both a Traditional Program and a Green Alternative Program (Organic.) We also offer a tick-only program in both Traditional and Organic if that better serves your needs.
Protection from the unexpected. FHS uses state of the art "Rain Guard Protection" so your applications are never diluted from sudden rain or irrigation.
Think this kind of coverage means giving up your yard for days? Not so! Once the spray has dried, you are free to enjoy your property again. Best of all — the average drying time is only 15 minutes!
Southborough, Mass residents trust FHS to protect their yard and their families from unwanted pests like ticks and mosquitoes. If you want the job done quickly — and done right — call in the experts at Ford's Hometown Services at 800-649-9992 or get a quote. You have high expectations, and FHS delivers unquestionably better results.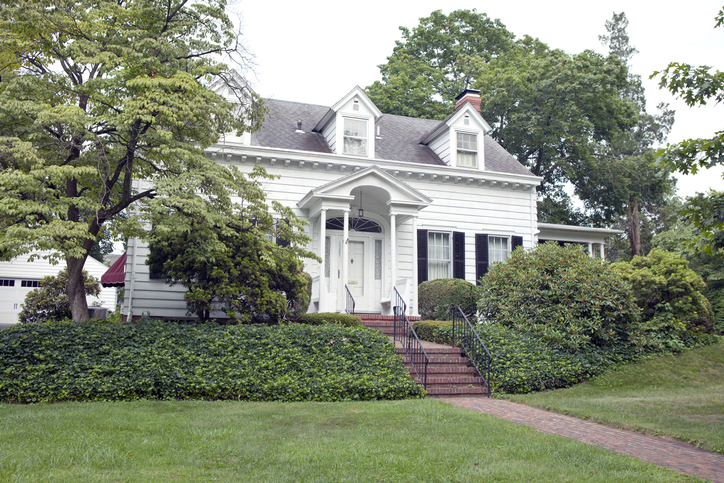 Your satisfaction is guaranteed.
Just one of the reasons we're the most trusted pest control professionals in the area.
Evict pests once and for all.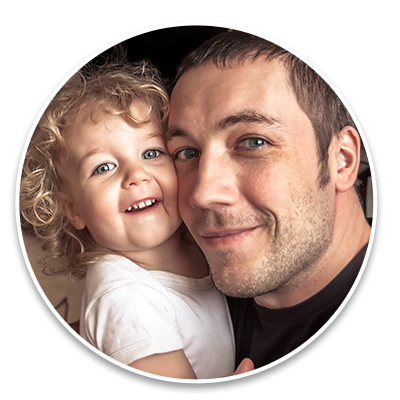 "Very efficient, used safety practices, kept me informed, exceptional professional."
-E. Kruczek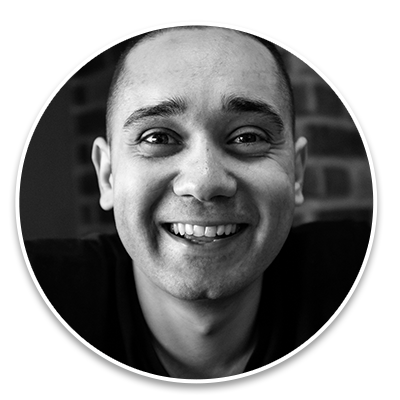 "We are very happy & satisfied with our technician."
-D. Auger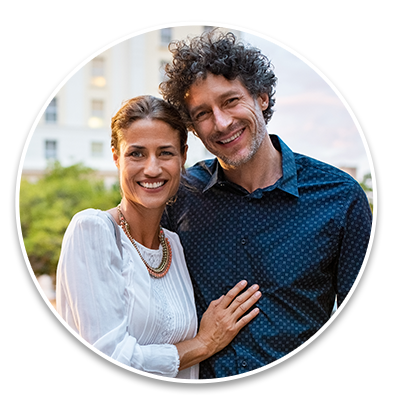 "We are very happy with your service. We will be ongoing customers."
-B & J. Douty
The best service starts here.
We're the most trusted pest control and lawn care company in Central Massachusetts. But don't take our word for it. Read real reviews from happy customers. Then call us and join our growing list of residents, families, and businesses who depend on Ford's Hometown Services to protect what matters most.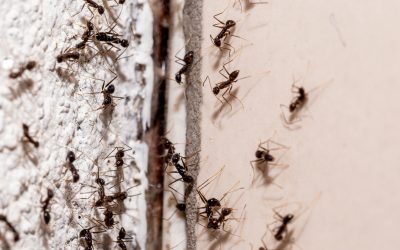 If you are excited about spring and anxious to leave behind the cold days of winter, you're not the only one! So are ants! Spring is the time of year ants re-emerge from winter dormancy to replenish their energy and mate. It's also the time of year you might first see...
read more