Get Rid of Ticks and Mosquitos in Holden, MA
Holden, Massachusetts is known for its hills and rivers, including the Quinapoxet River which is part of the Massachusetts Water Resources Authority water system that supplies drinking water to the greater Boston area. With its beautiful landscape, expansive open space, and waterways, Holden residents have ample opportunity to enjoy the outdoors.
Being outside or by water also means being thoughtful about ticks and mosquitos. That's why residents and businesses in Holden turn to Ford's Hometown Services, based in neighboring community Worcester, MA, to take care of their tick and mosquito needs. Having served the Holden area for almost 80 years, Ford's Hometown Services offers the services needed to ensure tick and mosquito populations are effectively controlled.
EPA Approved and Organic Control Options in Holden, Massachusetts
Homeowners and business owners in Holden appreciate the program options Ford's Hometown Services offers, which includes:
Ford's Hometown Services offers comprehensive treatment services that specifically target each insect, using EPA-approved insecticides or EPA-exempt organic options to meet the needs of Holden residents.
Residents of Holden trust Ford's Hometown Services to protect their families, children, and pets from the dangers of ticks and mosquitos. Call the experts at Ford's Hometown Services today at 800-649-9992 or get a quote.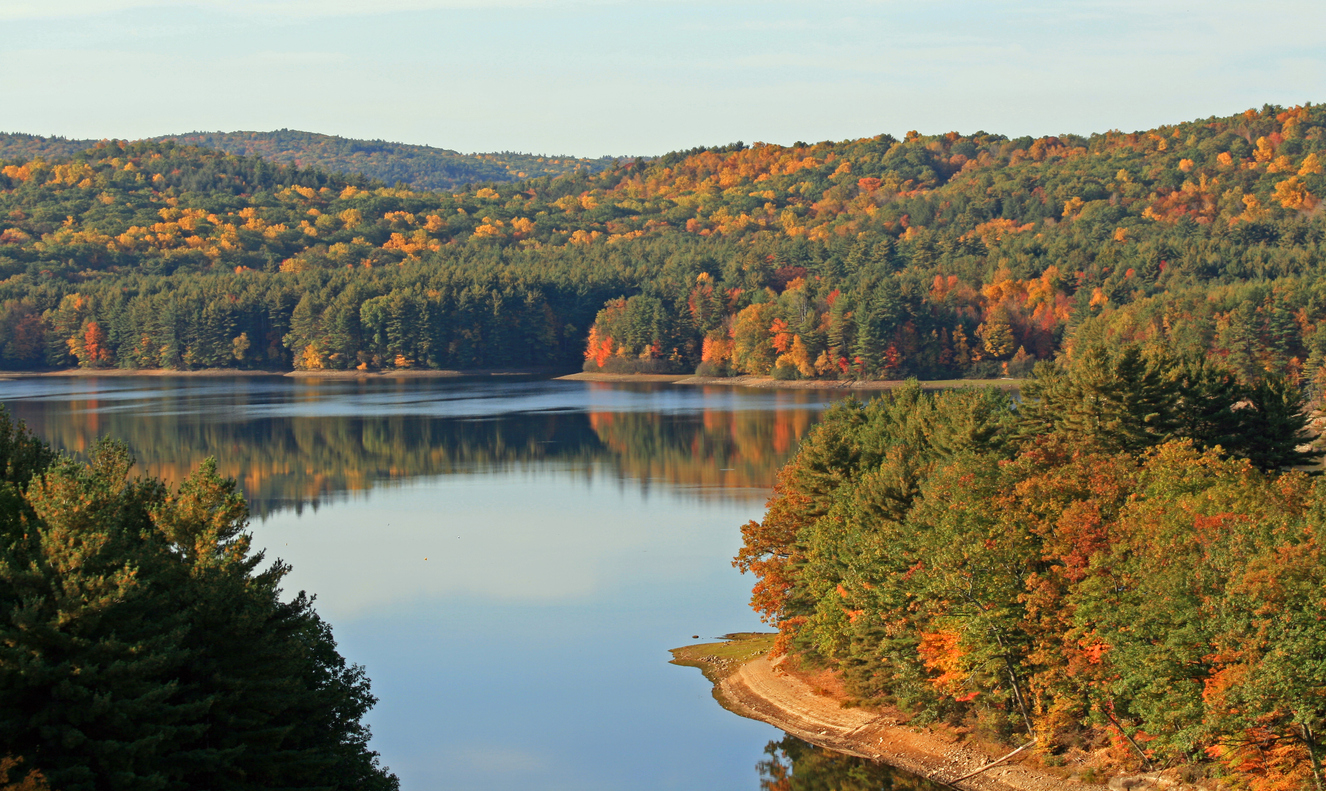 Your satisfaction is guaranteed.
Just one of the reasons we're the most trusted pest control professionals in the area.
Evict pests once and for all.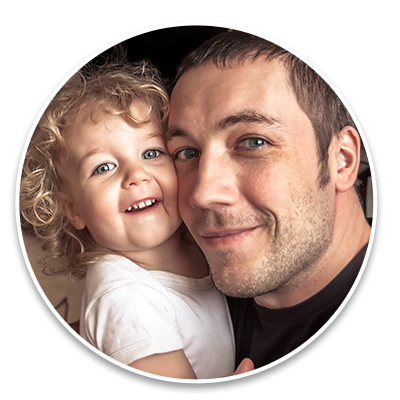 "Very efficient, used safety practices, kept me informed, exceptional professional."
-E. Kruczek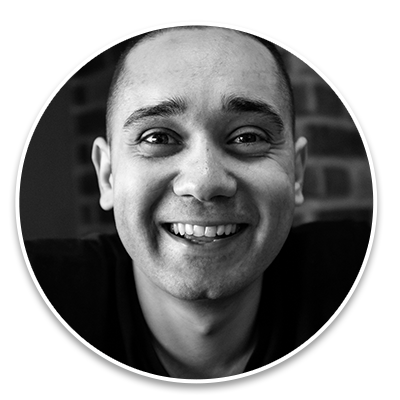 "We are very happy & satisfied with our technician."
-D. Auger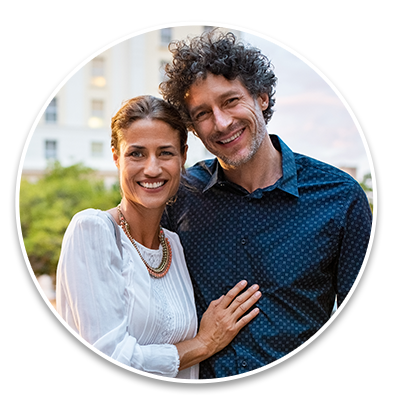 "We are very happy with your service. We will be ongoing customers."
-B & J. Douty
The best service starts here.
We're the most trusted pest control and lawn care company in Central Massachusetts. But don't take our word for it. Read real reviews from happy customers. Then call us and join our growing list of residents, families, and businesses who depend on Ford's Hometown Services to protect what matters most.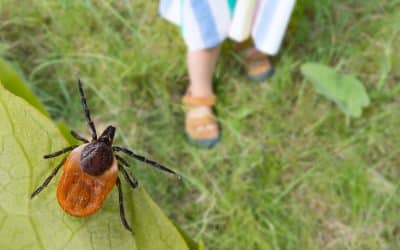 Ticks are small, eight-legged arachnids that can be found in wooded areas and grassy fields. And unfortunately, when a tick attaches itself to your skin, it can cause infection and possible diseases. That's why it's important to take preventative measures to avoid...
read more