Say Goodbye to Ticks and Mosquitos in Worcester, MA
Worcester, Massachusetts has 1,200 acres of publicly-owned property. There are many parks and shelters for the community to enjoy, including Elm Park and the City Common, both of which are listed on the National Register of Historic Places. The largest park, Green Hill Park, is 549-acres.
Enjoying the outdoors in Worcester also means dealing with ticks and mosquitoes. That's why residents and business owners in Worcester trust Ford's Hometown Services. Locally-owned, Ford's Hometown Services has been serving Worcester for more than 80 years and helping the community control tick and mosquito populations.
Worcester-based Ford's Hometown Services Popular Choice for Tick and Mosquito Control
Ticks and mosquitoes are just pests, and they can carry disease. That's why homeowners in Worcester trust Worcester-based Ford's Hometown Services to deliver EPA-approved insecticides, or EPA-exempt organic options, to ensure populations are effectively controlled.
Ford's Hometown Services helps their neighbors in Worcester take back their yards with three popular programs:
Tick Control Program

: 4 applications and focuses on planting beds, trees, shrubs, walking paths, leaf litter, ground cover, patios, swing set areas, under decks, and rock walls.

Mosquito Control Program

: 7 applications and focuses on all the same areas of our tick service, but we spray higher and deeper for harboring mosquitoes.

Tick & Mosquito Combo Program

: 8 applications and focuses on the same areas as mosquitoes, but includes a very important late fall application for superior control of ticks.
If you own a home or business in Worcester and want to partner with a proven, local tick and mosquito control company, look no further than Ford's Hometown Services and our state-licensed technicians. Call 800-649-9992 or get a quote.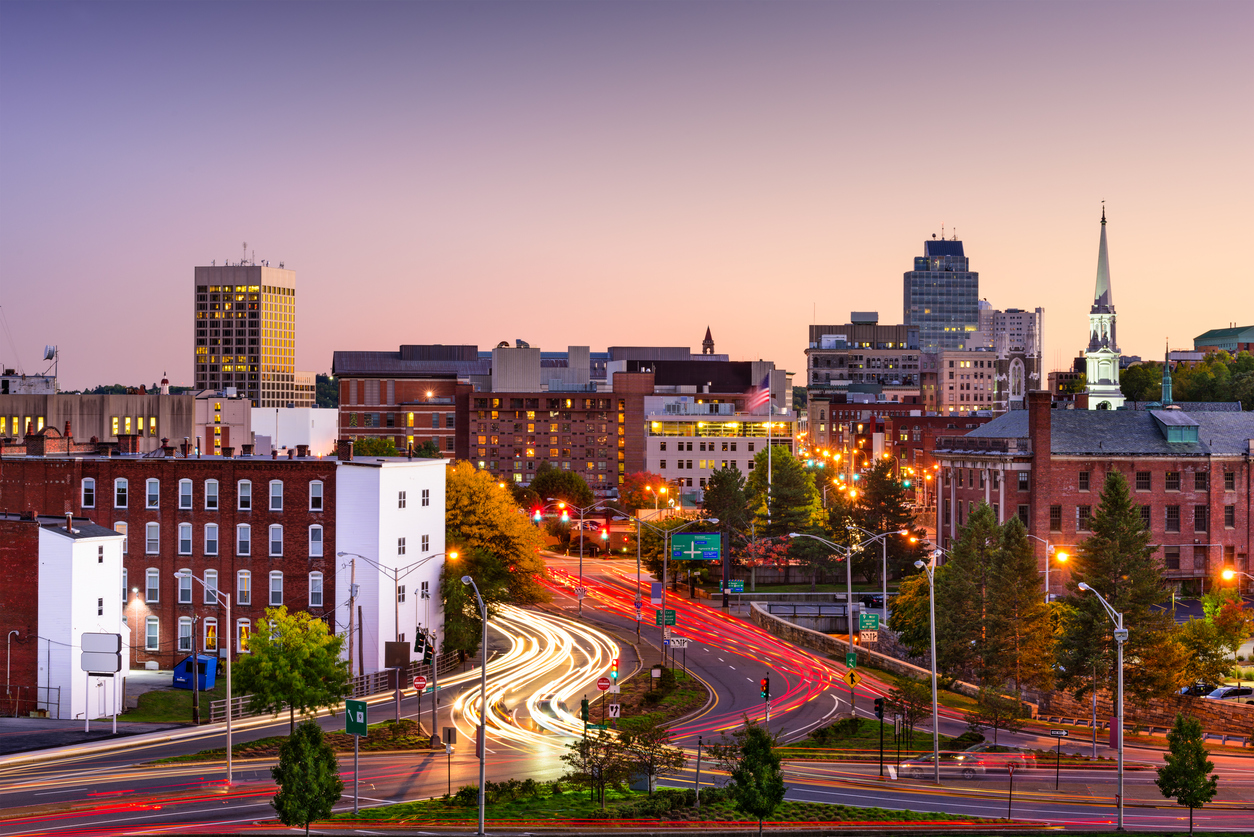 Your satisfaction is guaranteed.
Just one of the reasons we're the most trusted pest control professionals in the area.
Evict pests once and for all.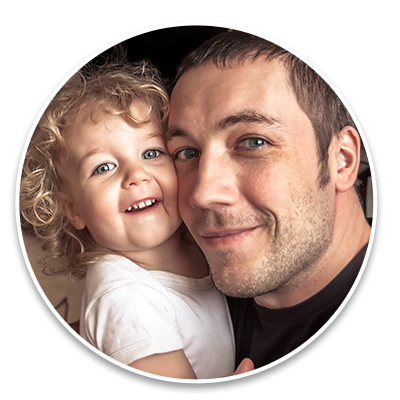 "Very efficient, used safety practices, kept me informed, exceptional professional."
-E. Kruczek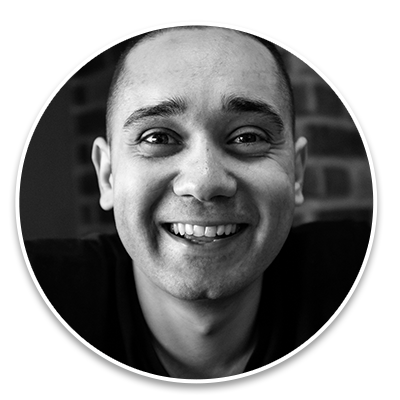 "We are very happy & satisfied with our technician."
-D. Auger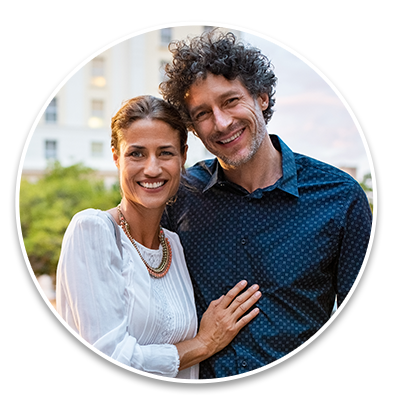 "We are very happy with your service. We will be ongoing customers."
-B & J. Douty
The best service starts here.
We're the most trusted pest control and lawn care company in Central Massachusetts. But don't take our word for it. Read real reviews from happy customers. Then call us and join our growing list of residents, families, and businesses who depend on Ford's Hometown Services to protect what matters most.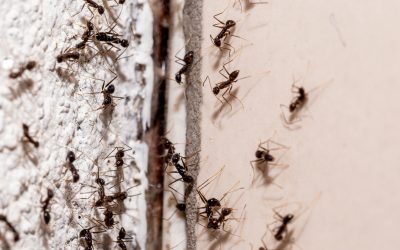 If you are excited about spring and anxious to leave behind the cold days of winter, you're not the only one! So are ants! Spring is the time of year ants re-emerge from winter dormancy to replenish their energy and mate. It's also the time of year you might first see...
read more