Get Rid of Ticks and Mosquitoes for West Boylston, MA
West Boylston, MA residents love the outdoors. From Moore State Park to the Rail Trail, there are numerous hiking trails, mountain biking areas, and green spaces to enjoy – with even more close by in neighboring Boylson. Located on the Wachusett Reservoir, the second largest body of water in Massachusetts, the area offers ample recreation and fishing in approved areas. Even the Quinapoxet River Bridge is a popular point of interest in town.
Sometimes it's hard to love the outdoors when that enjoyment is interrupted by ticks and mosquitos. If these pests are in your own backyard, you need to take action. They can transmit numerous diseases like Lyme, Yellow Fever, Zika, Malaria, EEE, and West Nile, so don't take chances. That's why West Boylston residents turn to the pest pros at Ford's Hometown Services (FHS). Headquartered in nearby Worcester, FHS is the proven tick and mosquito exterminator for West Boylston.
We offer two proven, popular services all delivered by trained and licensed applicators:
Tick Control:

This 4-application program focuses on the areas that matter to West Boylston homeowners, such as wooded border areas, plant beds, and under decks and walls.

Tick and Mosquito Combo Program:

This 8-treatment program is timed properly to reduce mosquitoes and overwintering egg-laying ticks. Optionally, larvicides are an effective and safe option to treat aquatic inhabitants, ponds, or other free-standing water sources on your property that can reduce breeding.
West Boylston, MA residents appreciate the fact we offer EPA-approved insecticide or EPA-exempt organic options to control tick and mosquito populations, both administered by our expert applicators who are trained and licensed in the state of Massachusetts. With all options, our skilled technicians will provide recommendations to reduce breeding areas on your property if any are discovered.
Still not convinced? Be sure to check out our more than 500+ 5-star reviews on Google. When we say we deliver the best customer service and the best pest control results in Central Mass, it's the truth.
If you live in West Boylston and are ready to protect your loved ones from ticks and mosquitoes and keep your yard safe, call FHS today at 800-649-9992 or get a quote. Your satisfaction is 100% guaranteed with any of our traditional pesticide treatment programs.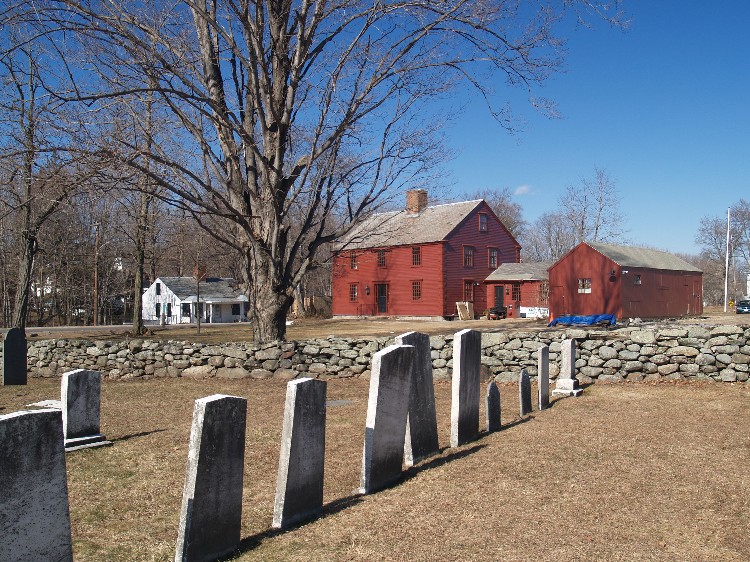 West Boylston, Massachusetts
Marcbela (Marc N. Belanger), Public domain, via Wikimedia Commons
Your satisfaction is guaranteed.
Just one of the reasons we're the most trusted pest control professionals in the area.
Evict pests once and for all.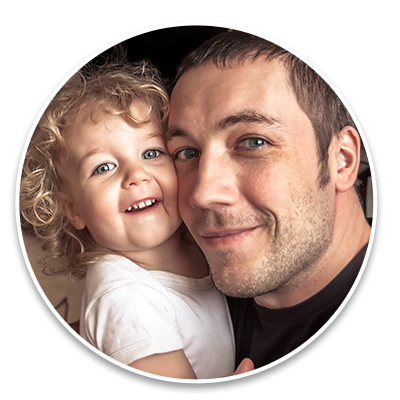 "Very efficient, used safety practices, kept me informed, exceptional professional."
-E. Kruczek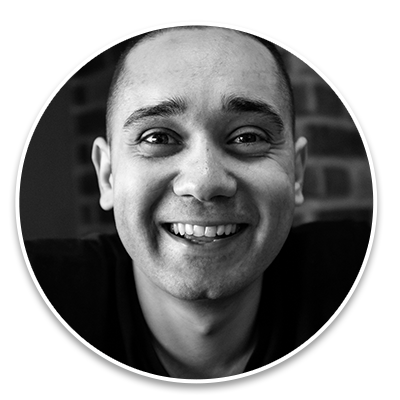 "We are very happy & satisfied with our technician."
-D. Auger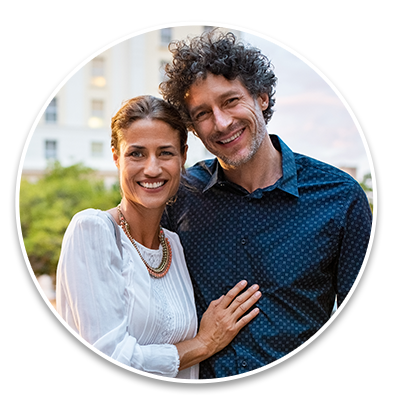 "We are very happy with your service. We will be ongoing customers."
-B & J. Douty
The best service starts here.
We're the most trusted pest control and lawn care company in Central Massachusetts. But don't take our word for it. Read real reviews from happy customers. Then call us and join our growing list of residents, families, and businesses who depend on Ford's Hometown Services to protect what matters most.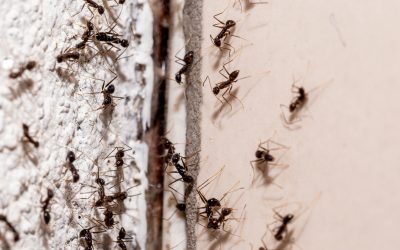 If you are excited about spring and anxious to leave behind the cold days of winter, you're not the only one! So are ants! Spring is the time of year ants re-emerge from winter dormancy to replenish their energy and mate. It's also the time of year you might first see...
read more