Get Rid of Ticks and Mosquitos for Leicester, MA
Leicester, MA, and the surrounding communities are home to many outstanding outdoor areas and parks. Southwick Pond has a popular disc golf course and nearby Burncoat Pond Wildlife Sanctuary is known for moderate to rugged trails.
With the outdoors comes the risk of ticks and mosquitos — two of the biggest pests that make it hard to enjoy your yard. Leicester, Mass residents have depended on Ford's Hometown Services to combat these pests for generations.
Why do Central Mass residents choose FHS over other tick and mosquito companies?
Better results: Our technicians use accurate, high-volume truck-mounted spray rigs that use more than twice the volume and provide enhanced coverage. That spray is 20-30 feet deep and up to 20 feet high.
Trained technicians: Our expert applicators are trained and licensed in the state of Massachusetts. In addition to our applications, our technicians will also inspect and make recommendations to help reduce breeding areas around your home.
Multiple options: We offer EPA approved insecticide or EPA exempt organic options to control tick and mosquito populations.
Satisfaction guarantee: Your satisfaction is 100% guaranteed with any of our traditional pesticide treatment programs.
Our popular tick and mosquito combo program offers 7 mosquito applications plus one additional tick treatment timed properly to reduce overwintering egg laying ticks. The program focuses on areas such as wooded border areas, planting beds, walking paths, leaf litter, ground cover, and under decks and walls. As an added benefit, we include our proven rain guard to protect the effectiveness of the application against the harshest weather.
If you live in Leicester, MA and want to take back your yard from ticks and mosquitos and create a safe place for your family and pets to enjoy, call the experts at Ford's Hometown Services today at 800-649-9992 or get a quote.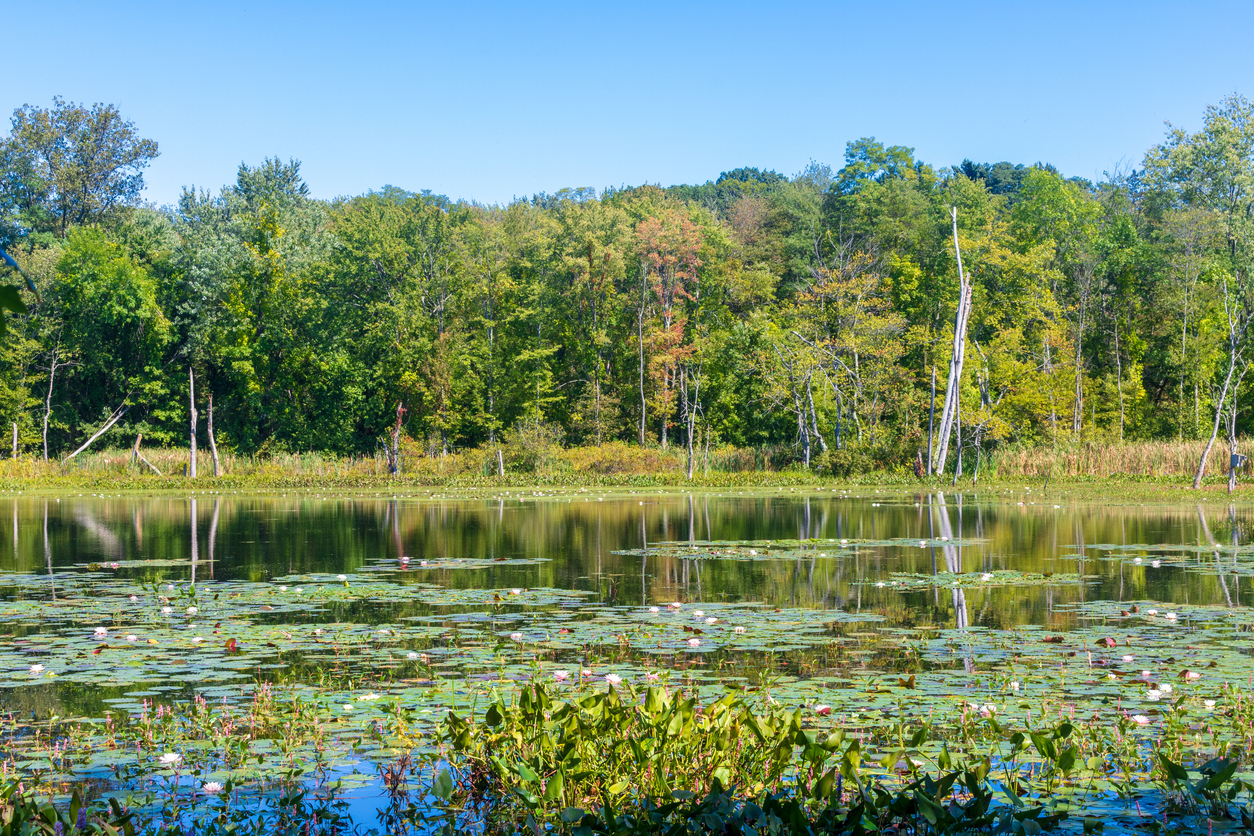 Southwick Pond – Leicester, MA
Your satisfaction is guaranteed.
Just one of the reasons we're the most trusted pest control professionals in the area.
Evict pests once and for all.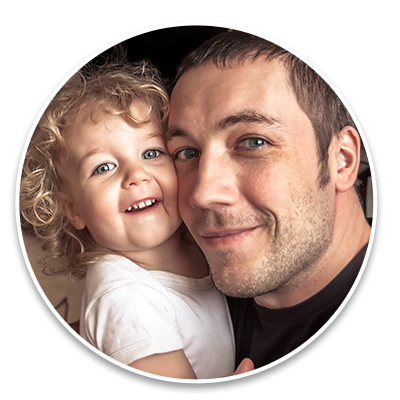 "Very efficient, used safety practices, kept me informed, exceptional professional."
-E. Kruczek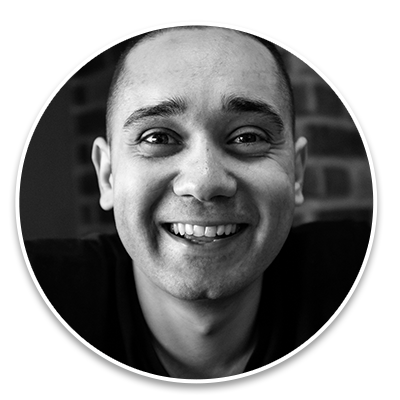 "We are very happy & satisfied with our technician."
-D. Auger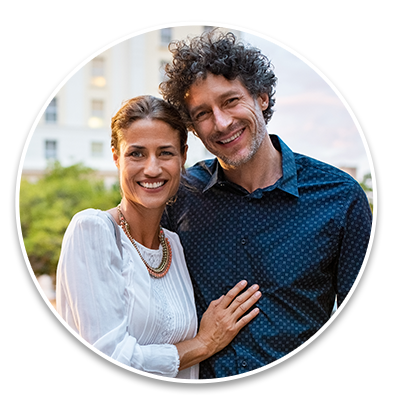 "We are very happy with your service. We will be ongoing customers."
-B & J. Douty
The best service starts here.
We're the most trusted pest control and lawn care company in Central Massachusetts. But don't take our word for it. Read real reviews from happy customers. Then call us and join our growing list of residents, families, and businesses who depend on Ford's Hometown Services to protect what matters most.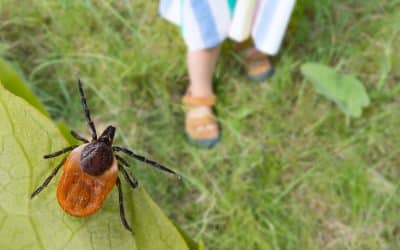 Ticks are small, eight-legged arachnids that can be found in wooded areas and grassy fields. And unfortunately, when a tick attaches itself to your skin, it can cause infection and possible diseases. That's why it's important to take preventative measures to avoid...
read more