Get Rid of Ticks and Mosquitos for Princeton, MA
Princeton, MA, and the surrounding communities are home to many outstanding outdoor areas and parks.
The most well-known of course is Mount Wachusett, a popular hiking and skiing destination. The Mount Wachusett Mountain State Reservation has over 22 hiking and running trails with many ponds and brooks running through it, perfect for nature lovers from across New England. Along the Midstate Trail, outdoor enthusiasts can also see Redemption Rock, a colonial-era historical site where the release of Mary Rowlandson was negotiated.
Being surrounded by forests, water and mountains can make ticks and mosquitos more of a nuisance for Princeton, Mass residents. That's why locals have trusted the team at Ford's Hometown Services (FHS) to combat these pests for generations. FHS is the best in the area because of our:
Trained professionals:

Our expert applicators are trained and licensed in the state of Massachusetts. In addition to our applications, our tick and mosquito exterminators will also inspect and make recommendations to help reduce mosquito breeding areas around your home.

Impressive equipment

: Our technicians use accurate, high-volume truck-mounted spray rigs that use more than twice the volume and provide enhanced coverage. That spray is 20-30 feet deep and up to 20 feet high. Unlike our competitors who use backpack misters only.

Effective options

: Princeton, Mass residents appreciate the fact we offer both EPA-approved insecticide or EPA-exempt organic options to control tick and mosquito populations.
The most popular tick and mosquito program in the Princeton-area is our combo program. It offers 7 mosquito applications plus one additional tick treatment timed properly to reduce overwintering egg-laying ticks.
When it comes to tick and mosquito control, Princeton, MA residents also love the fact their satisfaction is 100% guaranteed with any of our traditional pesticide treatment programs. Don't put up with these pests another day — call the experts at FHS at 800-649-9992 or get a quote.
Princeton, Massachusetts
John Phelan, CC BY 3.0, via Wikimedia Commons
Your satisfaction is guaranteed.
Just one of the reasons we're the most trusted pest control professionals in the area.
Evict pests once and for all.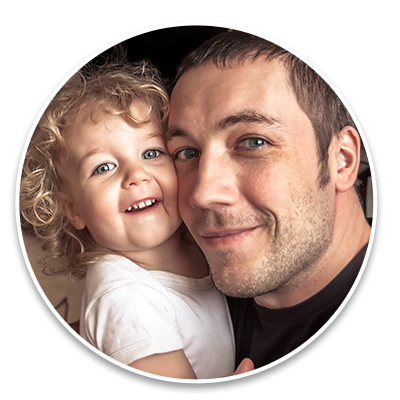 "Very efficient, used safety practices, kept me informed, exceptional professional."
-E. Kruczek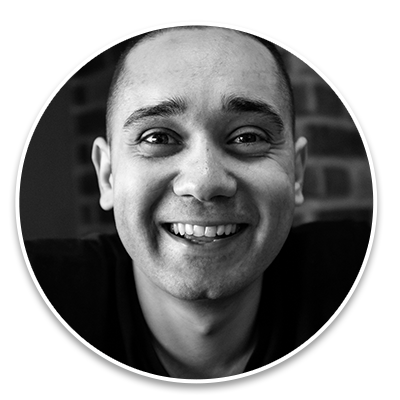 "We are very happy & satisfied with our technician."
-D. Auger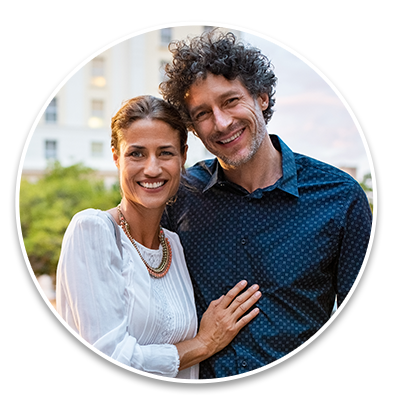 "We are very happy with your service. We will be ongoing customers."
-B & J. Douty
The best service starts here.
We're the most trusted pest control and lawn care company in Central Massachusetts. But don't take our word for it. Read real reviews from happy customers. Then call us and join our growing list of residents, families, and businesses who depend on Ford's Hometown Services to protect what matters most.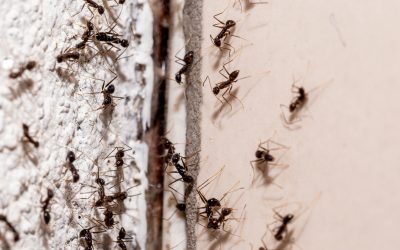 If you are excited about spring and anxious to leave behind the cold days of winter, you're not the only one! So are ants! Spring is the time of year ants re-emerge from winter dormancy to replenish their energy and mate. It's also the time of year you might first see...
read more