Wildlife Removal for Leicester, MA
Leicester, MA has a storied history. Although no significant battles of the American Revolution were fought in the area, local citizens played a large role in the conflict. Colonel William Henshaw was the person attributed with coining the term "minutemen" and resident Peter Salem fought at the Battle of Bunker Hill and killed British Major John Pitcairn. All three men now have streets in the town named after them.
Wildlife also has a storied history in the area and is known to be a nuisance to home and business owners. From bats to squirrels, the area has its fair share of wildlife that carry disease and can quickly damage your property. That's why Leicester, Mass residents have depended on Ford's Hometown Services for wildlife removal services for 80 years. You should, too.
At FHS, our services focus on removal, control, and exclusions. We offer:
The latest and most human removal methods to protect your home or office. Our team follows all state regulations.
Inspections that can help stop wildlife from getting in for good, as removing wildlife from a home or office really only solves part of the problem.
Coverage of Leicester's most common wildlife including bats, raccoons, skunks, opossums, squirrels, snakes, moles, chipmunks, foxes, birds, and more.
Affordable, multi-year warranty programs for exclusion work.
FHS is the most trusted pest control and wildlife removal company in Central Massachusetts. Our team will remove intrusive animals and we'll implement a plan to protect your property now and in the future. We have the knowledge, experience, and expertise to do the job right.
If you live in Leicester and need wildlife removal, call FHS today at 800-649-9992 or fill out this form. We'll set up an appointment that works with your schedule. We know you need help right away – we'll work with you to solve your wildlife issues as quickly and cost-effectively as possible.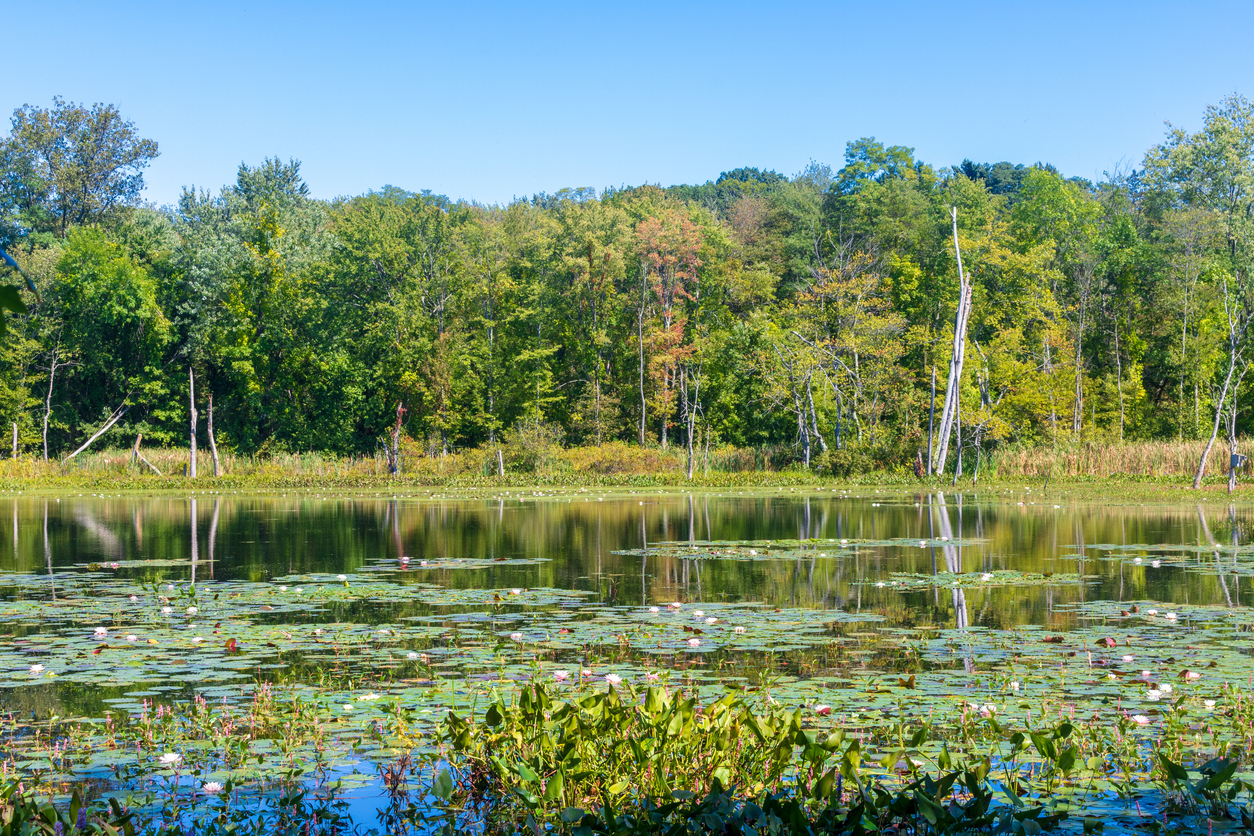 Wildlife Removal for Leicester, MA
Your satisfaction is guaranteed.
Just one of the reasons we're the most trusted pest control professionals in the area.
Evict pests once and for all.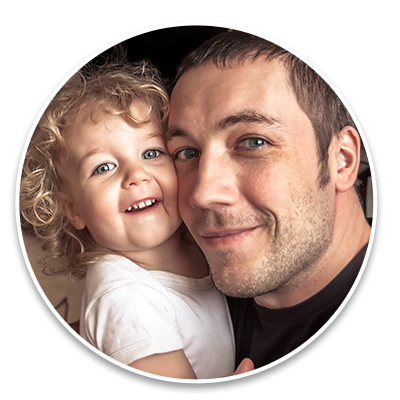 "Very efficient, used safety practices, kept me informed, exceptional professional."
-E. Kruczek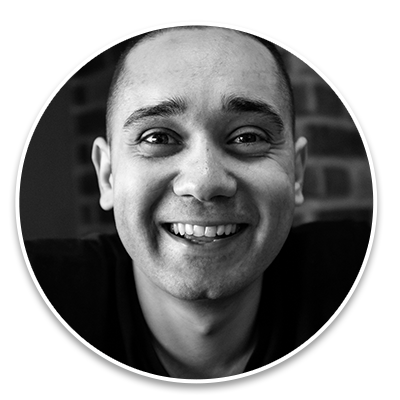 "We are very happy & satisfied with our technician."
-D. Auger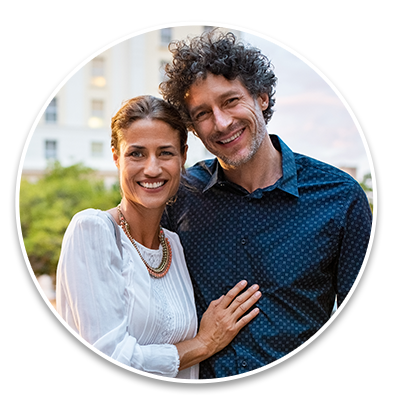 "We are very happy with your service. We will be ongoing customers."
-B & J. Douty
The best service starts here.
We're the most trusted pest control and lawn care company in Central Massachusetts. But don't take our word for it. Read real reviews from happy customers. Then call us and join our growing list of residents, families, and businesses who depend on Ford's Hometown Services to protect what matters most.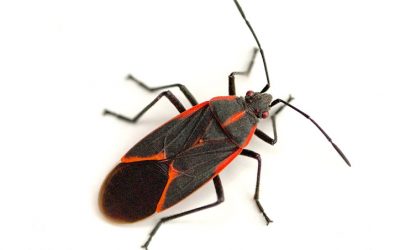 Fall is a beautiful time in New England. The last few warm days of late summer. The cooler evenings. The leaves are starting to change. But there is one downside to fall in New England — all those fall bugs! Almost overnight, Boxelder Bugs, Cluster Flies, Lady Bugs,...
read more