Wildlife Removal for Southborough, MA
Southborough, MA is home to some famous residents. Marty Barrett, a former Red Sox second baseman; Doug Brown, former NHL forward; Mike Port, former Red Sox third baseman; Michale Weishan, former PBS host … the list goes on and on. Southborough, or Southboro as it's sometimes spelled, is also home to some less notable residents — including wildlife that causes issues for homeowners and business owners alike.
Ford's Hometown Services (FHS) has been serving Southborough and delivering wildlife removal services for more than 80 years. From bats and squirrels to raccoons and moles — and so much more — this area has a number of wildlife pests that sometimes find their way into yards, homes, garages, sheds, and even businesses.
You'd do anything to protect your family. That's why if you find wildlife has invaded your property don't delay, call the experts at FHS. Our team focuses on the removal, control, and exclusion of all types of wildlife and will deliver:
Tailored programs: Our team will quickly assess your situation and solve your issue using the latest and most effective humane wildlife removal methods that follow all state regulations.
Professional services: There's a reason we're the most trusted pest elimination and wildlife removal company in Massachusetts — we eliminate invasive pests quickly and effectively.
Long-term solutions: Getting the wildlife out only solves your immediate problem. Our inspections can help stop wildlife from getting in for good.
Fast results: You need this problem dealt with now! That's why our knowledgeable, friendly technicians will solve your wildlife issues as quickly and cost-effectively as possible, so your life can get back to normal.
Southborough, Mass homeowners trust FHS for all of their wildlife removal needs. Call FHS today at 800-649-9992 or fill out this form. If you want a team with experience dealing with Southborough's most common wildlife pests, you want FHS.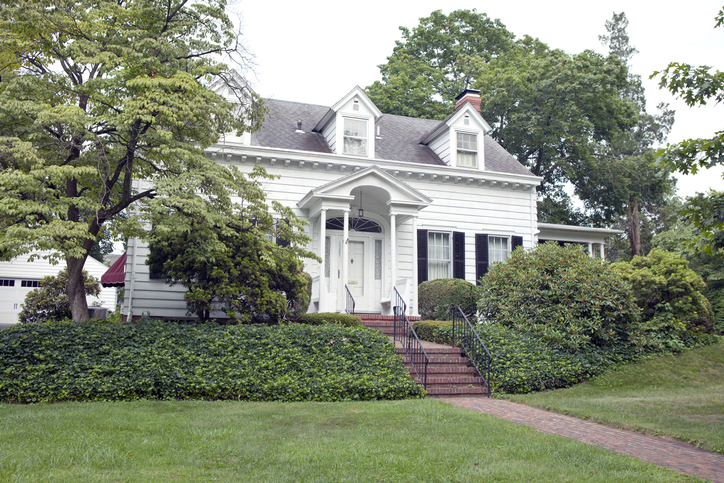 Your satisfaction is guaranteed.
Just one of the reasons we're the most trusted pest control professionals in the area.
Evict pests once and for all.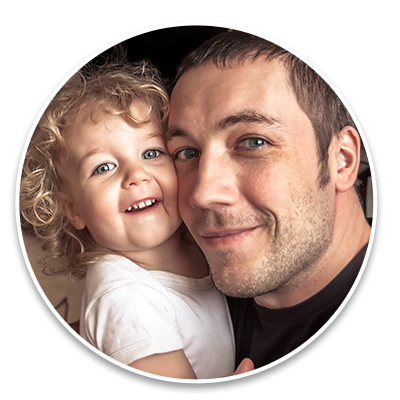 "Very efficient, used safety practices, kept me informed, exceptional professional."
-E. Kruczek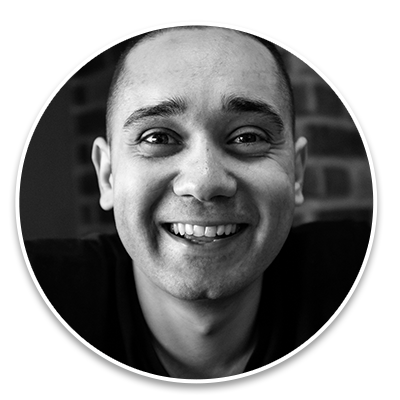 "We are very happy & satisfied with our technician."
-D. Auger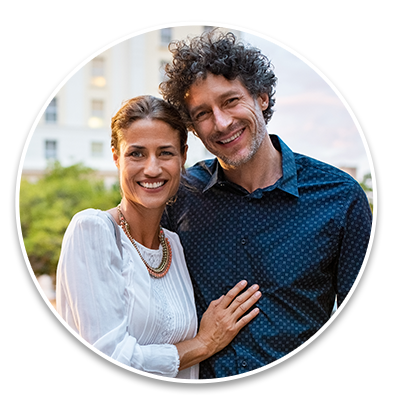 "We are very happy with your service. We will be ongoing customers."
-B & J. Douty
The best service starts here.
We're the most trusted pest control and lawn care company in Central Massachusetts. But don't take our word for it. Read real reviews from happy customers. Then call us and join our growing list of residents, families, and businesses who depend on Ford's Hometown Services to protect what matters most.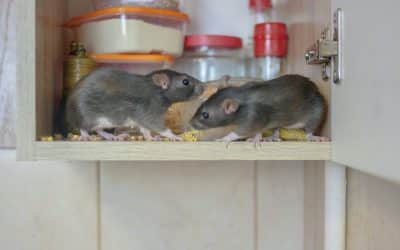 Mice may look cute and harmless, but they can be an extreme hazard to your home if left unchecked. Not only do mice spread disease through their droppings, but if left to multiply, the risk of them causing a house fire increases. In this post, we'll discuss the risks...
read more