Wildlife Removal for West Boylston, MA
Many notable people have called West Boylston, MA home over the years, including actors, inventors, baseball players, and professional coaches. West Boylston is known as a small town with a big heart. It is also home to five entries in the national register of historic places, the Bigelow Tavern Historic District, the Oakdale Village Historic District, the Old Stone Church, the Quinapoxet River Bridge and the Beaman Memorial Public Library, which was established in 1878.
Lots of New England wildlife call West Boylston home, too, including bats, raccoons, skunks, opossums, squirrels, snakes, moles, foxes, chipmunks, birds, and more. Wild animals like those can easily cause damage to your home, garage, shed, or other property. Not to mention some wildlife carry diseases. That's why when West Boylston, MA residents find wildlife in their homes or on their property and need help, they call Ford's Hometown Services (FHS). Headquartered in neighboring city Worcester, our expert wildlife removal team will help you protect your West Boylston home and property and safely remove the problem animal.
Why is FHS the go-to animal control and wildlife removal company in West Boylston, MA, Worcester County and all of Central Mass? Because we deliver results.
West Boylston, Mass residents trust our:
Proven processes that focus on removal, control and exclusion with inspections that can help stop wildlife from getting in for good.
Trained exterminators who follow humane removal methods and adhere to all state regulations.
Competitive prices with affordable, multi-year warranty programs for exclusion work.
You might think you can remove the problem animal yourself. Remember, some wildlife can be dangerous, especially when they are cornered. It's best to call in the wildlife removal professionals at FHS and not take chances with your property — or yourself!
If you need wildlife removal services and you live in West Boylston, MA, or the surrounding area, call FHS today at 800-649-9992 or fill out this form for a quote. When you can call the wildlife removal and animal control experts at FHS we'll deal with it quickly and cost-effectively.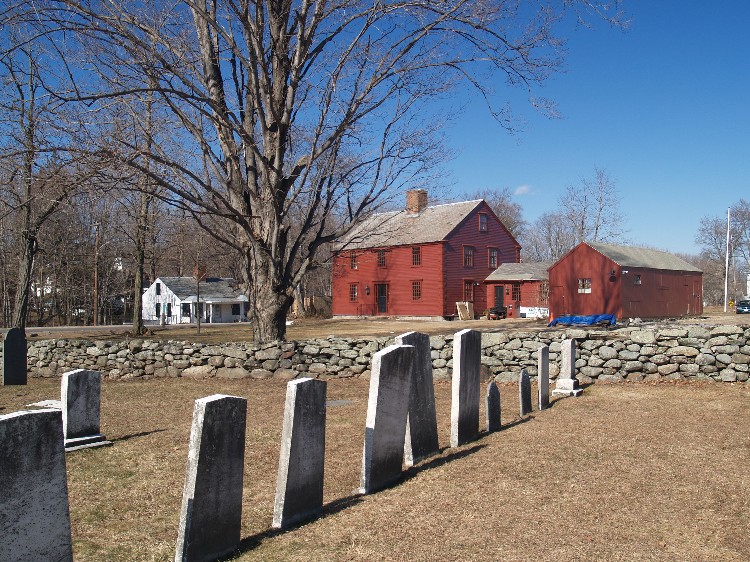 West Boylston, Massachusetts
Marcbela (Marc N. Belanger), Public domain, via Wikimedia Commons
Your satisfaction is guaranteed.
Just one of the reasons we're the most trusted pest control professionals in the area.
Evict pests once and for all.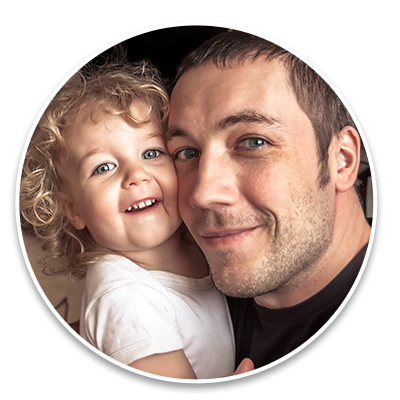 "Very efficient, used safety practices, kept me informed, exceptional professional."
-E. Kruczek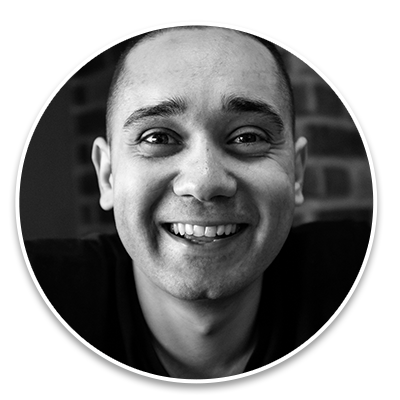 "We are very happy & satisfied with our technician."
-D. Auger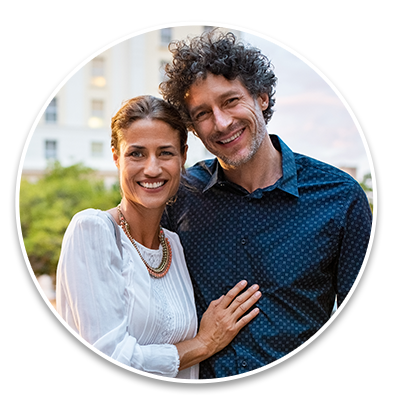 "We are very happy with your service. We will be ongoing customers."
-B & J. Douty
The best service starts here.
We're the most trusted pest control and lawn care company in Central Massachusetts. But don't take our word for it. Read real reviews from happy customers. Then call us and join our growing list of residents, families, and businesses who depend on Ford's Hometown Services to protect what matters most.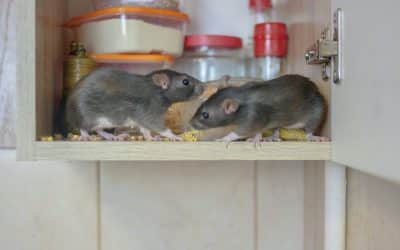 Mice may look cute and harmless, but they can be an extreme hazard to your home if left unchecked. Not only do mice spread disease through their droppings, but if left to multiply, the risk of them causing a house fire increases. In this post, we'll discuss the risks...
read more