Worcester, MA Wildlife Removal Services

Worcester, MA and the surrounding area is home to many sites of interest. From the Massachusetts Vietnam Veterans Memorial to the Tower Hill Botanical Garden to the Worcester Historical Museum, residents have many options.
Not everything that makes its home in Worcester is welcome. Many of the wildlife also call Worcester home and often become a nuisance for residents and homeowners. Bats and other wildlife such as raccoons, skunks, squirrels, chipmunks, and moles can invade your Worcester home or business, create property damage, and pose health risks.
That's where Worcester, MA-based Ford's Hometown Services comes in. Our knowledgeable, friendly technicians will solve your wildlife issues as quickly and cost-effectively as possible.
Serving Worcester's Wildlife Removal Needs for Over 80 Years
Since 1941, Ford's Hometown Services has served Worcester, Massachusetts. Our experts have decades of experience removing wildlife right here in Worcester and will use the latest and most-effective and humane methods available.
Central Massachusetts homeowners and businesses trust Worcester-based Ford's Hometown Services with their wildlife removal needs. If you have wildlife living in your home, garage, shed, or other building, call the local, trusted professionals at Ford's Hometown Services at 800-649-9992 or get a quote.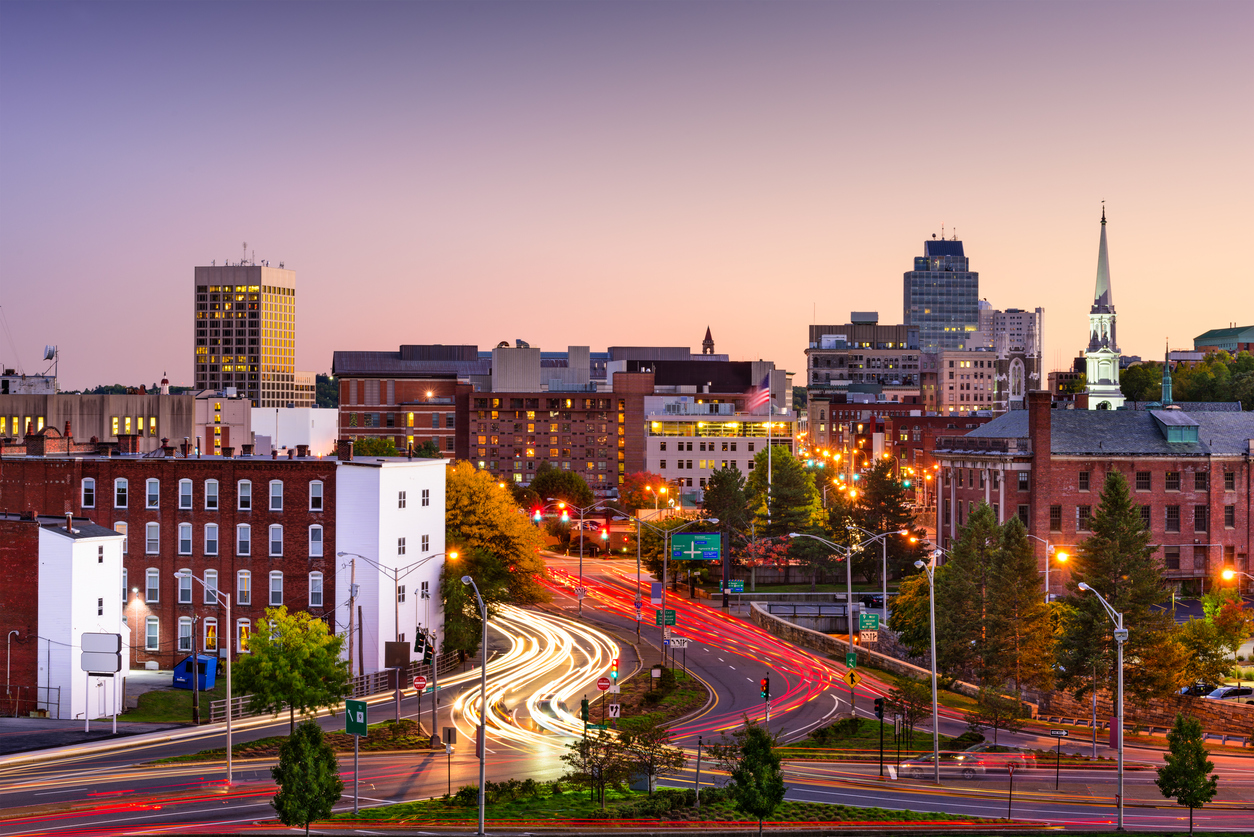 Your satisfaction is guaranteed.
Just one of the reasons we're the most trusted pest control professionals in the area.
Evict pests once and for all.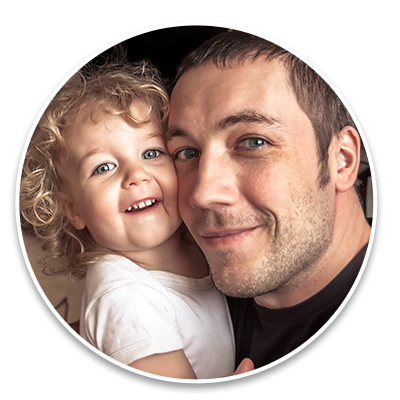 "Very efficient, used safety practices, kept me informed, exceptional professional."
-E. Kruczek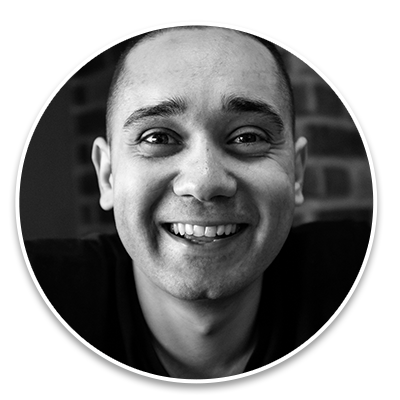 "We are very happy & satisfied with our technician."
-D. Auger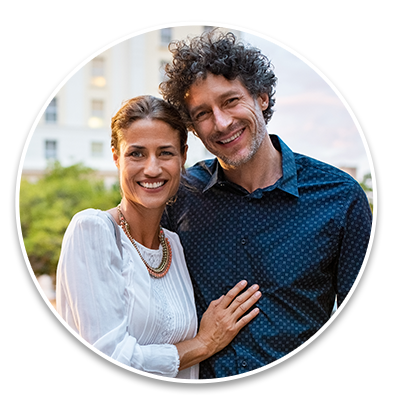 "We are very happy with your service. We will be ongoing customers."
-B & J. Douty
The best service starts here.
We're the most trusted pest control and lawn care company in Central Massachusetts. But don't take our word for it. Read real reviews from happy customers. Then call us and join our growing list of residents, families, and businesses who depend on Ford's Hometown Services to protect what matters most.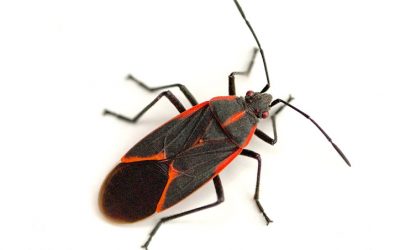 Fall is a beautiful time in New England. The last few warm days of late summer. The cooler evenings. The leaves are starting to change. But there is one downside to fall in New England — all those fall bugs! Almost overnight, Boxelder Bugs, Cluster Flies, Lady Bugs,...
read more