Lawn Care for Boylston, MA

Residents of Boylston, MA take a lot of pride in their outdoor living spaces. The 4,000-plus residents tend to own their homes, which adds to the appeal of living in the area. With homeownership comes a yard — and the need for a trusted lawn care service.
Ford's Hometown Services (FHS) has been serving the lawn care needs of residents of Boylston, Mass for 80 years. We're known for our Massachusetts-licensed lawn technicians and our decades of experience.
We're also known for lawn care programs that use the exact right mix of nutrients and targeted treatments at the right time. FHS stands out from the competition because we take a comprehensive 3-step approach:
Premier Fertilization and Weed Program
Laboratory Soil Testing with Corrective Email Recommendations
Expert Lawn Evaluation Report
Boylston residents can choose from our different lawn care programs so you can pick the right one for your budget and your grass:
7-Step Premier Lawn Care Program
Organic Lawn Care Program that is NOFA/OMRI certified and truly 100% Organic
We also offer an additional Moisture Management Program that can help Boylston homeowners save 50% on water.
You'll be impressed with the level of thought and expertise that goes into our lawn care programs. They are developed by our president, Christopher Ford, a past president of the Massachusetts Association of Lawn Care Professionals. These programs offer targeted treatments, timed effectively to deliver the exact right mix of nutrients at the exact right time for the Boylston geography.
Boylston, Mass residents trust FHS for their lawn care for good reason. Backed by 80 years of experience and always embracing the latest in lawn care innovation, your yard will be in good hands. Give FHS a call at 800-649-9992 or get a quote today.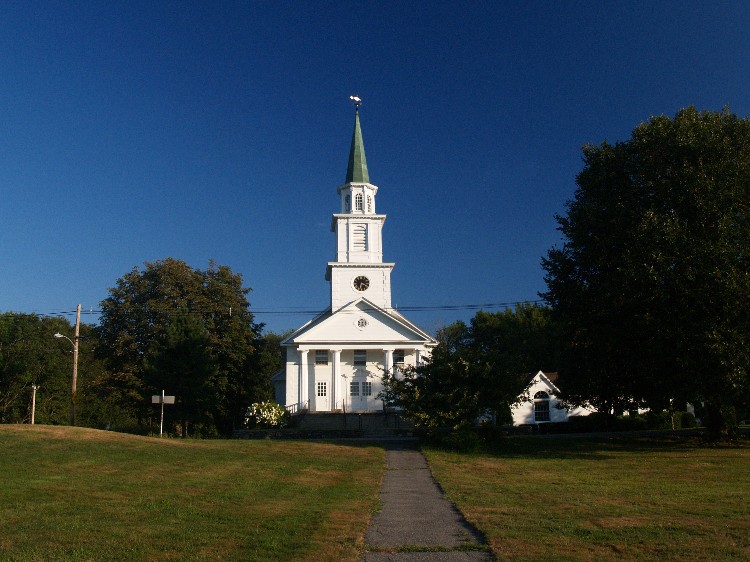 Boylston, Massachusetts
Marcbela (Marc N. Belanger), Public domain, via Wikimedia Commons
Your satisfaction is guaranteed.
Just one of the reasons we're the most trusted lawn care company in the area.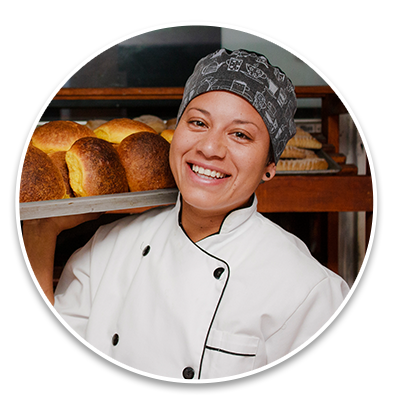 "It's been a great year for the lawns. We never would have believed it! Good Job!"
-J. Heald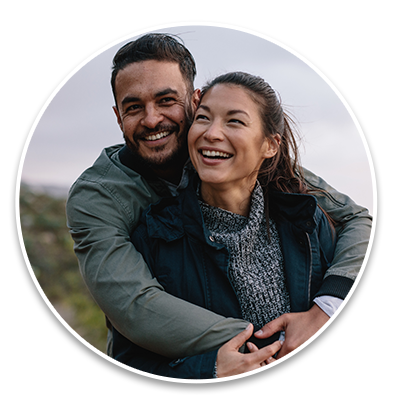 "Another fine service call! Our lawn serviceman is a real asset to your company!"
-M & L Ohs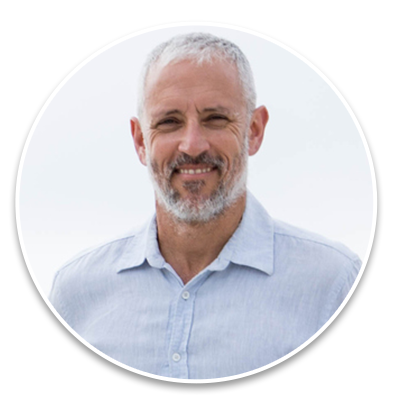 "Our technician has been exceptional with his service. We couldn't be more happy."
-Beaumont Rehab
The best service starts here.
We're the most trusted pest control and lawn care company in Central Massachusetts. But don't take our word for it. Read real reviews from happy customers. Then call us and join our growing list of residents, families, and businesses who depend on Ford's Hometown Services to protect what matters most.
When shopping for a program "Apples to Apples", our program stands apart from anyone else with the highest value. If you don't believe us, see our reviews!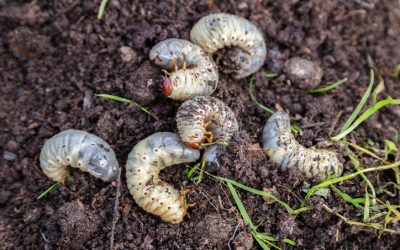 Got Grubs? Here's How To Save Your YardGrubs are considered one of the most destructive of all lawn inhabiting insects. They can cause extensive damage in a short amount of time, turning your beautiful lawn into one that is spongy, with yellow and brown patches. Learn...
read more