Lawn Care for Sterling, MA
Did you know Sterling, Ma is the fifth-best place to buy a home in all of Massachusetts? The top-notch public school system is certainly one of the reasons, but the low crime rates and impressive cost of living also make a big impact. The median home value is $360,000 — making it much more affordable than other areas in Massachusetts. In fact, ninety percent of Sterling residents own their homes.
Many of Sterling, MA residents trust Ford's Hometown Services (FHS) to manage their lawn care needs. Headquartered in nearby Worcester, MA, FHS has been serving the Sterling community for decades, helping them improve home values with beautiful yards. FHS is known for our:
Popular 3-tier lawn care process: It starts with a premier fertilization and weed program, followed by laboratory soil testing with correcting email recommendations, and lastly, an expert lawn evaluation report.
Customizable options: Want golf-course grade results? Then our traditional 7-step Lawn Care Program with 13 targeted treatments in all is for you. We also offer a 100% organic program – and unlike other lawn care companies that use bridge products (which can contain 10% sewage and 90% regular fertilizer), our organic program is ACTUALLY organic.
Impressive results: Check out our hundreds of Google reviews, and you will see that FHS is known for our dedication to customer service and our outstanding lawn care results.
Many Sterling, MA residents also take advantage of our additional services, including crabgrass control, grub control, core aeration, and a moisture management program that saves you money.
If you live in Sterling, MA, and want to take your lawn care to the next level, call the lawn care experts at FHS at 800-649-9992 or get a quote today.
Your satisfaction is guaranteed.
Just one of the reasons we're the most trusted lawn care company in the area.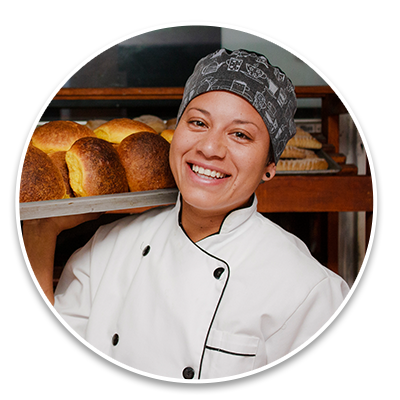 "It's been a great year for the lawns. We never would have believed it! Good Job!"
-J. Heald
"Another fine service call! Our lawn serviceman is a real asset to your company!"
-M & L Ohs
"Our technician has been exceptional with his service. We couldn't be more happy."
-Beaumont Rehab
The best service starts here.
We're the most trusted pest control and lawn care company in Central Massachusetts. But don't take our word for it. Read real reviews from happy customers. Then call us and join our growing list of residents, families, and businesses who depend on Ford's Hometown Services to protect what matters most.
When shopping for a program "Apples to Apples", our program stands apart from anyone else with the highest value. If you don't believe us, see our reviews!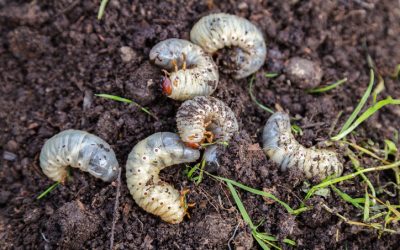 Got Grubs? Here's How To Save Your YardGrubs are considered one of the most destructive of all lawn inhabiting insects. They can cause extensive damage in a short amount of time, turning your beautiful lawn into one that is spongy, with yellow and brown patches. Learn...
read more