While only 8,000 people call Upton, MA home, it's rated as the 8th best place to live in Worcester County. It boasts great public schools, low crime and 85% of residents own their homes. The median home value is $486,300 — more than double the national average. It's known as a quiet town — and one where residents take pride in their homes and yards.
That pride is why so many Upton, MA residents trust Ford's Hometown Services (FHS) to manage their lawn care needs. Headquartered in nearby Worcester, MA, FHS has been serving the Upton community for 80 years.
Our claim to fame is our popular 3-step lawn care process. It starts with a premier fertilization and weed program, followed by laboratory soil testing with correcting email recommendations, and lastly an expert lawn evaluation report. This program is unmatched by competitors. We also offer:
Traditional plan:

Want golf-course grade results? Then our 7-step traditional program with 11 treatments is for you.

Organic option

: We also offer a 100% organic program – and unlike other lawn care companies that use bridge products (which can contain 10% sewage and 90% regular fertilizer), our organic program is ACTUALLY organic.

Customizable solutions

: In addition, FHS offers a full range of other lawn care services including crabgrass control, grub control, core aeration, and a moisture management program that saves you money.
Check out our hundreds of Google reviews and you will see, FHS is known for its dedication to customer service and our outstanding lawn care results.
If you live in Upton, MA and need lawn care, call the lawn care experts at FHS at 800-649-9992 or get a quote today. Work with us and your yard will be the envy of the neighborhood!
Upton, Massachusetts
John Phelan, CC BY 3.0, via Wikimedia Commons
Your satisfaction is guaranteed.
Just one of the reasons we're the most trusted pest control professionals in the area.
Evict pests once and for all.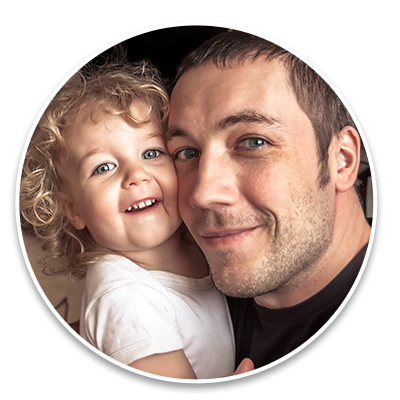 "Very efficient, used safety practices, kept me informed, exceptional professional."
-E. Kruczek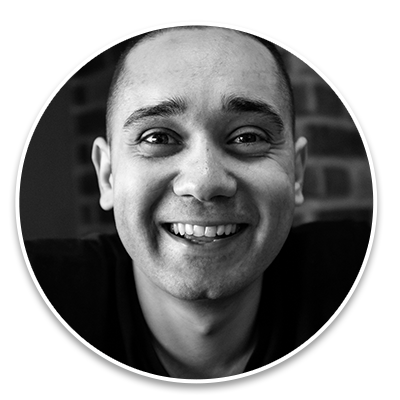 "We are very happy & satisfied with our technician."
-D. Auger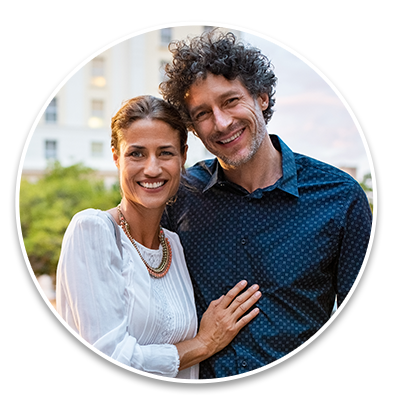 "We are very happy with your service. We will be ongoing customers."
-B & J. Douty
The best service starts here.
We're the most trusted pest control and lawn care company in Central Massachusetts. But don't take our word for it. Read real reviews from happy customers. Then call us and join our growing list of residents, families, and businesses who depend on Ford's Hometown Services to protect what matters most.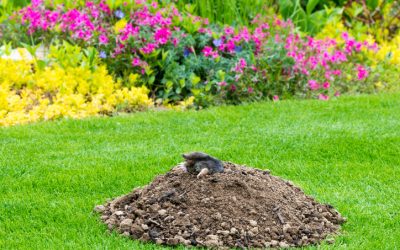 When you work hard on your lawn and flower beds, there's nothing more frustrating than seeing all of that effort destroyed by a mole. These small, burrowing insectivores can ruin a yard in a matter of days. In fact they can dig up to 18 feet per hour! Learn the...
read more