Lawn Care for West Boylston, MA

With high-ranking schools, family-friendly neighborhoods and low crime, West Boylston is a popular place to raise a family in Massachusetts This charming New England town has a great variety of outdoor recreational areas and a thriving economy. It offers that mix of suburban and rural, and most residents own their homes. In fact, 83% of residents own and median home values are close to $300K.
Residents care about their homes and properties in West Boylston, and that's why they turn to Ford's Hometown Services (FHS) for their lawn care needs. Headquartered in neighboring Worcester, MA, FHS is the go-to lawn pros for all of Central Massachusetts.
What sets us apart? We use the exact right mix of nutrients and targeted treatments at the right time, developed and perfected by our experienced, dedicated team. We offer a comprehensive 3-step lawn care program West Boylston residents love:
Premier Fertilization and Weed Program

Laboratory Soil Testing with Corrective Email Recommendations

Expert Lawn Evaluation Report
FHS offers two popular lawn care programs for our West Boylston customers:
Premier Lawn Care Program: This popular 7-step program boasts 11 treatments and delivers golf-course-grade results right in your own backyard. When you think of expert, professional lawn care, you think of our premier program.
Organic Lawn Care Program: We offer one of the only NOFA/OMRI compliant 100% organic lawn care programs around. Unlike other lawn care companies that use bridge products (which can contain 10% sewage and 90% regular fertilizer), our organic program is TRULY organic.
Ask your West Boylston, Mass friends and neighbors — our results speak for themselves. We offer a proven framework and a level of attention the competition doesn't deliver — and we do it with the best customer service around.
West Boylston residents and businesses depend on FHS for top-notch lawn care. Give us a call at 800-649-9992 or get a quote today and see why the grass is always greener when you work with FHS.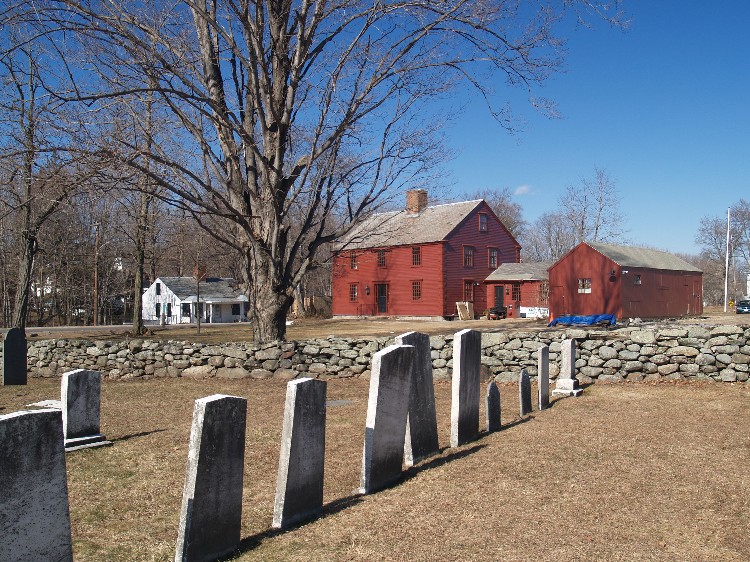 West Boylston, Massachusetts
Marcbela (Marc N. Belanger), Public domain, via Wikimedia Commons
Your satisfaction is guaranteed.
Just one of the reasons we're the most trusted lawn care company in the area.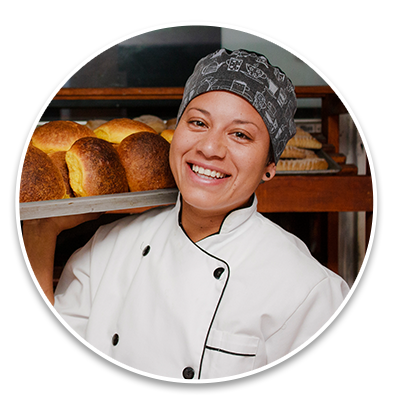 "It's been a great year for the lawns. We never would have believed it! Good Job!"
-J. Heald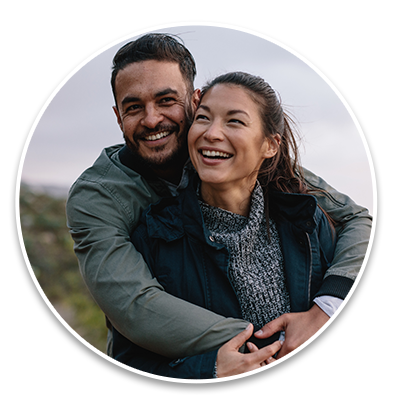 "Another fine service call! Our lawn serviceman is a real asset to your company!"
-M & L Ohs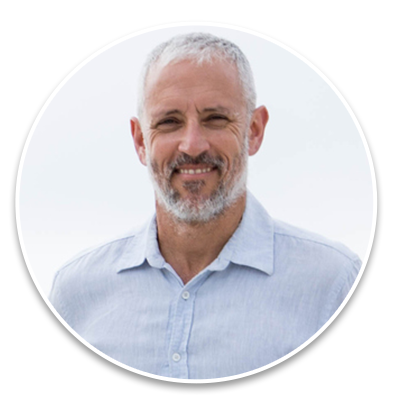 "Our technician has been exceptional with his service. We couldn't be more happy."
-Beaumont Rehab
The best service starts here.
We're the most trusted pest control and lawn care company in Central Massachusetts. But don't take our word for it. Read real reviews from happy customers. Then call us and join our growing list of residents, families, and businesses who depend on Ford's Hometown Services to protect what matters most.
When shopping for a program "Apples to Apples", our program stands apart from anyone else with the highest value. If you don't believe us, see our reviews!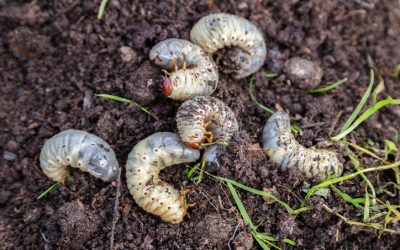 Got Grubs? Here's How To Save Your YardGrubs are considered one of the most destructive of all lawn inhabiting insects. They can cause extensive damage in a short amount of time, turning your beautiful lawn into one that is spongy, with yellow and brown patches. Learn...
read more