Paxton is in Worcester County and is one of the top-rated places to live in Massachusetts. Many families and young professionals are drawn to the rural feel while still being close to cities like Worcester. The median home value of $316,800 is well above the national average, and homeowners in the area like to take care of their investment.
Part of taking care of your home is taking care of your yard. That's why Paxton, MA residents turn to Ford's Hometown Services (FHS) for their lawn care needs. FHS is based in Worcester, MA, and is the most trusted lawn care company in Worcester County and all of Central Massachusetts.
FHS offers two popular lawn care programs for our Paxton, MA customers:
Premier Lawn Care Program: This 7-step program will deliver a beautiful yard with healthy grass you and your entire family can enjoy. With 11 treatments in all, this is our most popular program and delivers results that will make your yard the envy of the neighborhood.
Organic Lawn Care Program: FHS also offers a NOFA/OMRI compliant 100% organic lawn care program that will keep your grass green and your soil healthy. Unlike other lawn care companies that use bridge products (which can contain sewage), our organic program is TRULY organic.
No matter which lawn care program you choose, you can rest assured you will get the right mix of nutrients. We take a unique 3-step approach to lawn care: Premier Fertilization and Weed Program, a Laboratory Soil Testing with Corrective Email Recommendations, and technician recommendations. This is a proven framework and a level of attention the competition doesn't deliver.
It's not only our extensive lawn care experience that sets us apart — it's also our dedication to customer service. We're known for our professionalism, hard work, and honesty. But don't take our word for it, check out the more than 500 Google reviews from your Central Mass friends and neighbors.
Paxton, MA residents trust FHS to put the care in lawn care. Give us a call at 800-649-9992 or get a quote today and experience the FHS difference for yourself.
Paxton, Massachusetts
(victorgrigas, CC0, via Wikimedia Commons)
Your satisfaction is guaranteed.
Just one of the reasons we're the most trusted lawn care company in the area.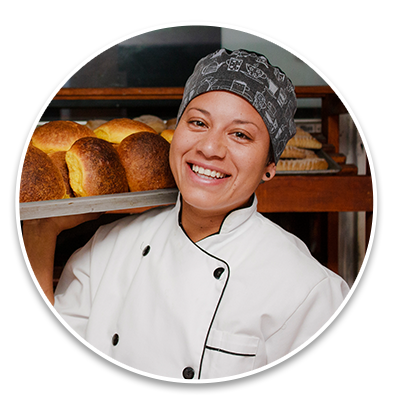 "It's been a great year for the lawns. We never would have believed it! Good Job!"
-J. Heald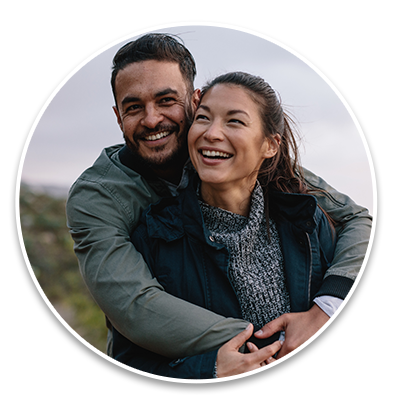 "Another fine service call! Our lawn serviceman is a real asset to your company!"
-M & L Ohs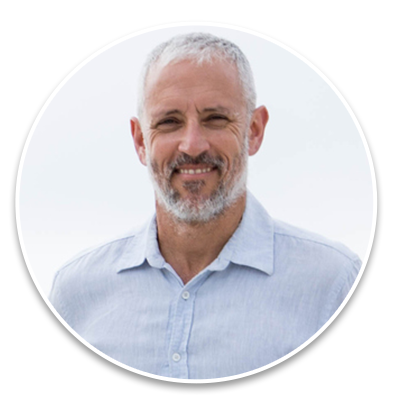 "Our technician has been exceptional with his service. We couldn't be more happy."
-Beaumont Rehab
The best service starts here.
We're the most trusted pest control and lawn care company in Central Massachusetts. But don't take our word for it. Read real reviews from happy customers. Then call us and join our growing list of residents, families, and businesses who depend on Ford's Hometown Services to protect what matters most.
When shopping for a program "Apples to Apples", our program stands apart from anyone else with the highest value. If you don't believe us, see our reviews!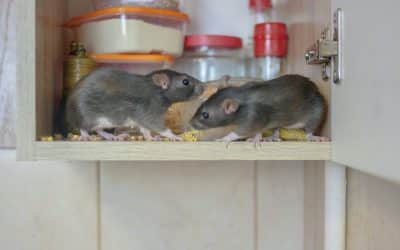 Mice may look cute and harmless, but they can be an extreme hazard to your home if left unchecked. Not only do mice spread disease through their droppings, but if left to multiply, the risk of them causing a house fire increases. In this post, we'll discuss the risks...
read more