Termite Control for Auburn MA
Auburn, Ma is one of the best places to live in all of Massachusetts. It has an impressive school system, and with Worcester close by, everything a resident wants in a city is close, while still being able to enjoy the ease that comes from living in a smaller, close-knit town. That translates into a competitive housing market, with homes typically selling above list price. In fact, Auburn home prices were up almost 16% in the last year. That's why if Auburn, MA residents discover a termite problem, they need immediate assistance to protect their most valuable asset: their home.
If you discover termites or termite damage in your Auburn, MA home, you're not alone. Termites damage more than 600,000 homes in the U.S. each year and cause billions of dollars in damage. That's why you should call the trusted experts at Ford's Hometown Services (FHS) at the first sign of termite activity. Headquartered in Worcester, FHS has been serving Auburn, Mass, with proven termite control for more than 80 years and our exterminators ​​are the local experts for WDO (wood destroying organisms) inspections. We're known for our:
Advanced treatments: The termite team at FHS is second to none. We use "Advanced" termite baiting and monitoring as well as precise drill and inject liquid barrier applications to put an end to these destructive invaders in Auburn, Mass homes, and businesses.
Customized solutions: Termite solutions aren't one-size-fits-all. Our team will detail the cost of the work based on the size of your structure and the extent of the problem. We explain the treatment options and help you choose what's best. Customers love our impressive service and results — just check out our hundreds of Google reviews to see for yourself.
Guaranteed work: Our termite elimination and prevention systems both carry warranties and are transferable to new owners. In addition, we offer inspections and treatments that meet both the Veterans Administration (VA) and Federal Housing Administration (FHA) requirements.
Both residents and businesses in Auburn, Mass, trust FHS to deliver termite control solutions. Don't delay — the damage will only get worse. Call 800-649-9992 or get a quote today.
Your satisfaction is guaranteed.
Just one of the reasons we're the most trusted pest control professionals in the area.
Evict pests once and for all.
"Very efficient, used safety practices, kept me informed, exceptional professional."
-E. Kruczek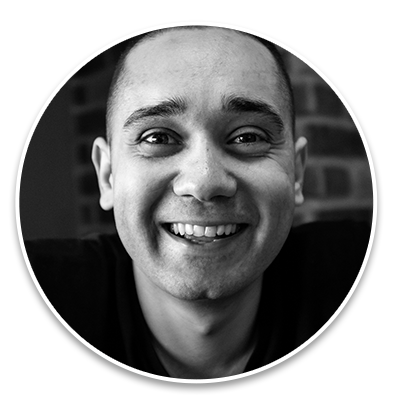 "We are very happy & satisfied with our technician."
-D. Auger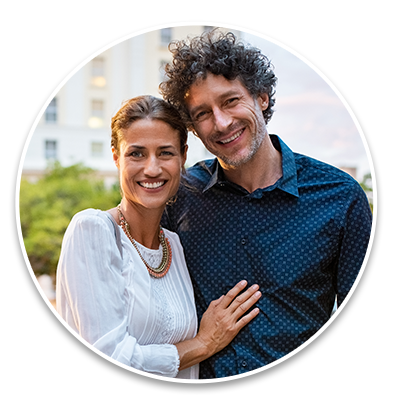 "We are very happy with your service. We will be ongoing customers."
-B & J. Douty
The best service starts here.
We're the most trusted pest control and lawn care company in Central Massachusetts. But don't take our word for it. Read real reviews from happy customers. Then call us and join our growing list of residents, families, and businesses who depend on Ford's Hometown Services to protect what matters most.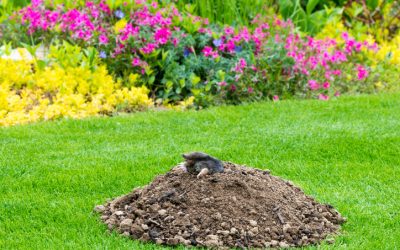 When you work hard on your lawn and flower beds, there's nothing more frustrating than seeing all of that effort destroyed by a mole. These small, burrowing insectivores can ruin a yard in a matter of days. In fact they can dig up to 18 feet per hour! Learn the...
read more