Termite Control for Paxton MA
Paxton, MA is ranked the sixth-best place to buy a house in all of Massachusetts. That's an impressive ranking, and one Paxton earned due to investments in its public parks and high-rated public and private schools. With a population of under 5,000, homes in Paxton are limited. The market trends website Redfin reported Paxton home prices were up 36.1% compared to last year, with homes selling with a median price of $445K. With homes in high demand, current homeowners work hard to protect their investments. This includes being on the lookout for termites.
Termite infestations can cost thousands to remedy – and unknown to many homeowners, home insurance doesn't cover the damage! That's why it's more important than ever to take termite control seriously and enlist the experts at Ford's Hometown Services (FHS.) FHS also provides WDO (wood destroying organisms) inspections in order to see if there is a presence of wood destroying organisms in homes and commercial buildings. Headquartered in nearby Worcester, FHS has been providing Paxton, MA termite control, termite prevention, and termite elimination services for over 80 years. We offer:
Expert advice and treatment options. The exterminators at FHS will help you assess your unique situation and select the right termite control for your Paxton, MA home. We offer comprehensive treatment programs, including our "Advanced" termite baiting and monitoring, as well as precise drill and inject liquid barrier applications.
Unmatched experience in termite control: With over 80 years of combined experience, our programs are delivered by trained, authorized extermination technicians who benefit from unique skills and knowledge passed down from generations of FHS termite control experts.
Inspections that meet the requirements. If you're in the market to sell, it's good to know our termite elimination and termite prevention systems both carry warranties and are transferable to new owners. If you're in the market to buy, we offer inspections and treatments that meet the Veterans Administration (VA) and Federal Housing Administration (FHA) requirements.
If you need termite control for Paxton, Mass, you can trust the experts at FHS. Read our hundreds of reviews on Google and then call 800-649-9992 or get a quote today.
Paxton, Massachusetts
(victorgrigas, CC0, via Wikimedia Commons)
Your satisfaction is guaranteed.
Just one of the reasons we're the most trusted pest control professionals in the area.
Evict pests once and for all.
"Very efficient, used safety practices, kept me informed, exceptional professional."
-E. Kruczek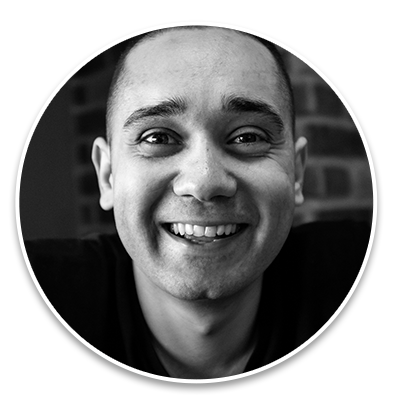 "We are very happy & satisfied with our technician."
-D. Auger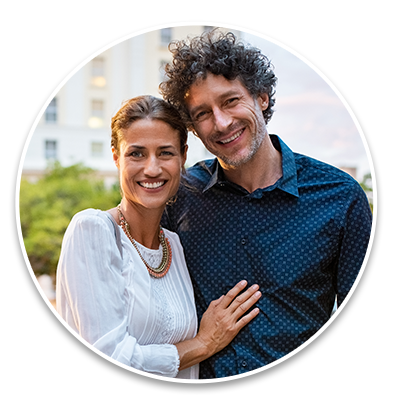 "We are very happy with your service. We will be ongoing customers."
-B & J. Douty
The best service starts here.
We're the most trusted pest control and lawn care company in Central Massachusetts. But don't take our word for it. Read real reviews from happy customers. Then call us and join our growing list of residents, families, and businesses who depend on Ford's Hometown Services to protect what matters most.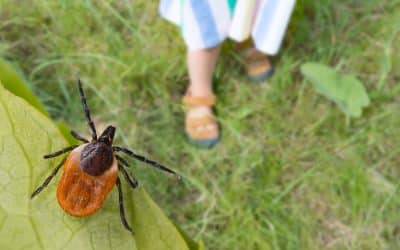 Ticks are small, eight-legged arachnids that can be found in wooded areas and grassy fields. And unfortunately, when a tick attaches itself to your skin, it can cause infection and possible diseases. That's why it's important to take preventative measures to avoid...
read more