Termite Control for Southborough MA
Southborough was named the 31st best place to live in the nation by CNN Money. It's one of the wealthiest communities in Worcester Country. Home prices here are among the most expensive in America. The town boasts just over 10,000 residents and with such valuable property, homeowners go to great lengths to protect their houses from all types of pests – including termites.
Unfortunately, termites can be difficult to detect, which can lead to extensive damage before you're even aware you have a problem. Whether you suspect you have termites, or just want to take action now to prevent future problems, call the experts at Ford's Hometown Services (FHS). Headquartered in nearby Worcester, FHS has been delivering termite control to Southborough for more than 80 years. We're known for our:
Proven treatments: FHS offers comprehensive treatment programs, including our "Advanced" termite baiting and monitoring, as well as precise drill and inject liquid barrier applications.
Impressive experience: Our team has the know-how to address any current termite infestations and create a plan to keep your home safe. Residents of Southborough, MA who need termite control trust our programs as they are delivered by trained, authorized extermination technicians who benefit from expert knowledge passed down from generations of FHS exterminators.
Top-notch service: Working with FHS means you can rest assured you'll be treated fairly and your termite problem will be solved. We'll detail the cost of the work before we start, explain the treatment options and materials used, and set up multiple visits if needed. In addition, our elimination and prevention systems both carry warranties that are transferable to new owners, making your property even more valuable.
Southborough, Mass residents who need termite control depend on FHS. Put our decades of experience to work for you by calling 800-649-9992 or get a quote today.
Southborough, Massachusetts
Your satisfaction is guaranteed.
Just one of the reasons we're the most trusted pest control professionals in the area.
Evict pests once and for all.
"Very efficient, used safety practices, kept me informed, exceptional professional."
-E. Kruczek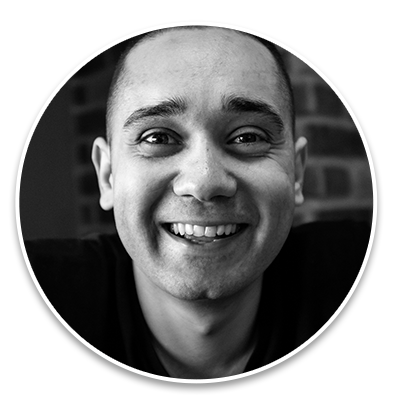 "We are very happy & satisfied with our technician."
-D. Auger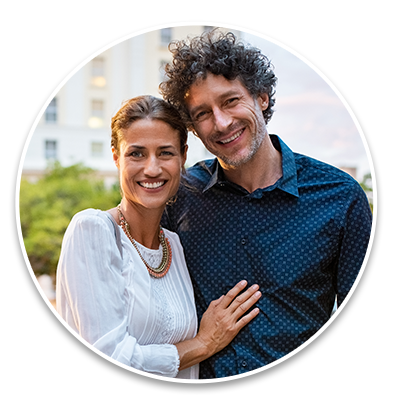 "We are very happy with your service. We will be ongoing customers."
-B & J. Douty
The best service starts here.
We're the most trusted pest control and lawn care company in Central Massachusetts. But don't take our word for it. Read real reviews from happy customers. Then call us and join our growing list of residents, families, and businesses who depend on Ford's Hometown Services to protect what matters most.
If you are excited about spring and anxious to leave behind the cold days of winter, you're not the only one! So are ants! Spring is the time of year ants re-emerge from winter dormancy to replenish their energy and mate. It's also the time of year you might first see...
read more